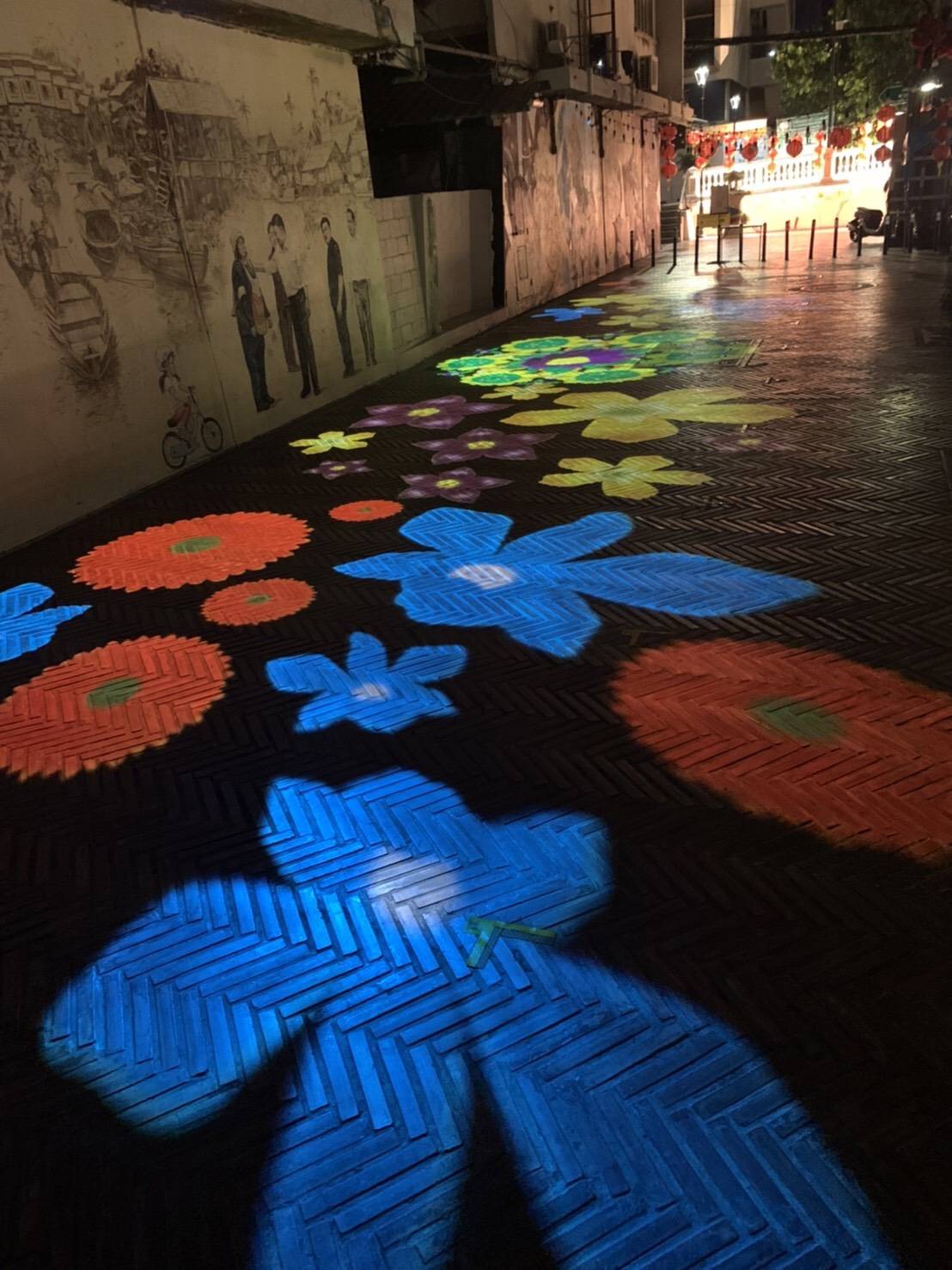 'Art of Light' Along Ong Ang Canal Throughout This February
Throughout February 2022, at Ong Ang Canal in Bangkok, you can enjoy the Art of Light Exhibition under the theme of 'Flower of Friendship' by a group of light artists. The light display aims to add liveliness to the area as you enjoy strolling along the walkways. Some of the light arts are adapted from paintings by students from the Bangkok School for the Blind.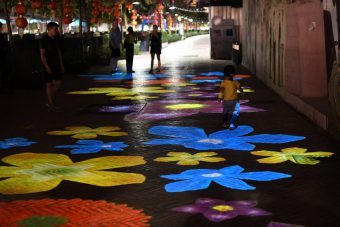 Open in the evenings from Friday to Sunday, Ong Ang Canal Walking Street lets you enjoy the jolly ambience as you try various dishes or doing some shopping. In addition, you may have fun with kayaking during 15:00 – 20:00, which can be booked in advance via QR Code 'Kayaking in Ong Ang Canal' in LINE Application for free. All visitors should strictly comply with the COVID-19 safety measures and practice social distancing.
The Art of Light Exhibition is showcased daily at the foot of Damrong Sathit Bridge during 19:00 – 24:00. Visitors can pass the beauty forward via #fof2022 and can follow the works of the Light Artists at Facebook Page @LightartThailand