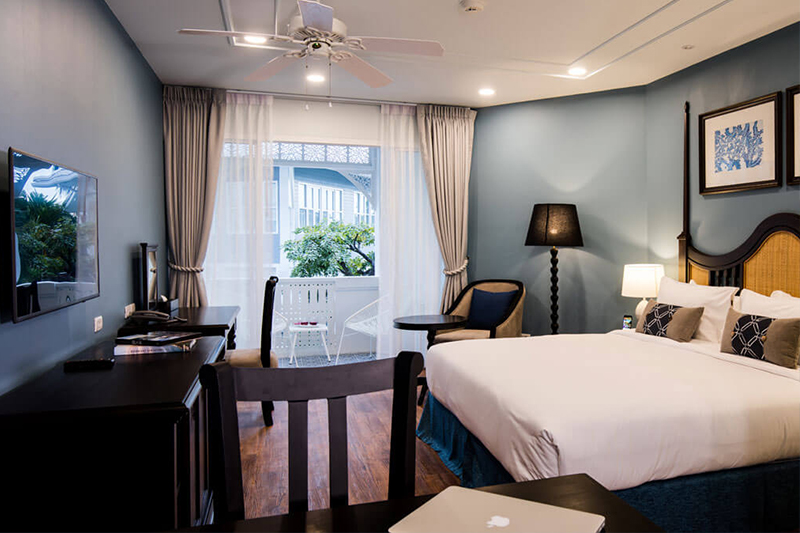 Away Chiang Mai Thapae Resort
Step into a world of luxury, colonial charm and Lanna cultural beauty. Tucked away on a quiet lane, Away Chiang Mai Thapae Resort – A Vegetarian Retreat  immerses you in a decadent world of holiday bliss as you escape to our serene locale. Decorated with dark wooden floors, white balustraded balconies and unique roof details, the resort's architecture and design have a pronounced colonial character infused with Lanna cultural notes, which are prominent in northern Thailand. We are now proud to be certified by VeggieHotels , part of the world's largest hotel association of purely vegetarian hotels.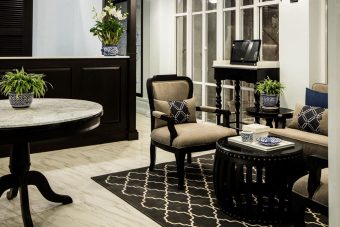 You are invited to leave the modern world behind as you experience the soothing pleasure of our impeccable service and culturally rich atmosphere of our enchanting resort. And when you're ready to explore the ancient old city that surrounds our enclave, Chiang Mai's renowned Tha Pae Gate, majestic temples, and historic back lanes are just minutes away.
Enjoy a Central Chiang Mai location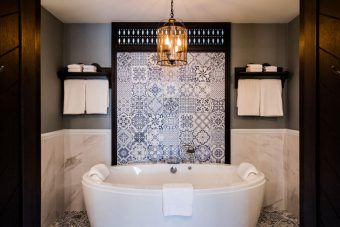 Nestled in the heart of Chiang Mai, within the moat-surrounded walls of the northern capital's old city on Thapae road is Away Chiang Mai Thapae Resort – A Vegetarian Retreat. The resort can easily be reached from the International Airport, which is located a short 30 minute drive away. Once you arrive, you can explore the colorful shops and restaurants, tailors and Chiang Mai's famous nightly walking streets, which are all within walking distance.
Experience your perfect holiday
in Chiang Mai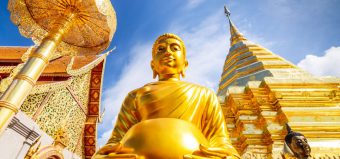 If you are ready for your perfect trip to Chiang Mai, Away Chiang Mai Thapae Resort – A Vegetarian Retreat will enchant you with its stunning colonial ambiance and quiet central location. From here you can easily discover the rich, cultural heritage of Thailand's northern capital and get a unique perspective on local traditions and life that are abundant in the surrounding neighborhood of the old city. Your wondrous Chiang Mai holiday starts here.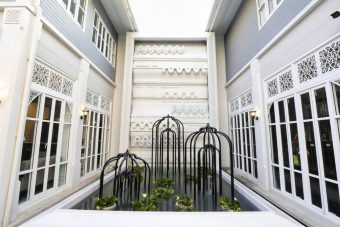 Away Chiang Mai Thapae Resort
9 Soi 1 Kotchasarn Road, Chang Klan,
Amphoe Mueang Chiang Mai,
Chiang Mai 50100 THAILAND
+66 5390 4974
book.acmt@awayresorts.com
Away Chiang Mai Thapae Resort