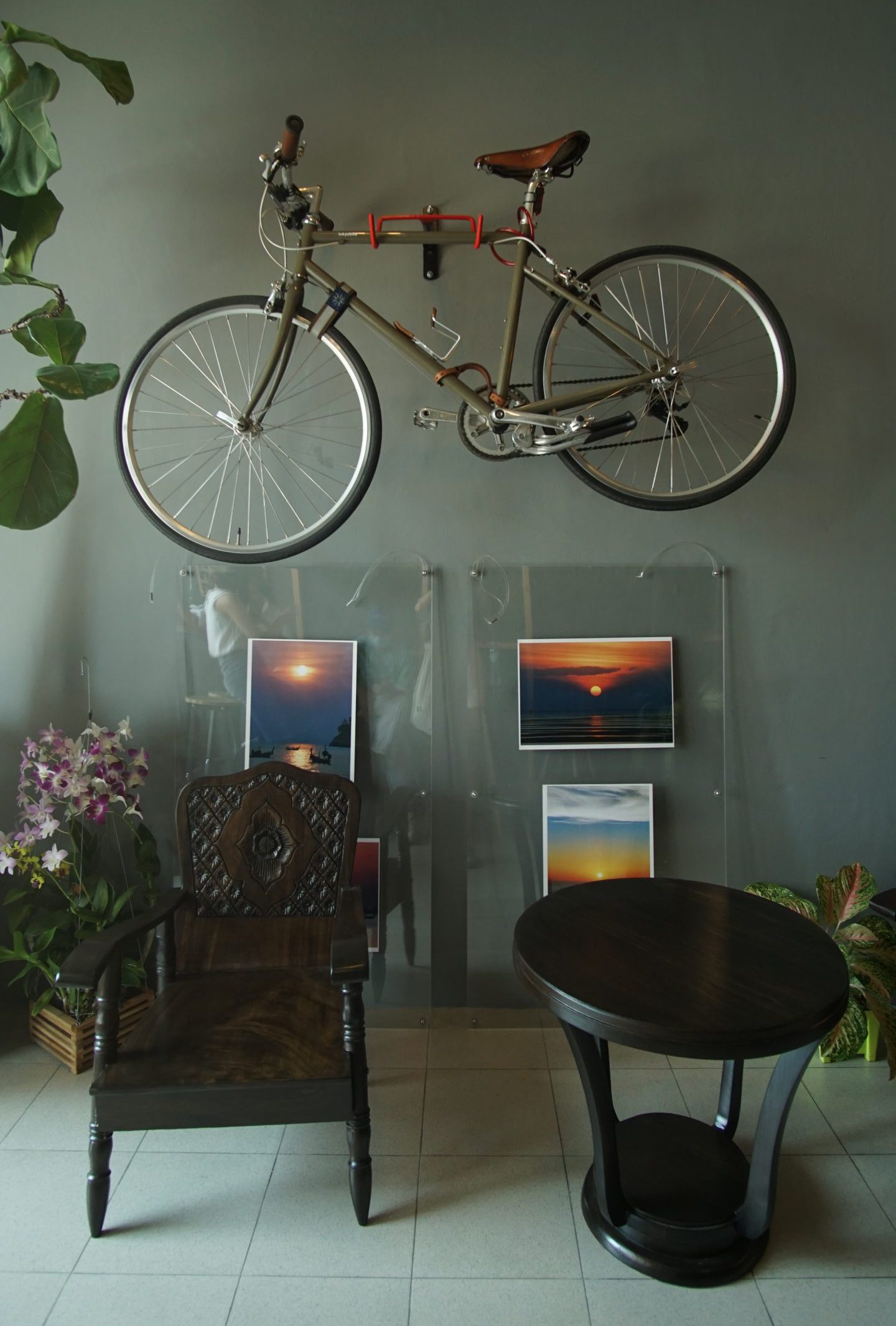 Away from the Crowd in 'Phuket Old Town'
As travel restrictions have been eased, Phuket Old Town is filling with tourists once again. Nevertheless, if you prefer hanging around quieter spots, or are just wishing to take a break from the crowds, here are our picks of not-so-touristy places in the old part of town for quality experiences.
Museum Phuket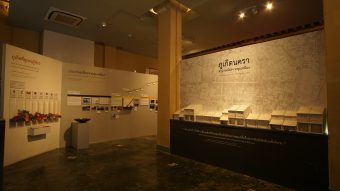 The museum has long been located in the Old Town, but you may have walked past it many times without realising it as it sits within a beautiful Sino-Portuguese building. The museum showcases stories of Phuket's rich history, Peranakan culture, Chinese influences and much more that will all help you appreciate and enjoy the island even more.
Drawing Room Phuket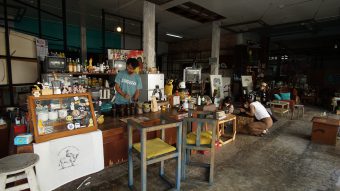 Drawing Room Phuket is an art space with a slow bar serving handcrafted coffee made with an intelligent choice of coffee beans, as well as non-coffee drinks. If you are an epicurean, you should stop by when you are in town.
Rosa Sweets & Chocolate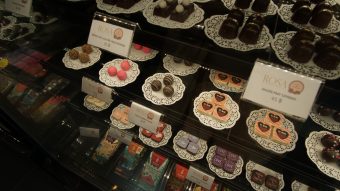 Rosa is a new paradise for those with a sweet tooth! When you enter the shop, you will be delighted by the myriad choices of craft chocolate. There is seating so you may slowly indulge into some sweet treats, and coffee and chocolate drinks are offered here as well. You may even like to opt for a bottle of Prosecco to pair with your choice of confection.
Pop Espresso Phuket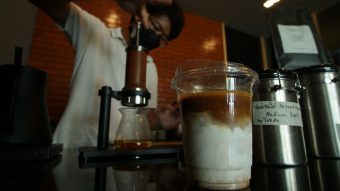 This coffeehouse delivers the fine aromas and flavours of coffee, to be selected from an array of well-chosen beans and then transformed into a heavenly cuppa using either the pour-over method or with an Aram Espresso Maker. If you are looking for a spot to sip and chat, discover new coffee flavours and take a break from the outside sun, this is the place for you.
Cloud Markt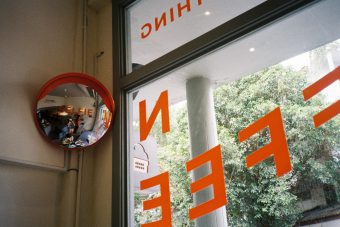 It is neither a grocery store, restaurant nor bar, but a terrific combination of all three! Open day to night, you will find local products like snacks and aromatic candles here and be able to enjoy tasty dishes, light bites and a range of drinks including craft beer, kombucha cocktails and natural wines with cold cuts to accompany those.
Text and Photos by Pakvipa Rimdusit