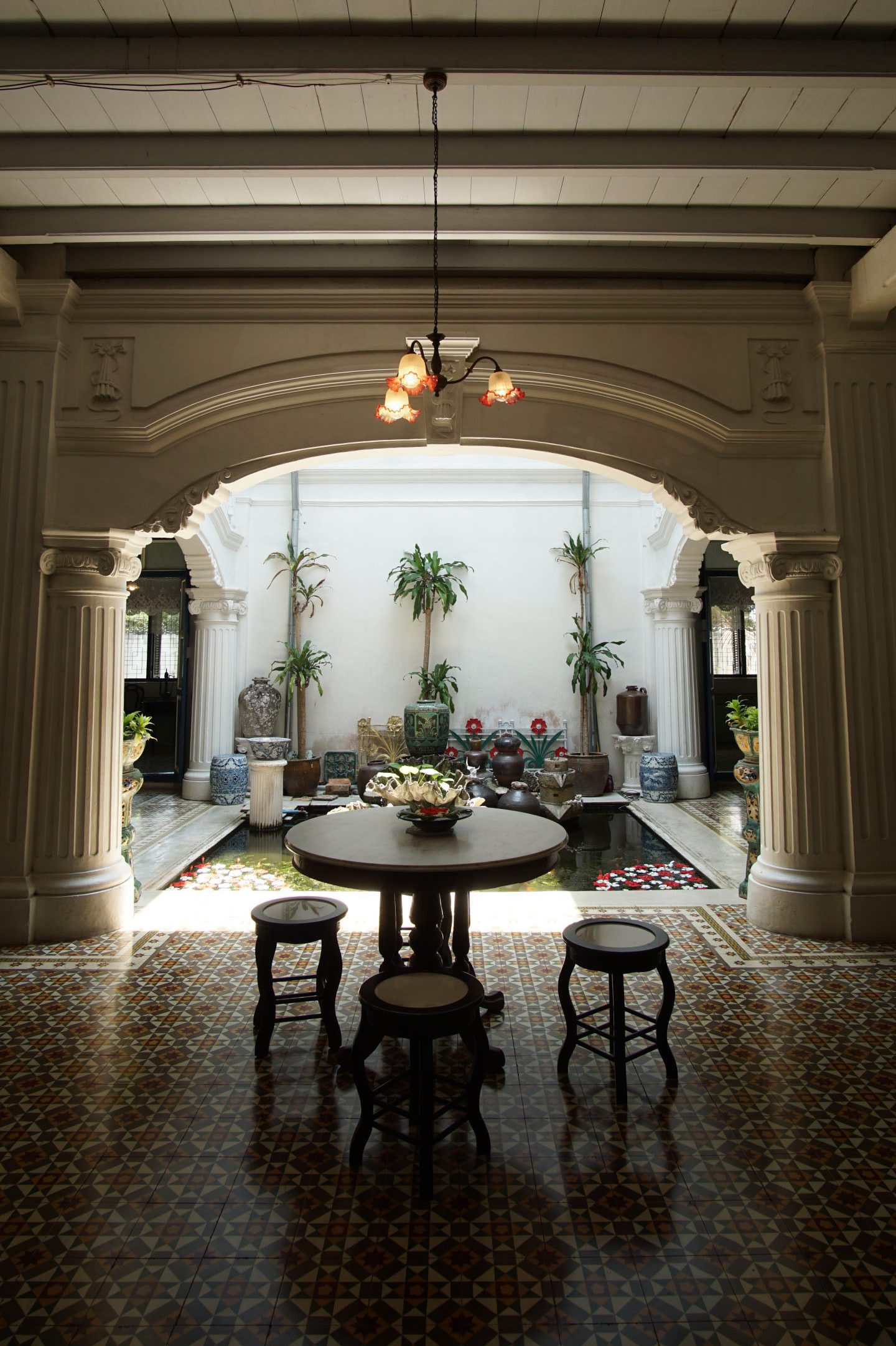 Phuket's Peranakan Manors of Eminence: Baan Ar-Jor and Baan Chinpracha
The influence of Peranakan culture is one the biggest cultural charms to be discovered on Phuket. The province was once a destination for numerous immigrant Chinese who married with locals and merged their cultures into a harmonious blend, even incorporating some of the Western influences which had started to seep through. Even though the heart of Peranakan culture is still Singapore and Malaysia, the southern region of Thailand is rich with multiculturalism and Peranakan culture is most prominent in Phuket.
Whether it's Peranakan cuisine or architecture you would like to delve into, there are a number of places to experience them on Phuket. There are, however, two very elegant Peranakan manors that are eminent and not-to-be-missed.
Baan Ar-Jor
HISTORY: The three-storey mansion was built by Chinese tin-mining businessman Tan Jin Nugn in 1936. He was not only a successful entrepreneur, but a man who lived a compelling life. The house remained intact throughout decades of its occupants' trials and tribulations, was abandoned for some more decades, and then thankfully revived by the original owner's great-grandsons in more recent times. They have turned the mansion into a living museum that showcases rare collectibles and unveils the rich story of the family. The mansion-turned-museum's name comes from the word 'Ar-Jor', which means 'great-grandparent'.
STYLE: Peranakan architecture with a nostalgic ambience and décor, surrounded by tranquil greenery.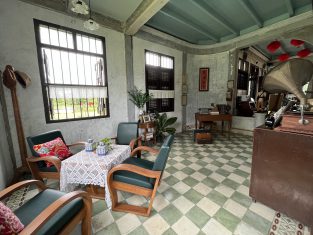 HIGHLIGHTS:
The mansion is home to Michelin-recommended Toh-Daeng Restaurant, which serves authentic Phuket dishes made from the family's recipes which have been passed down for generations.
All proceeds from the entrance fee (THB 200 per person) will be given to Baan Mai Khao School to support educational purposes.
Artwork by the young students of Baan Mai Khao School are displayed at the museum, delightful to see and heart-touching.
The mansion is also a homestay, so you can enjoy a very unique stay on the island.
LOCATION: A few minutes' walk from Mai Khao Beach.
WEBSITE: www.baanarjor.com
Baan Chinpracha
HISTORY: The manor was built during the reign of King Rama V by Phra Pitak Chinpracha, a prosperous tin-mining businessman who was also a philanthropist. He lived in Malaysia prior to settling down in Phuket, and brought many Peranakan and Western influences with him, such as Western-style furniture imported from British Malaya (present-day Malaysia). The manor is considered to be the most beautiful and well-preserved Sino-Portuguese building in Phuket, and the descendants of the original owner still live here.
STYLE: A Melaka-inspired Peranakan manor with luxurious architectural details. The architecture lets plenty of natural light in, since the house was built when there was no electricity available. The building was constructed with a traditional version of cement that allows breathability, and the pond in the centre framed by an arch not only acts as a visual delight but also serves to collect rainwater. There are more architectural details to amaze visitors, which they can learn about during their visit.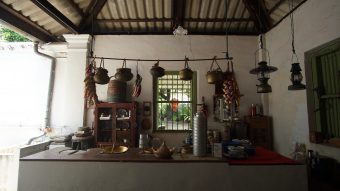 HIGHLIGHTS:
The kitchen preserves its original look and functions, and displays rarely-seen kitchen ware.
Numerous antiques, collected for over a century, are showcased alongside a collection of intriguing vintage photos.
Meticulous carvings and other beautifully crafted items may be seen around the manor.
Peranakan-style clothing is available for rent for visitors.
LOCATION: Krabi Road in Phuket Town
FACEBOOK: @ChinPrachaHouseMuseum
Text and Photos by Pakvipa Rimdusit