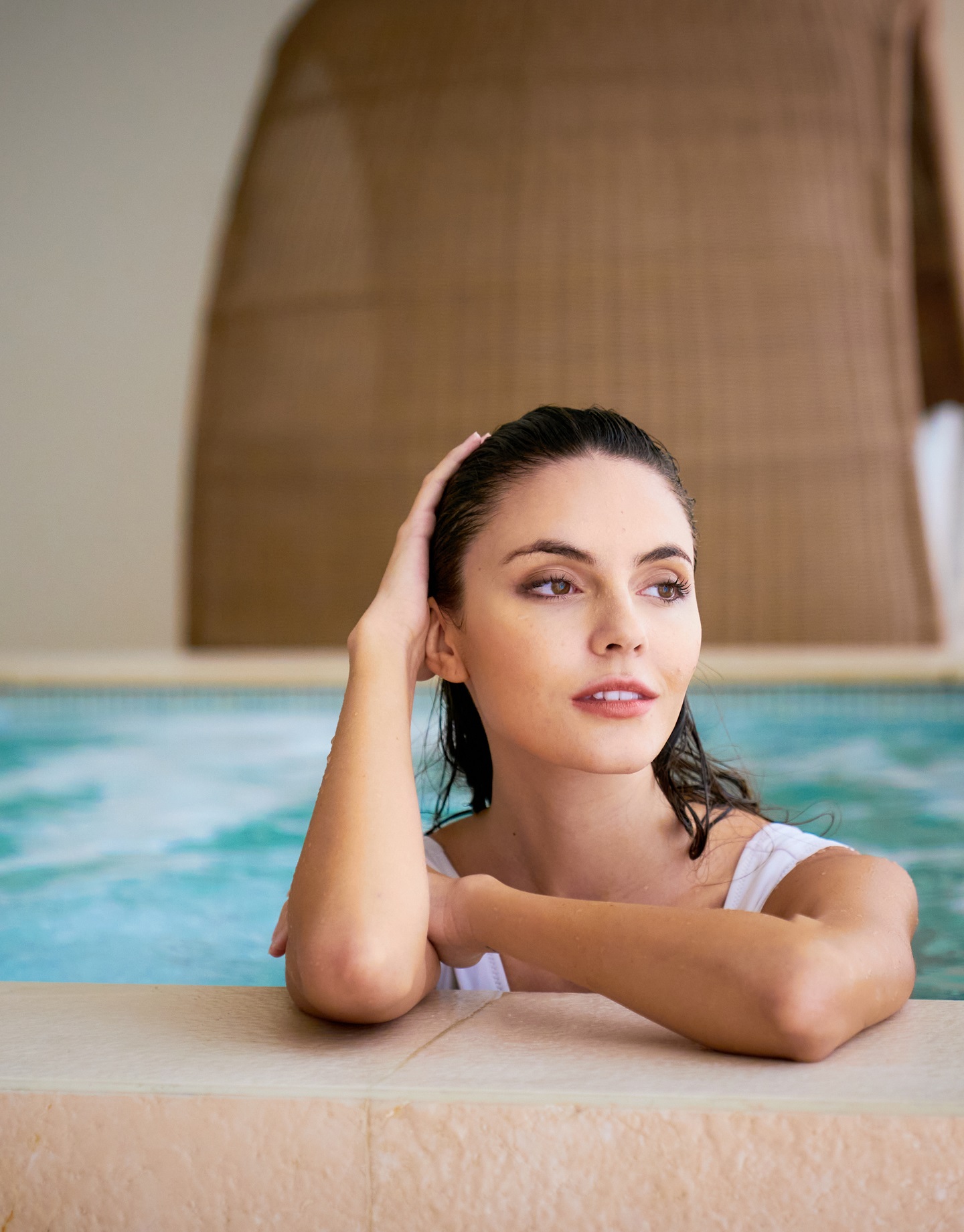 Bangkok's Clinique La Prairie Launches New Wellness Packages
To welcome tourists back to the Bangkok Metropolis once again, Clinique La Prairie Aesthetics & Medical Spa at The St. Regis Bangkok has unveiled a series of new wellness packages, offering guests the benefit of combined medical and spa treatments to achieve optimal health and aesthetic results. The luxury spa comprises a number of calming spaces, as well as offering the only location in Thailand where you can experience Clinique La Prairie's longevity focused journey.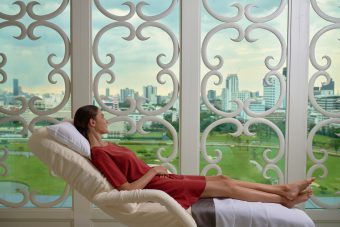 The Anatomique Package
Offering an effective non-surgical approach to targeting stubborn fat deposit areas, this cellulitebusting offer taps the most advanced body-shaping and firming technology in the market — Exilis Ultra 360.
Exilis Ultra 360 session to tighten and tone the skin and deep tissue of the buttocks (THB 22,800)
Exilis Ultra 360 session to target stubborn cellulite on the back of thighs (THB 22,800)
The Signature Slimming Massage to improve skin texture 60 minutes (THB 22,800)
*Purchase 3 sessions for THB 59,850 Net (From THB 85,500)
The Purity Package
Promising a complete body cleanse and liver detox, the Purity Package pairs intravenous therapy, with a lymphatic drainage and detoxifying massage to encourage lymph flow and improve blood circulation.
IV drip detox therapy to reduce heavy metal levels and eliminate toxins (THB 8,960)
60-minute Detoxifying and Lymphatic Drainage Body Massage (THB 8,960)
Hot or cold infused detox beverage (THB 8,960)
*Purchase 3 sessions for THB 23,520 (From THB 33,600)
The Physio Package
An antidote to office syndrome, legacy injuries or simple wear and tear. Guests enjoy firm and visibly smoother visage as well as a relief from muscle tension in one visit.
Deep tissue massage with hot stones and aromatherapy oil (THB 8,400)
30-minute relaxation facilities (THB 8,400)
NIR laser session to smooth lines and wrinkles caused by ageing and sun damage (THB 8,400)
*Purchase 3 sessions for THB 22,050 Net (From THB 31,500)
For information about the full range of medical and spa treatments and to make an appointment, please call + 66 (0) 2 207 7779 or email info@cliniquelaprairiebangkok.com.