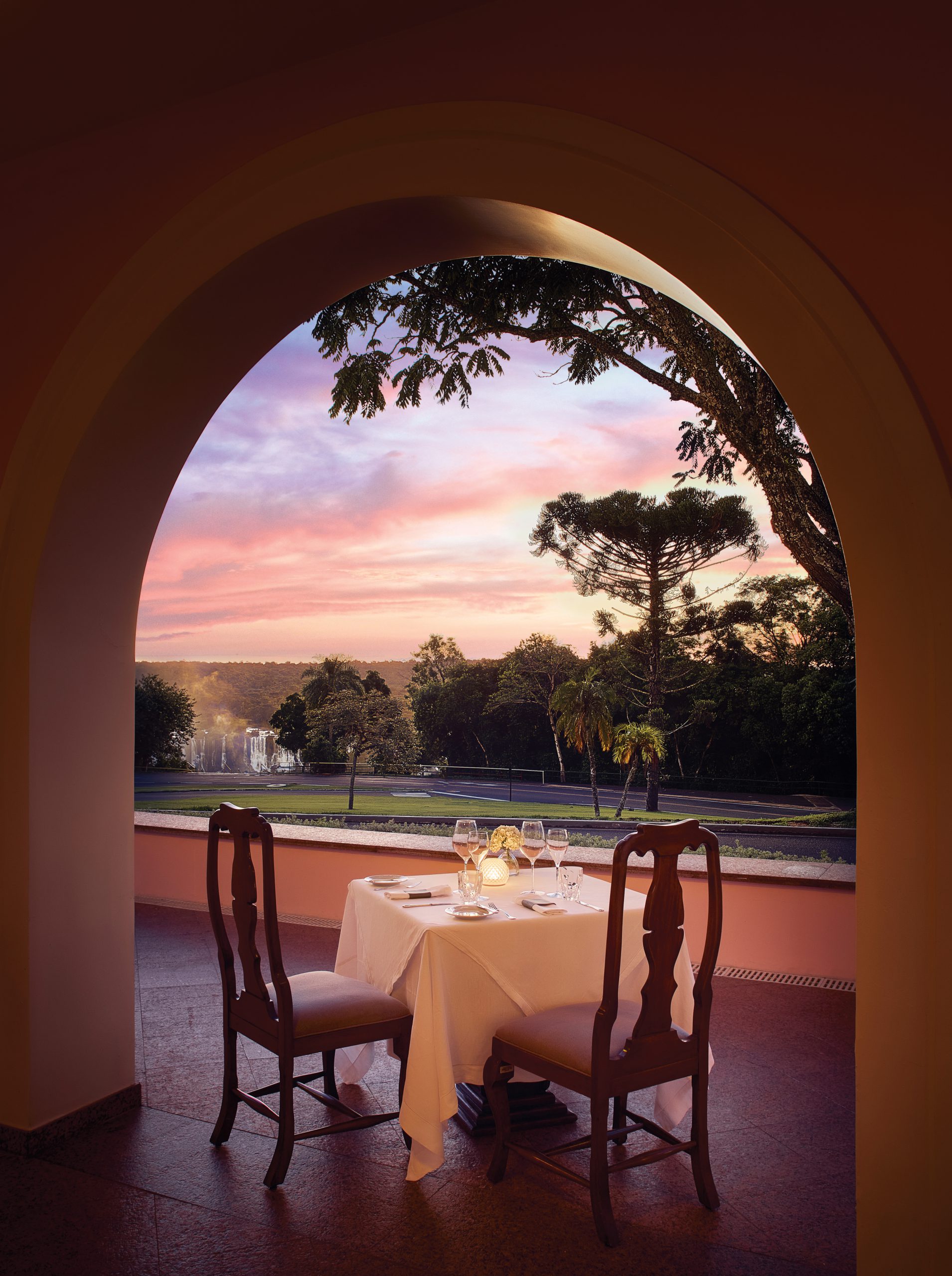 Belmond's "Tomorrow Time" Travel Pass for Good Times Ahead
Belmond invites you to look forward to your future adventure with Tomorrow Time Travel Pass, offering extra privileges to help you plan your next dream trip, with no expiration date. Whether you are looking for simple pleasures, cherished luxuries, explorations in nature or celebrations, Belmond can unequivocally appease your unique desire for good times and explorations when the world of travel is open again.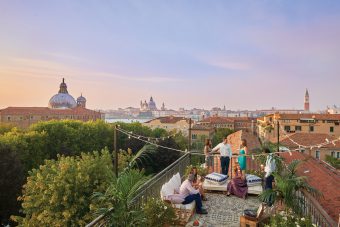 SIMPLE PLEASURES
By strolling barefoot on super soft sands on a private paradise at Belmond Cap Juluca, simple pleasures are lavish in a marvellous way. Thanks to its unrivaled whereabouts, the resort offers a secluded sanctuary for an indelible escapism.
CHERISHED LUXURIES
Amidst verdant gardens of Belmond La Residencia, you can exclusively savour a romantic 'The Art of Gastronomy' dinner for two, pampering all of your senses with delectable fares made with seasonal island ingredients, along with musical and poetry recitals, as well as being surrounded by sweet aroma of orange blossoms.
EXPLORATIONS IN NATURE
If adrenaline is your thing, you can try soaring up on a helicopter above the Okavango Delta from Belmond Eagle Island Lodge to witness like-never-before paranoma of the Delta and experience the wildlife enjoying nature's perquisites. However, if you seek for the healing power of nature, Belmond Hotel Cataratas in Iguassu Falls offers 'First Light' experience in partnership with Leica to privately feel the force of the falls and get to witness native wildlife at the dawn of the day.
CELEBRATE THE GOOD TIMES
For an impeccable celebration, a private charter of Belmond Royal Scotsman train offers a house party on wheels. The luxury sleeper train takes you to the remote highlands and islands of Scotland with bespoke experiences. If you prefer a slow travel, Belmond's fleet of private barges, Afloat in France, offers total seclusion for intimate family gatherings as the barges meander along the canals of France; in Champagne, Burgundy and Provence.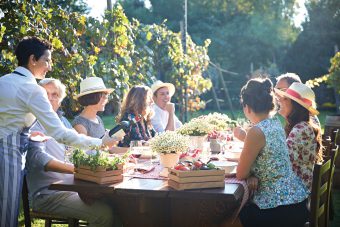 The Tomorrow Time Travel pass is available to purchase with no expiration date and can be purchased as a gift or simply to 'bank' future travel plans. Belmond will top up the value of each purchase – for example: Spend £500, and receive a voucher to the value of £100. Spend £1000 or more, and receive a voucher to the value of £200
For more information and to book visit: belmond.com