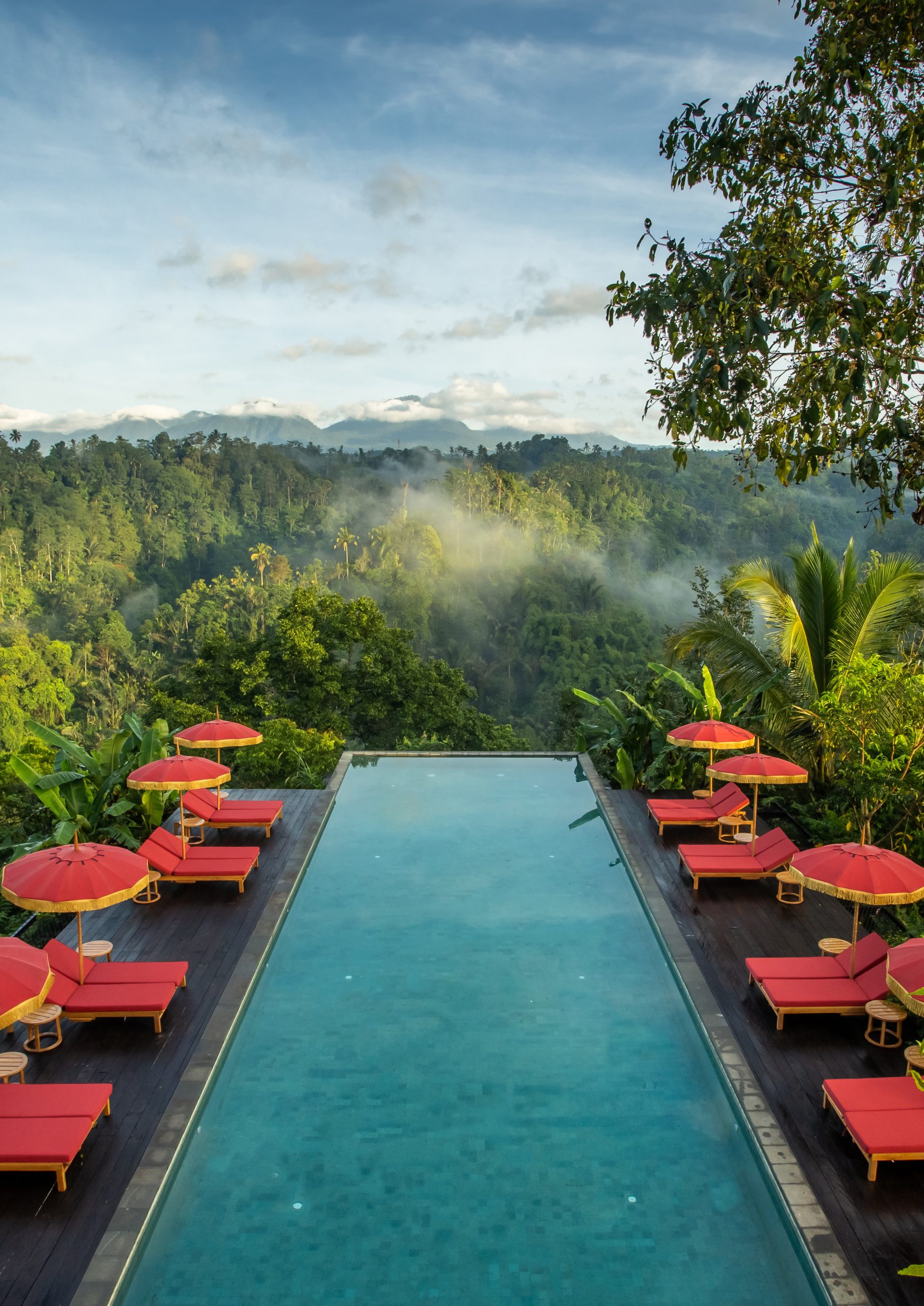 Buahan, a Banyan Tree Escape, Set to Open in This September
Set in untouched part of northern Ubud, Buahan, Bali's first Banyan Tree Escape, will open its door in September 2021 and will pioneer a "no walls, no doors" concept alongside sustainable, blend-into-nature design, as well as unique craft forms used throughout the property.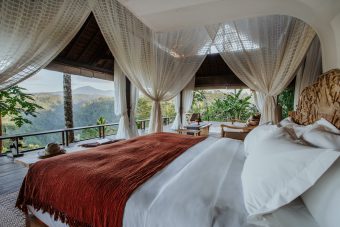 For you to feel truly connected, the resort appoints open spaces with compelling activities to evoke a sense of community. At the resort's heart are the Open Kitchen and Living Room offering a delectable experience with zero-waste farm-to-table concept, local sourcing philosophy and heritage techniques, serving mainly plant-based options. The Botanist Bar is centred around the use of local-grown natural ingredients and botanicals infused into its beverages, while Toja Spa celebrates the wellbeing traditions from Buahan village and its surrounding areas, with a unique "open" garden experience.
Embraced by rice paddies, jungle, river and waterfall, with a sweeping view of the seven majestic peaks, the resort boasts one-off "The Naked Experience", where you are at one with nature. In addition to beautiful balés, you can spend some quality times at a garden sanctuary, which is ideal for meditation, reading, or simply relax.
For more information and reservations, visit www.escape.banyantree.com. For more stories of Buahan, check out its Instagram @banyantree.escape.buahan.