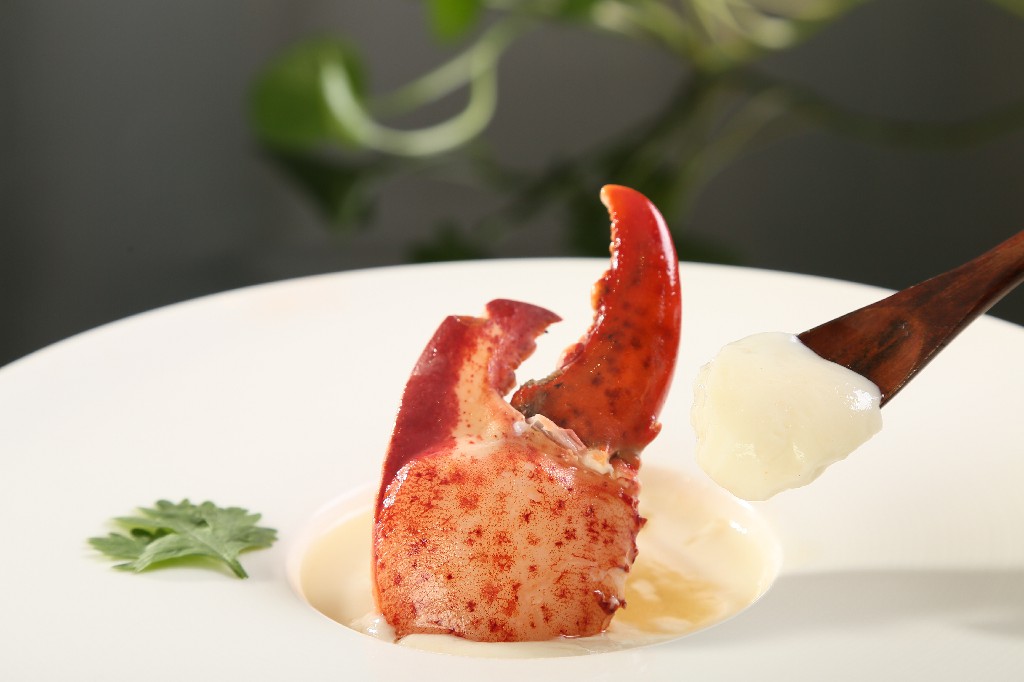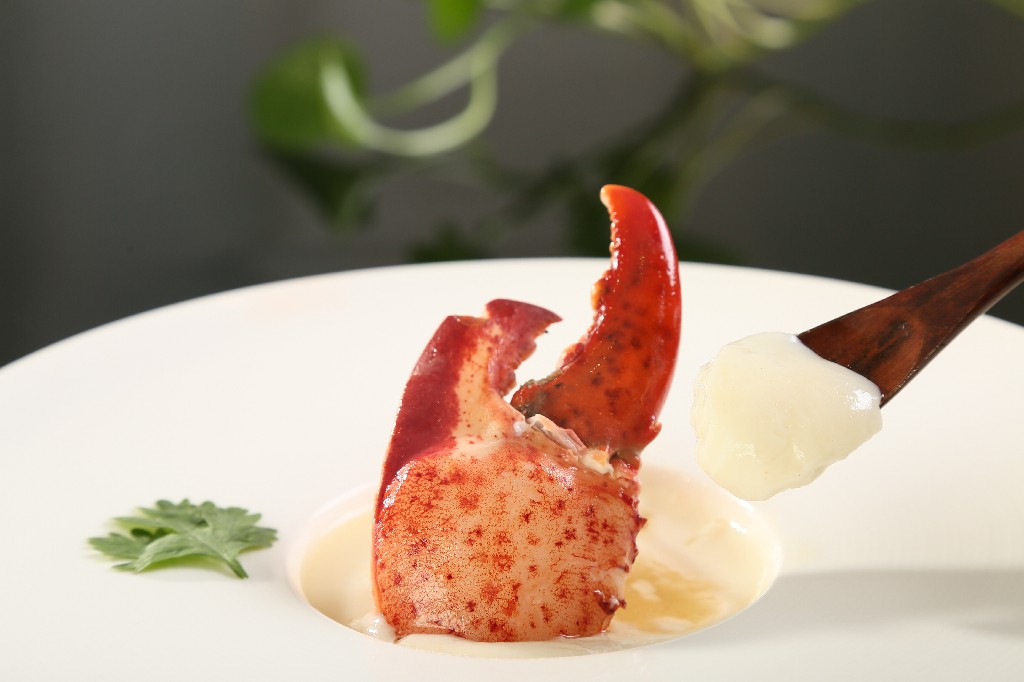 Two-Michelin-starred Restaurant Canton 8 x Grand Shanghai Restaurant
The recently refurbished Grand Shanghai is proud to announce their exclusive collaboration with two-Michelin-starred restaurant Canton 8 from Shanghai. Diners can experience three extravagant nights of gastronomical heaven from 24 – 26 December with an eight- course menu comprising of Shanghainese and Cantonese inspired culinary delights priced at $148++ per person.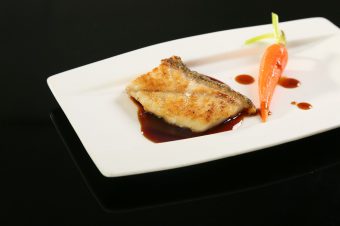 Masterchef Kan Chit Ming of Canton 8 will helm the kitchen of Grand Shanghai as a part of this exclusive collaboration. The unique dinner menu will be a combined reflection of both the restaurant's signature cooking style and star creations. While the Grand Shanghai team are celebrated for their distinct talent of using innovative new techniques to tease out authentic Shanghainese flavours, Canton 8 offers one of the best Cantonese cuisines in Shanghai with a focus on the original mix of flavours. The three-night special menu curated by the two restaurants, promises an unforgettable gastronomical Michelin-star dining experience to the diners.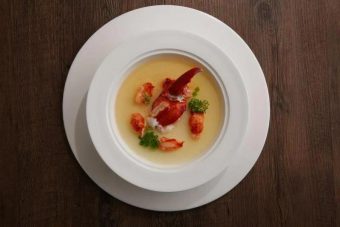 A definite feast for senses, the sumptuous eight-course menu features a bevy of premium ingredients from around the world. The highlights from the extensive multi-course menu include Chef Kan's Signature Fried Rice, Boston lobster claw dipped in Chinese wine and served with steamed egg white, and slow-cooked wagyu beef rib in black pepper. For a full list of set menu available, refer to the appendix.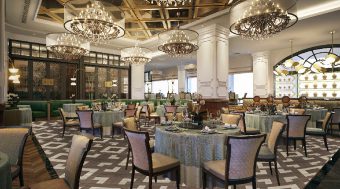 For reservations, please visit www.grandshanghai.com.sg or call 6836 6866 .Reservations made before 19 December can avail the early bird discount of 15%.
Grand Shanghai
390 Havelock Rd, Level 1 King's Centre, Singapore
Tuesday to Friday
11:30am – 2:30pm for lunch
6:00pm – 10:00pm for dinner
Saturday & Sunday
11:00am – 2:30pm for lunch
6:00pm – 10.00pm for dinner