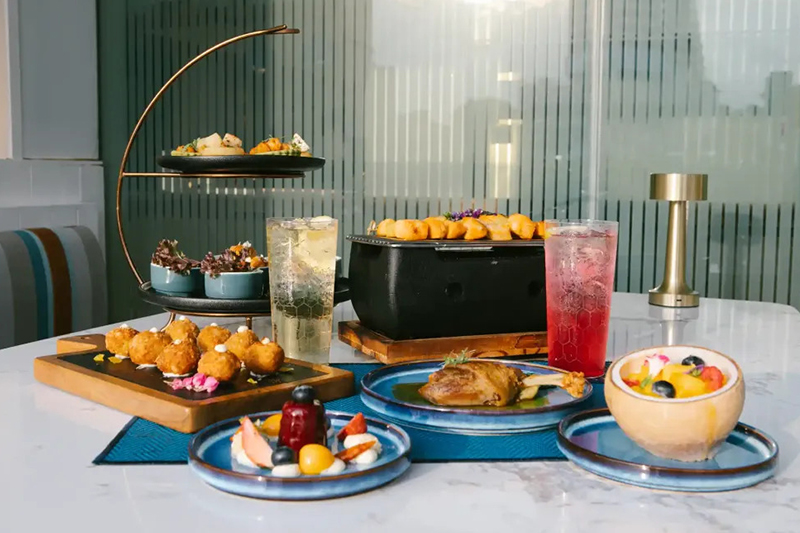 Celebrating Like Japanese
First things first, if you want to enjoy the Japanese vibes while visiting bars and izakayas in Japan, it is not a bad idea to try a sip of Suntory Kakubin – known as Japan's most loved blend since 1937.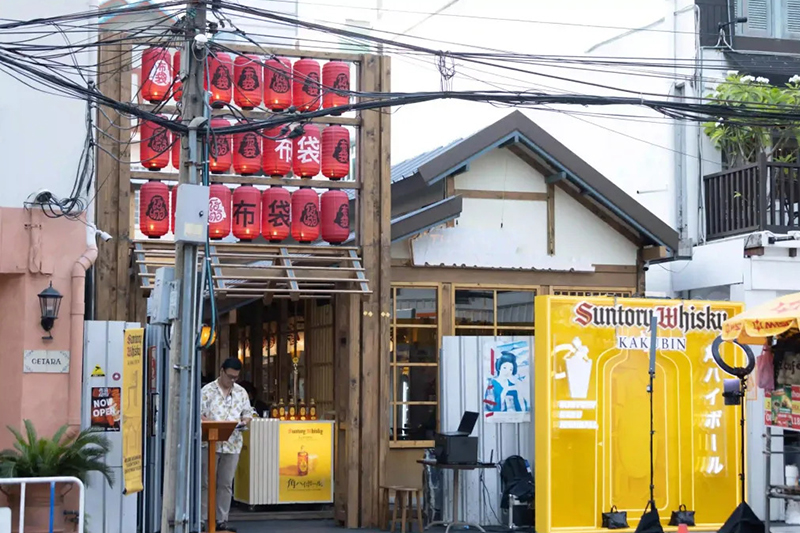 When in Japan, customers usually call for a "kaku-hi" – a blend of Kakubin and soda water, just for when they want to celebrate a special occasion or simply have a night out with good old friends. Known for its complexity and balanced flavor, it features the sweet aroma of green apple and hazelnut, rich notes of coconut and baked almonds, and a crisp, dry finish – all these great ingredients are curated for special, important lifetime moments.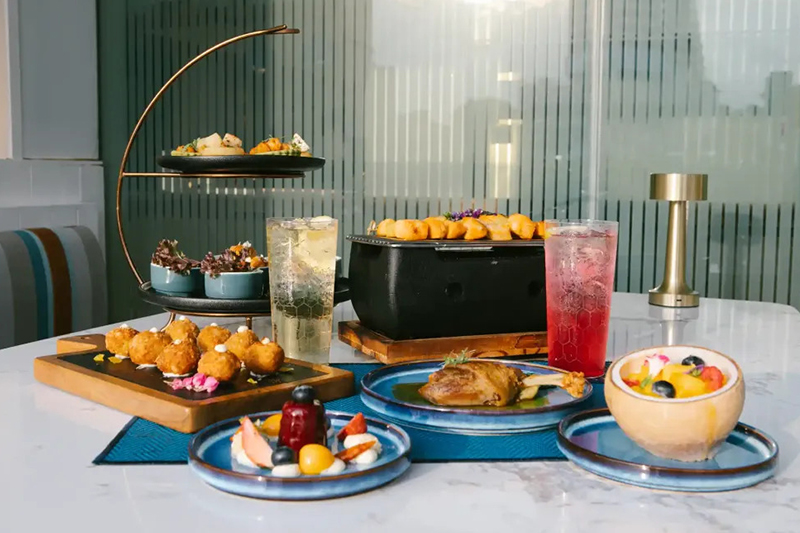 As the brand is associated with celebration, Suntory Kakubin is a choice like no other in any festivities, serving as a drink of happiness with its refreshing flavor. For Bangkok's connoisseurs, it is easily found in Bangkok's top spots that bring the full Kakubin experience to life: Siam Yacht Club, High Tide Eatery & Bar, and Izakaya Hotei.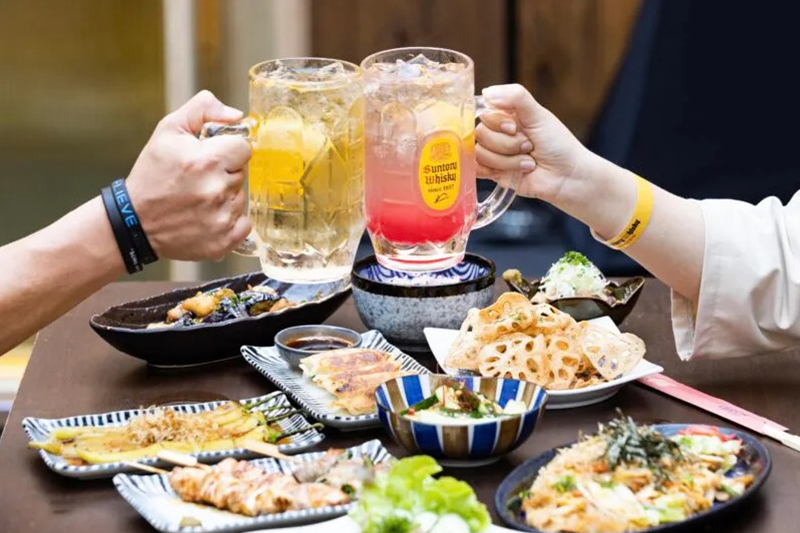 One of the highlights is Suntory Kakubin Highballs, which are perfectly paired with Japanese bar food, snacks, and other cuisines such as Western and Thai, to complete any joyous celebration.