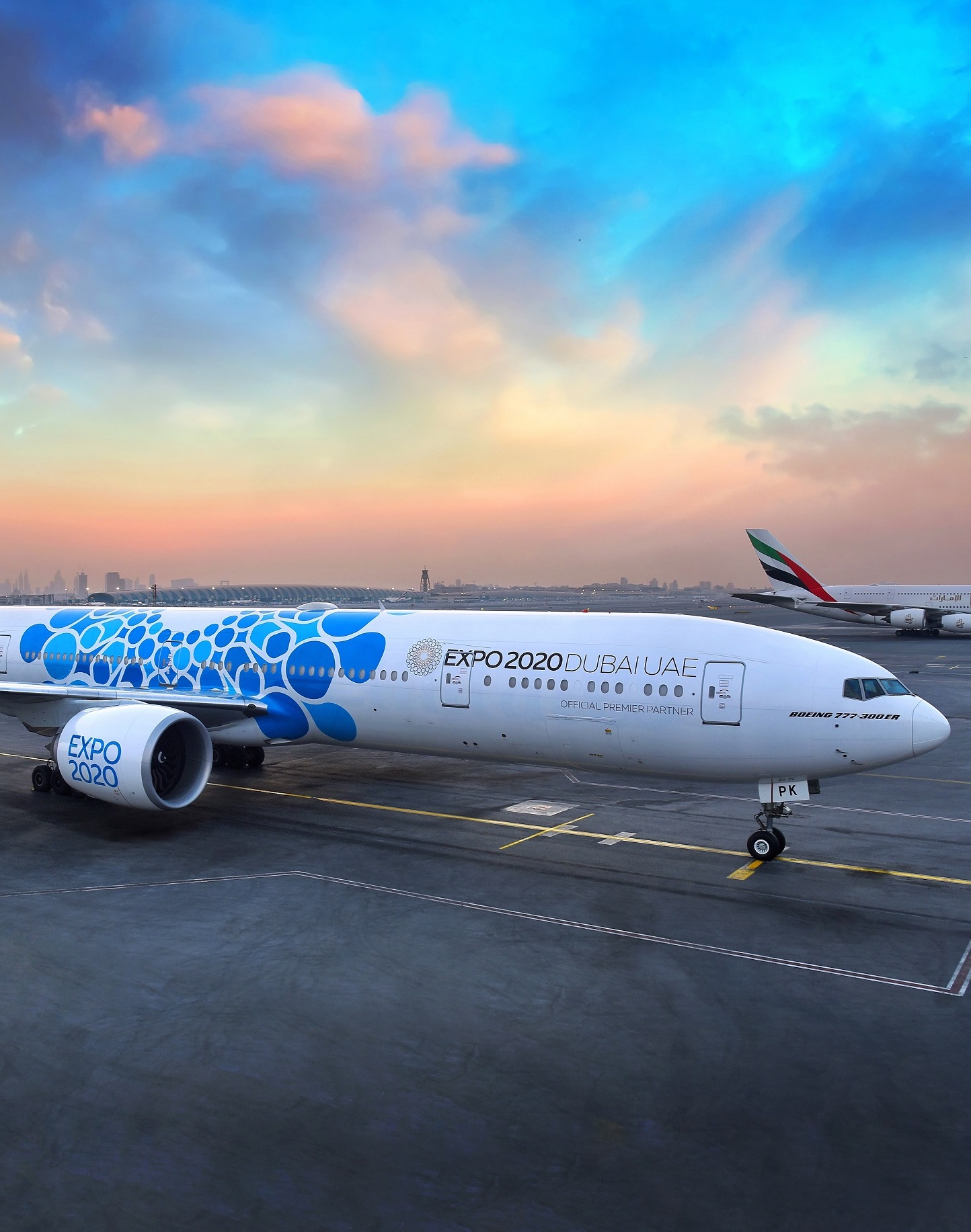 Complimentary 'Dubai Expo 2020' Pass for Emirates Flyers to Dubai!
Exclusive for Emirates flyers, for those who wish to fly from Thailand to experience the mega event 'Dubai Expo 2020', the first World Expo ever to be hosted in the Middle East, Africa and South Asia region, showcasing the best innovations of each participating countries, inviting people from across the globe to share ideas with one another towards building a better future.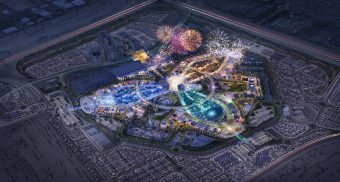 Emirates customers visiting Dubai, and travelling through Dubai, anytime during the much-awaited event running from 1 October 2021 – 31 March 2022, will be eligible to receive a free Emirates Expo Day Pass for every flight ticket booked with Emirates. The offer is applicable to tickets purchased in First Class, Business Class and Economy Class and extends to tickets booked through Emirates for flights on flydubai and customers travelling to anywhere on Emirates' global network with a connection time of at least 6 hours in Dubai. One-way ticket holders whose journey originates outside the UAE are entitled to receive the complimentary Expo Day Pass if travelling to Dubai or onwards to other destinations if the minimum connection time is met.
For more information on this promotion, please visit www.emirates.com/th/thai/discover-dubai/expo-2020