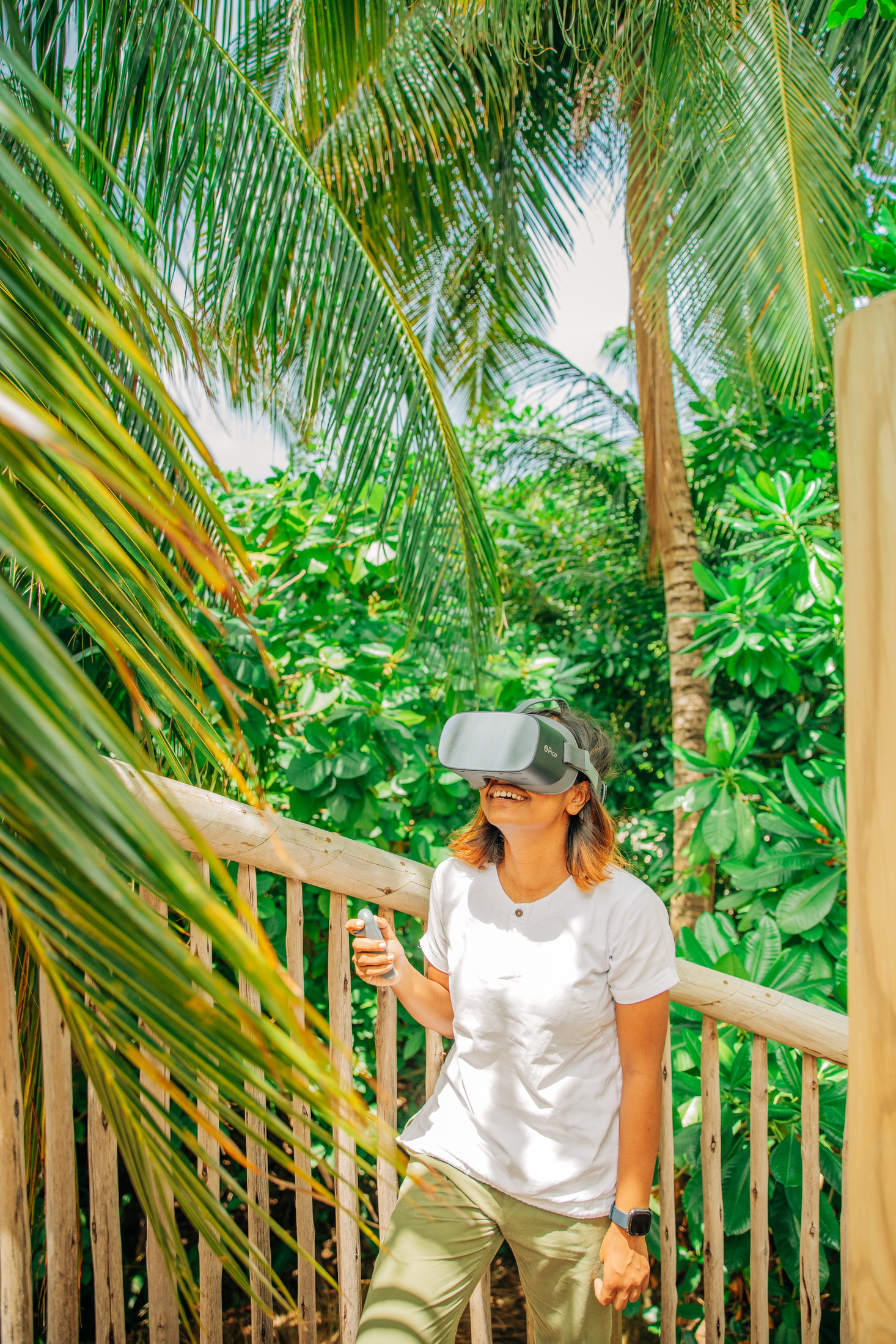 VR Travel: Immerse in the Virtual Experience of Soneva Fushi
To allow you to experience the glamour of the slice of heaven from anywhere, Soneva Fushi, world-famous luxury eco-friendly resort in the Maldives, has recently launched its new Virtual Reality experience. Whether you own a VR headset or not, you can enjoy the stunning vistas and soul-soothing experiences the resort has to offer.
The curated VR series lets you indulge in Soneva Fushi's unparalleled charms, focusing on a number of key areas, including the brand's story to becoming a world-leading destination; the new over-water Soneva Fushi Water Retreats; yachting with Soneva in Aqua across the pristine Indian Ocean from Soneva Fushi and Soneva Jani; children's dream playground, The Den; the grand Famiy Villas featuring vast private spaces, private pool, gym, and more; as well as The Complete Resort Tour.
To enjoy the VR travel, check out these links:
To find out more about Soneva, visit www.soneva.com