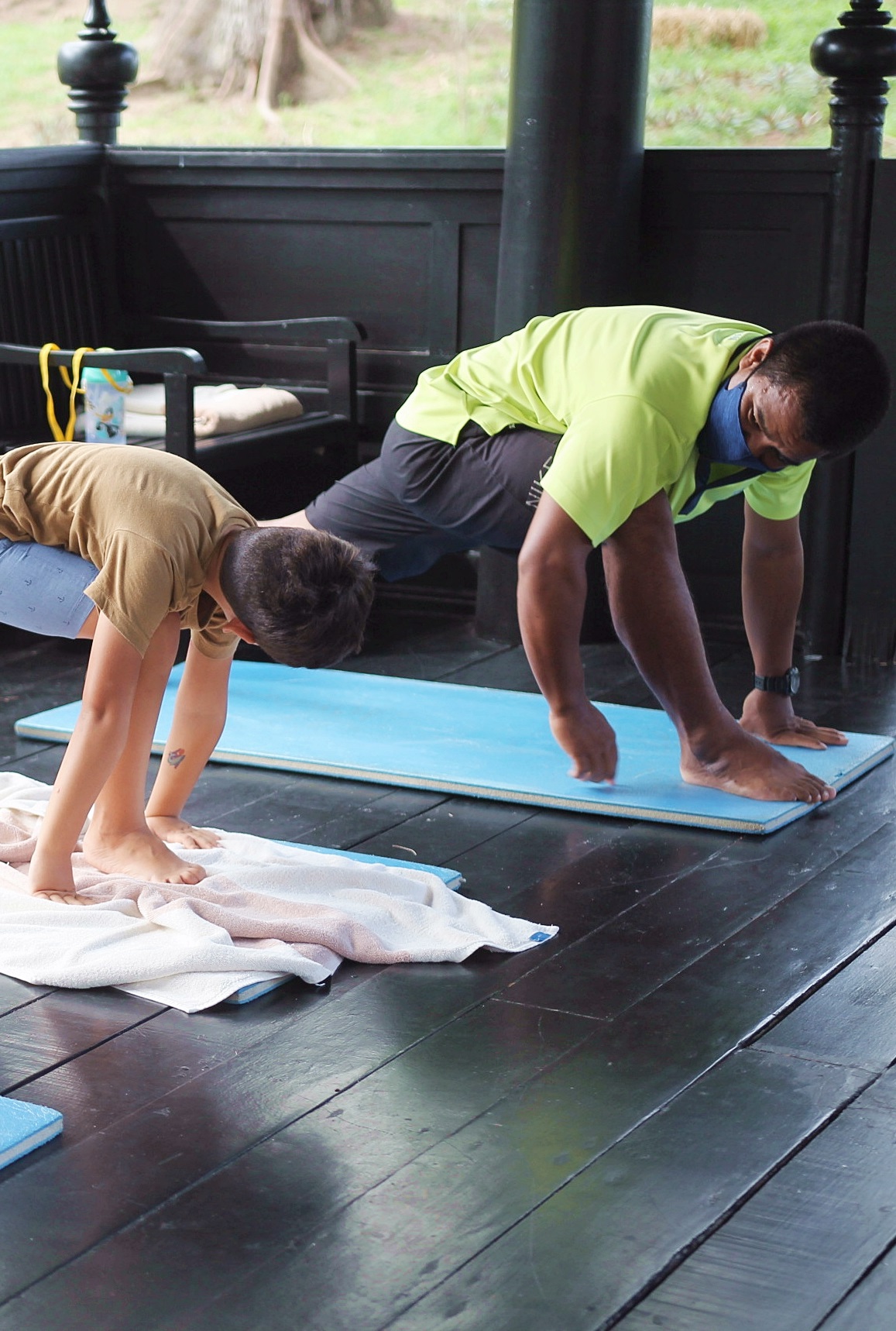 Dusit International Introduces Brand New "Devarana Wellness" Concept
As people are heading toward more health-conscious lifestyles, Dusit International launches its new group-wide wellness concept, Devarana Wellness, aiming to enhance guest's experience at Dusit Hotels and Resorts worldwide with well-being elements inspired by traditional Thai and Buddhist wellness principles.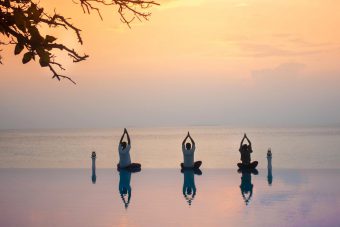 Devarana Wellness cares for physical and mental well-being of all Dusit's guests by inviting them to slow down and relish in self-care, as well as offering them one-off wellness experiences. By fusing ancient Thai healing practices into innovative practices, Devarana Wellness concept delivers holistic well-being based on 3 key principles: Pause (yoga, meditation, breathwork, Thai herbal medicine, and activities that enhance emotional resilience); Focus (personalised food menus and fitness and movement activities for physical vitality); and Growth (workshops focused on sustainability, community outreach programmes, and special retreats for families, couples, and business and leisure travellers); alongside other wellness micro-moments to pamper your body and mind throughout your stay. Each property will focus on guests' most shared concerns including destressing, detoxifying, and enjoying a deep restorative sleep.
For further details, please visit www.dusit-international.com