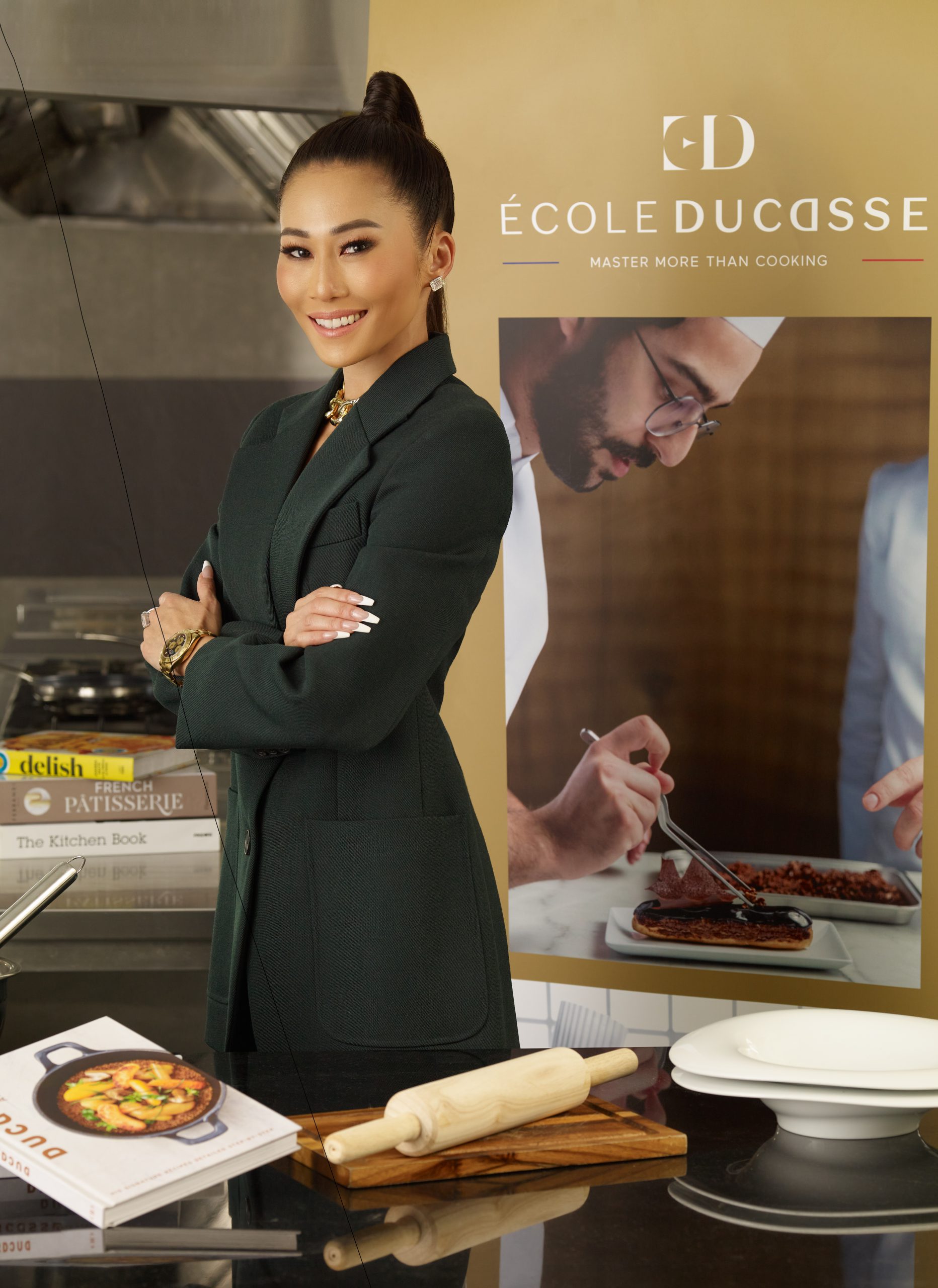 École Ducasse Culinary Schools Set to Launch in Thailand
École Ducasse Culinary Schools are set to open in culturally rich Thailand in an exclusive partnership with the country's leading hospitality group, Nai Lert Group, together with world-leading hospitality management and culinary arts education group, Sommet Education. A network of culinary training centres will emerge across Thailand, the country with abundant culinary heritages and a myriad of young passionate talents.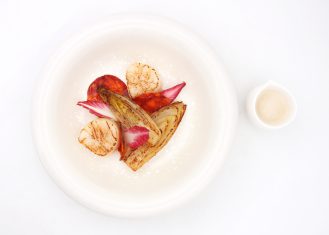 Alain Ducasse is globally renowned for his peerless culinary creations. Having earned 20 Michelin stars throughout his career, he is a living chef with the most Michelin stars in the world. His unique innovativeness, meticulousity, and passion for excellence passed on to students at all École Ducasse Schools.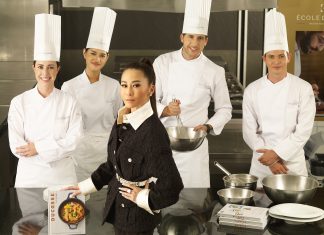 The first establishment of the network will be developed under the École Ducasse Studio brand, originating from École Ducasse – Paris Studio, and set among lush tropical gardens of Nai Lert Park in the heart of Bangkok. The École Ducasse – Nai Lert Bangkok Studio will open in the first semester in 2022, offering programmes in culinary, pastry and sommelier arts aimed at professionals, amateurs, young graduates and children with a focus on bringing the best of the heritages of French and Thai cuisine.
For more details, visit www.ecoleducasse.com/en