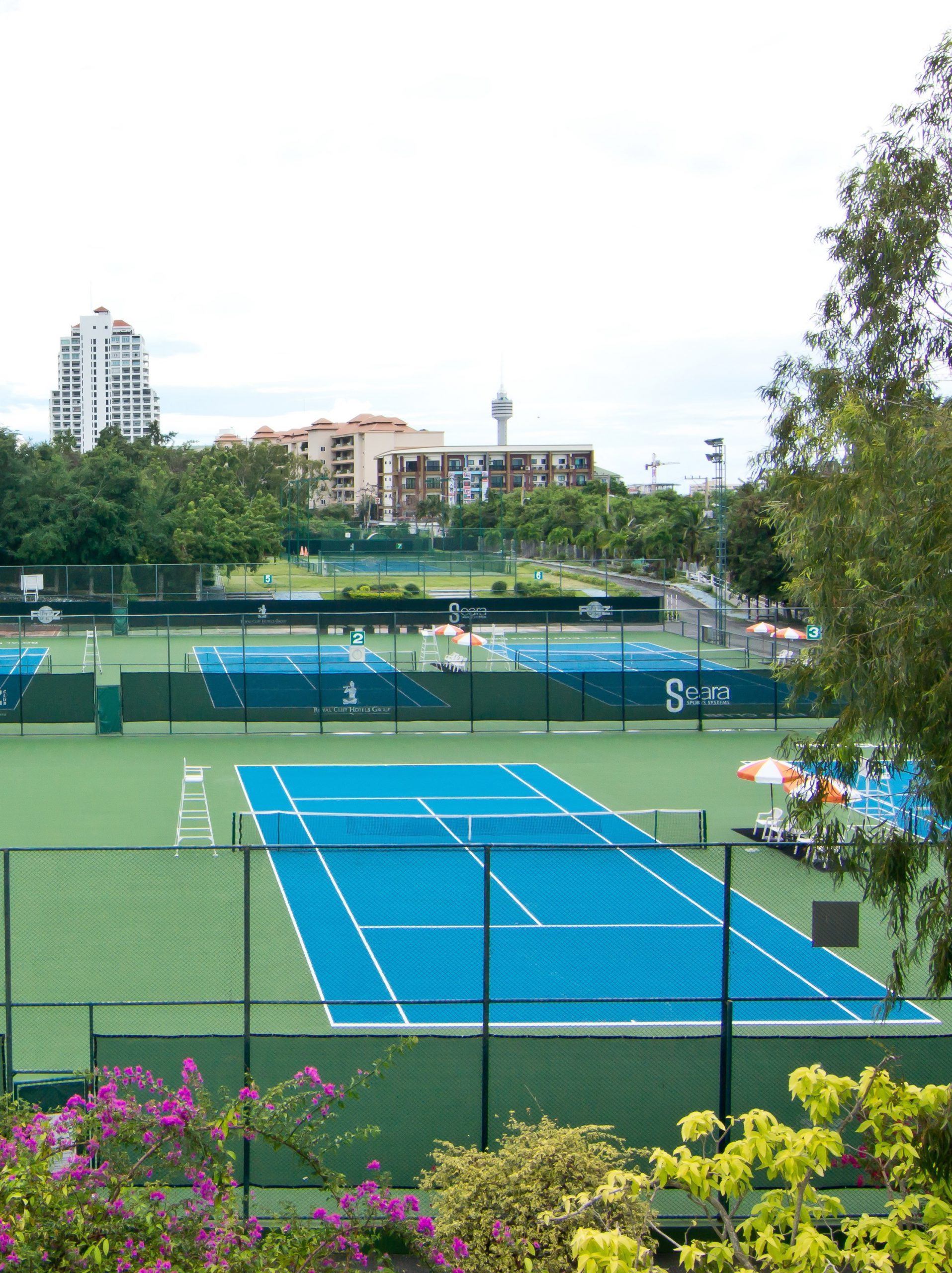 Fitz Club's Annual Tennis Championship Returns to Royal Cliff Pattaya
From 2 to 4 April 2021, Royal Cliff Beach Hotel in Pattaya will host the highly anticipated annual Fitz Club Tennis Tournament for the 13th time, comprising lots of delicacies and drinks alongside thrilling matches to keep you entertained throughout the weekend at the courts with new elegant lighting system.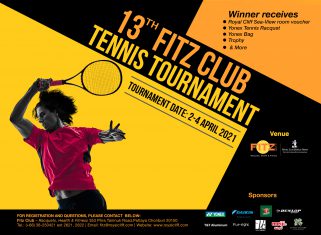 What makes this event so popular is the round-robin format in which all competitors are guaranteed to play several matches in one of the best Tennis clubs in Thailand. Throughout the tournament, safety measures against COVID-19 will be in place including no-handshake policy and social distancing guidelines for the spectators.
With 3 days of blockbuster tennis, the Fitz Club Tennis Tournament remains one of Pattaya's most highly anticipated sports events of the year. Playing slots are limited, so don't miss out on the fun and competition of this very popular event and register now! Friends, fans and supporters are especially welcome. For more information or to register for the tournament, please contact fitz@royalcliff.com, visit www.royalcliff.com/new/13th-tennis-tournament or call +66 (0) 38 250 421 ext 2621.