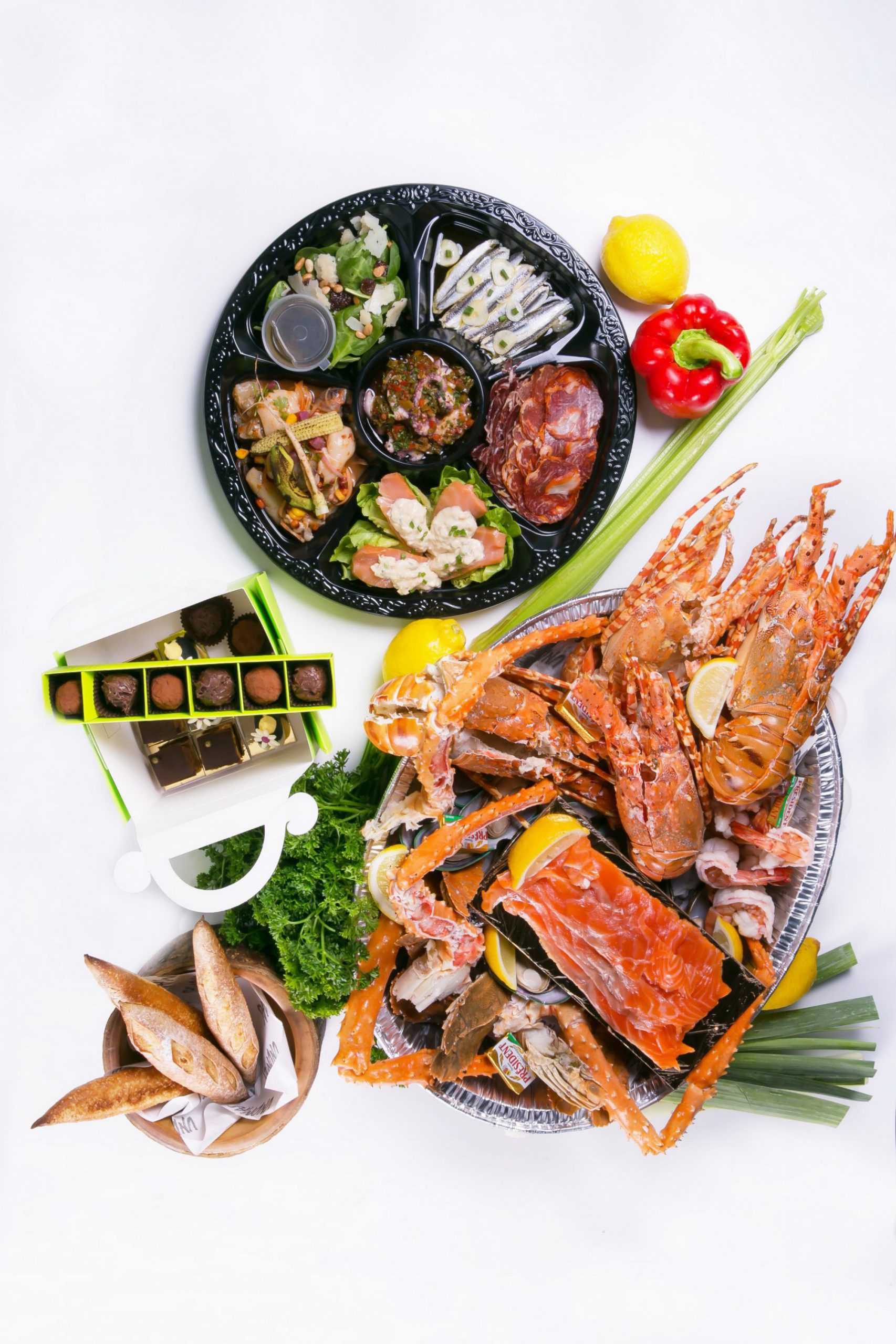 Exquisite Champagne Brunch at Home Delivered by UNO MAS!
Feel like having a mini-party with your family in the comfort of your home? To keep you safe and satisfied, UNO MAS is now offering an assortment of premium seafood and Champagne to be delivered fresh to your doorstep, taking inspiration from its famous 'Domingo Fabulouso' Sunday Brunch series.
The fabulous stay-at-home brunch set includes:
Seafood on Ice: One whole Canadian lobster per person, Alaskan king crab, Black tiger prawns, Slipper lobster, New Zealand mussels, Smoked salmon
Spanish and Mediterranean Delicacies: Tapas selection, Cold cuts including Iberico Jamon and condiments, Pulpo (octopus) salad, White anchovies in vinegar (boquerones), Royal cut smoked salmon salad (cogollo de Tudela), Seafood Nikkei ceviche, Spinach salad with raisins and manchego
Drink: G.H. Mumm Grand Cordon Champagne (0.75l)
Sides & Extras: Baked baguettes & butter, Condiments, Assorted petits fours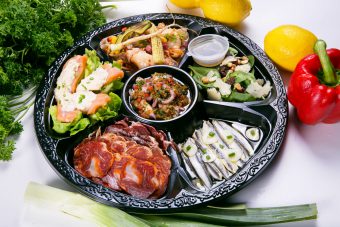 Please note that the all-inclusive price of THB 7,999 net for 2 people includes a 0.75l bottle of G.H. Mumm Grand Cordon Champagne, while the all-inclusive price of THB 15,555 net for 4 people includes a 1.5l Magnum bottle of G.H. Mumm Cordon Rouge Champagne.
Orders are to be placed at least 1 day in advance before 12:00 (subject to availability). Foods are delivered daily from 12:00 – 19:30, with free delivery within a 10-km radius (THB 20 for each additional kilometre). To order, please call Dinning reservation at +66 (0) 2 100 6255 or email diningcgcw@chr.co.th