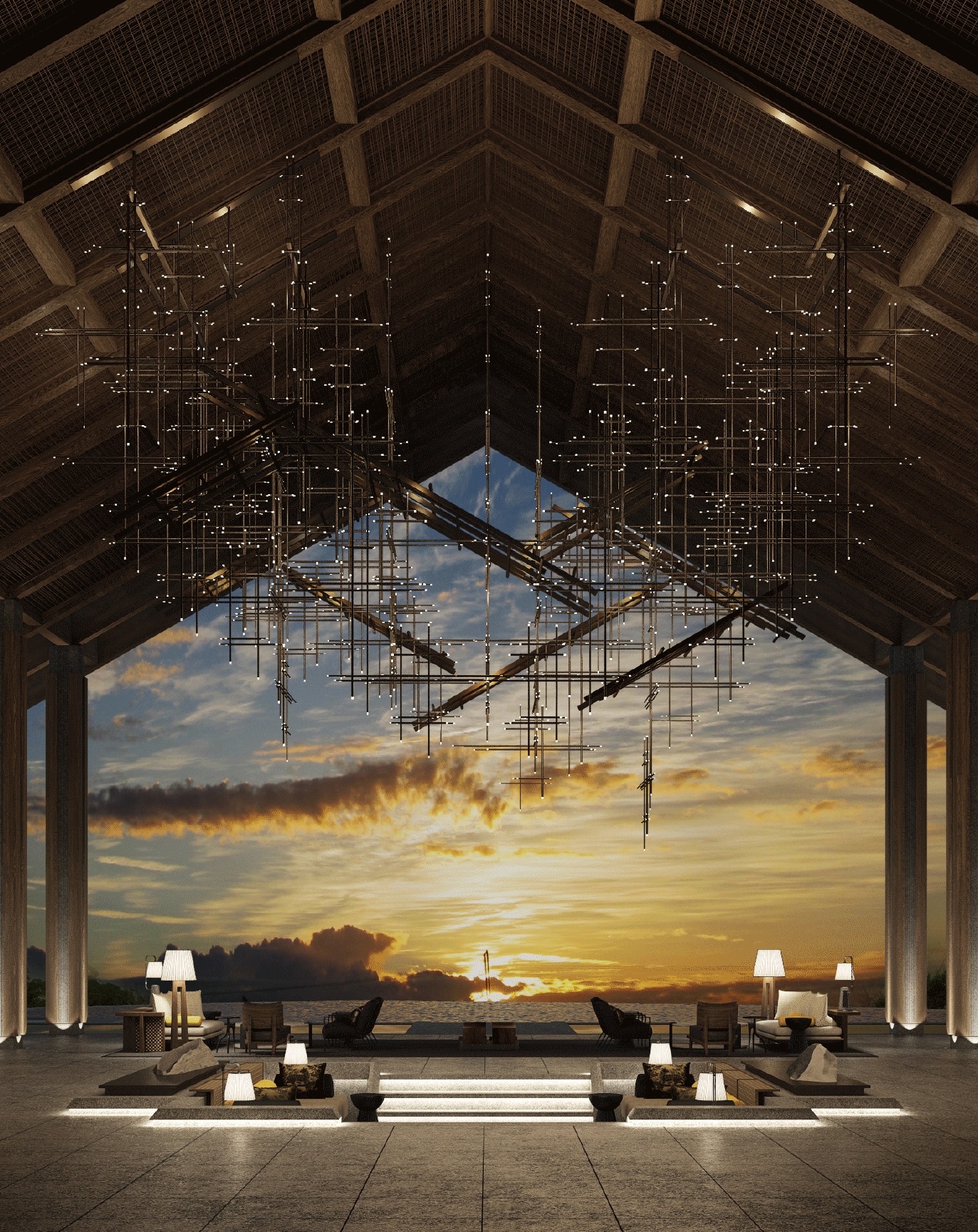 GHM Signs Agreement on The Chedi Aquarius Koh Chang
GHM has signed a management agreement with Aquarius International Development (AQI) to operate a 200-key resort on Koh Chang, the third largest island in Thailand, which is scheduled to open in the fourth quarter of 2023. The Chedi Aquarius Koh Chang will feature an all-day-dining restaurant, a cliff-edge restaurant, rooftop bar, spa, infinity pool with pool bar, and conference facilities overlooking the gleaming Gulf of Thailand.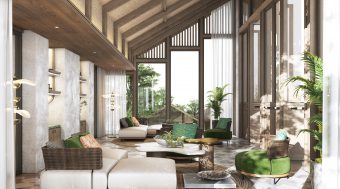 "This new resort is shaping up with an integrity of design and a certain poise that are hallmarks of the Chedi experience," said GHM CEO Tommy Lai. "We've been on the lookout for a way back into Thailand since 2013, and The Chedi Aquarius Koh Chang is the perfect vehicle."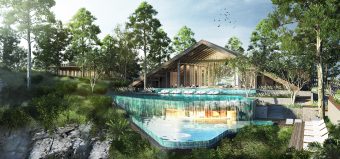 Koh Chang is a pristine gem in the Gulf of Thailand, which is accessible by air and by road from Bangkok, with car ferries from Trat mainland to Koh Chang taking less than an hour. When the impeccable design and exceptional amenities of the resort arrive on the island, the best is yet to come!