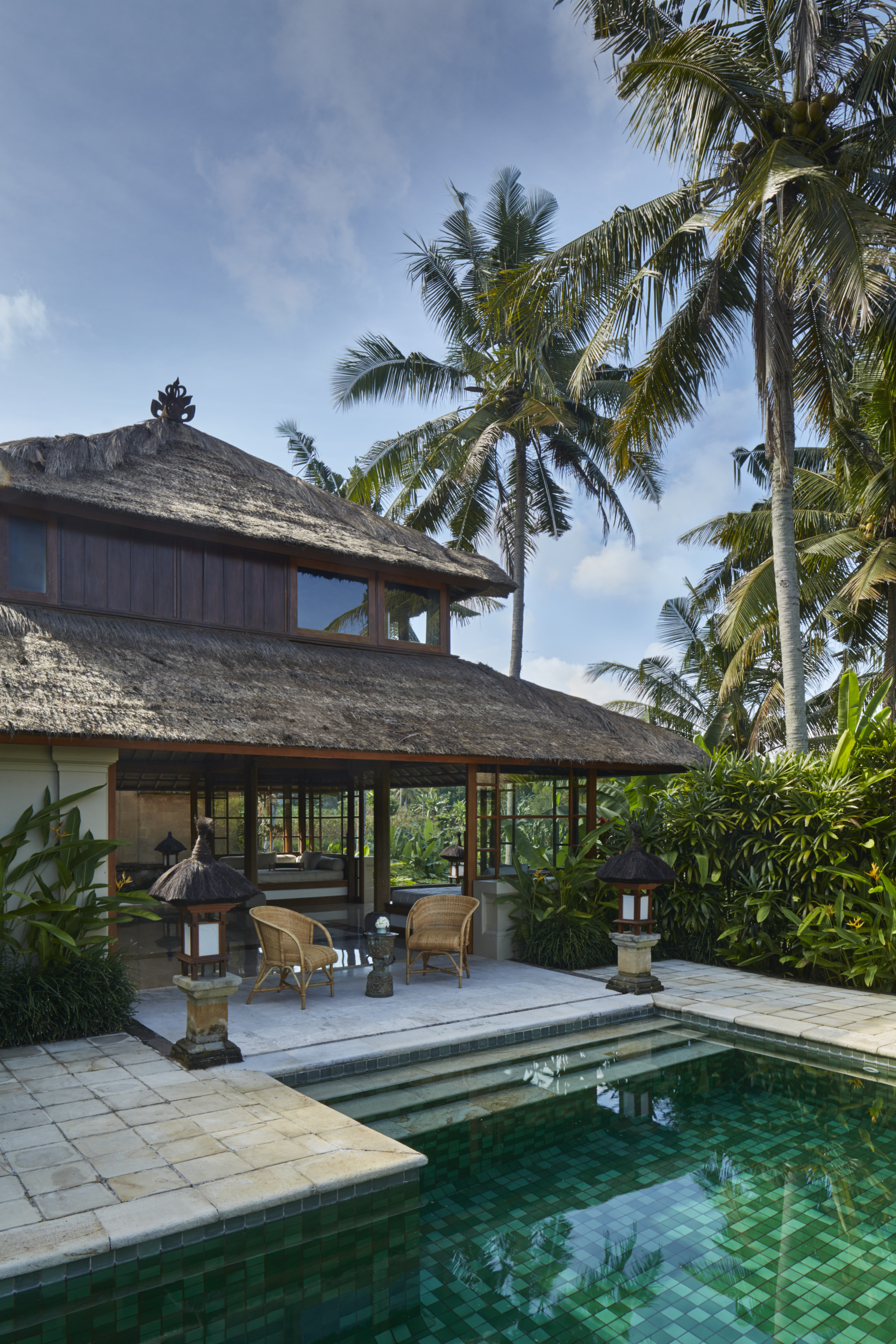 Gift Cards from Aman!
All over the world, Aman has welcome guests to its exquisite sancturies for over 30 years, offering secluded retreats that graciously exceed every expectation in spectacular settings. Together with an unassuming and attentive service, and a host of bespoke experiences designed to cater to every whim, each stay transports guests from their everyday lives, creating lasting memories.
With this is mind, Aman is pleased to announce the launch of the Aman Gift Card. Available to purchase for stays in any destination (excluding Aman's four resorts in China) the gift card can be used towards any aspect of a visit; whether it's a delectable meal at Aman Tokyo's exclusive 12 seater sushi restaurant; a sunset cocktail on a private floating bar off Amanpulo's shoreline in the Philippines; an exploration of Utah's sweeping desert landscape on horseback from Amangiri, or a eucalyptus-infused massage in the Aman Spa at Amanzoe in Greece. The Aman Gift Card can be exchanged for accommodation, dining, spa treatments, retail or an array of adventures and activities.
Presenting the perfect way to enrich a stay or to help celebrate a special occasion, the gift cards are available for order online at a value of between USD 10 and USD 25,000. Once ordered, the gift card is sent by post or via email to the purchaser or directly to the gift recipient, alongside a personal message. The guest is then able to present their gift card at the property for deduction from their bill at the end of their stay.
Delivered instantly, enjoyed at leisure, the Aman Gift Card offers the perfect way to enrich someone's stay.
Please click here for the Aman Gift Card Legal Terms & Conditions