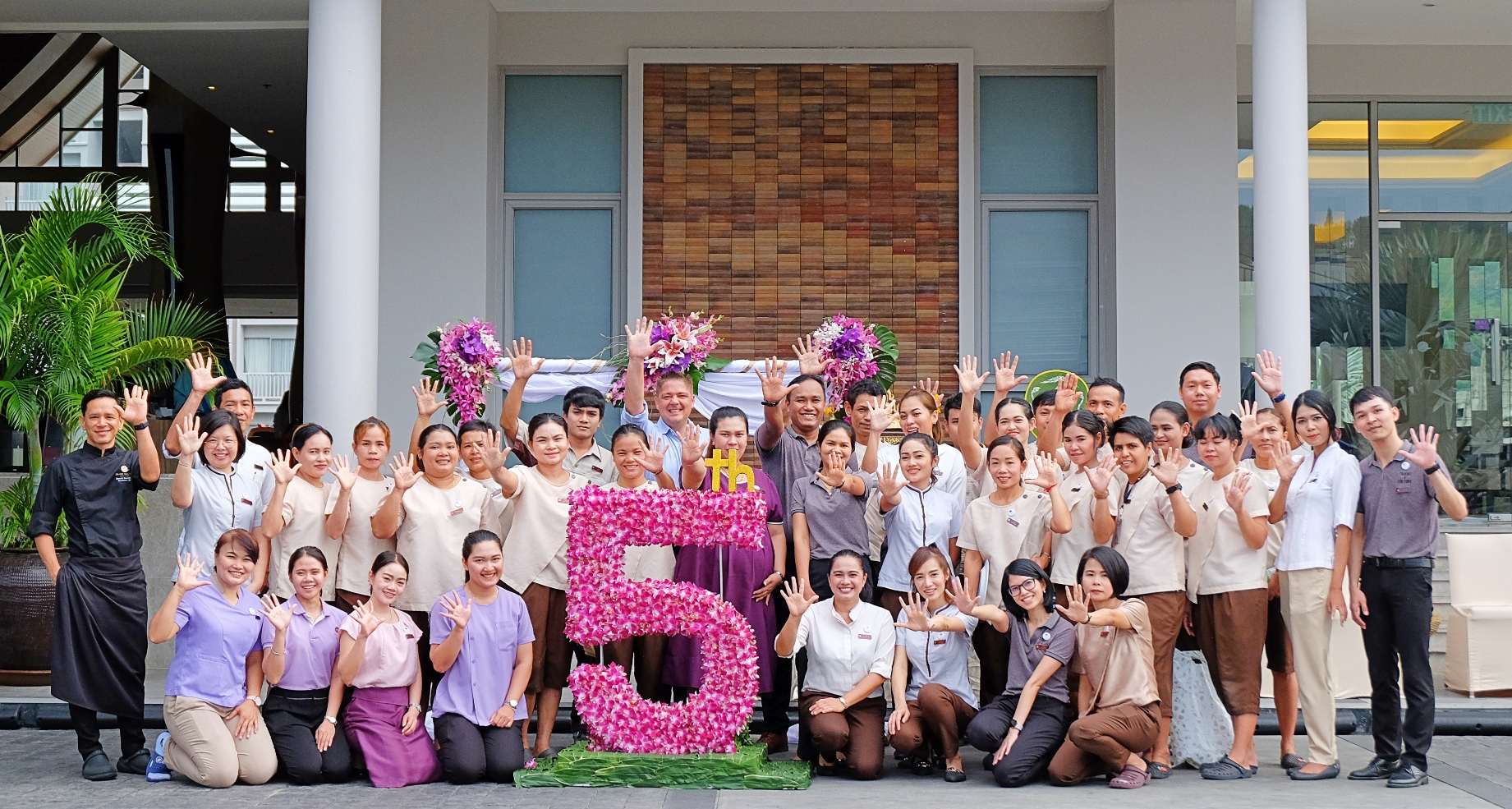 Grand Mercure Phuket Patong Resort & Villas Celebrates 5th Years Anniversary
Grand Mercure Phuket Patong Resort & Villas is celebrating its five-year anniversary on 1 April 2019. The hotel features 314 rooms and offer 3 meeting rooms, located just few steps away from the famous Patong Beach and the unique shopping center of Patong. In addition our team is very attentive to guest needs linked to our concept "Bringing Stories to life" for an unforgettable stay at the Grand Mercure Patong Phuket Resort & Villas.
"We will keep take caring our guest by our heart as we do since opening 2014," said by Sebastien Tronchet general manager of Grand Mercure Phuket Patong Resort & Villas.
For more information or reservation, please visit GrandMercurePhuketPatong.com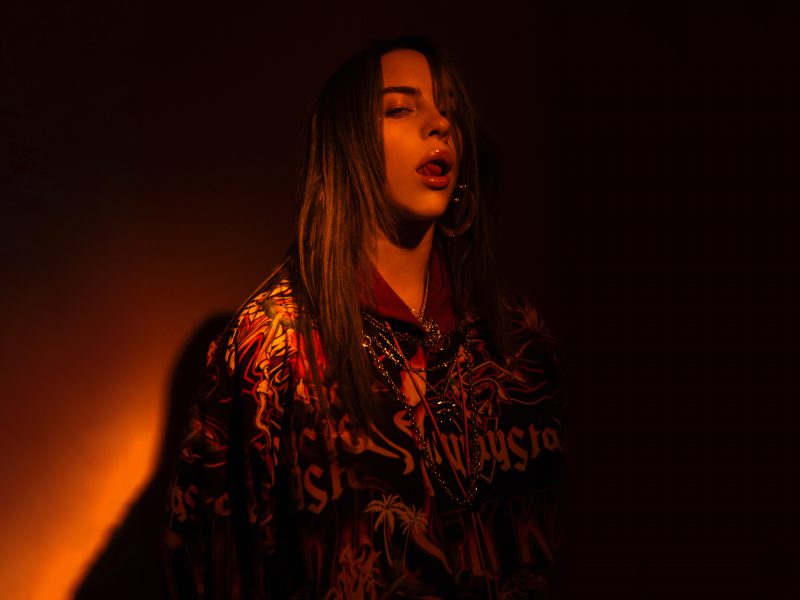 Somebody needed to finally ask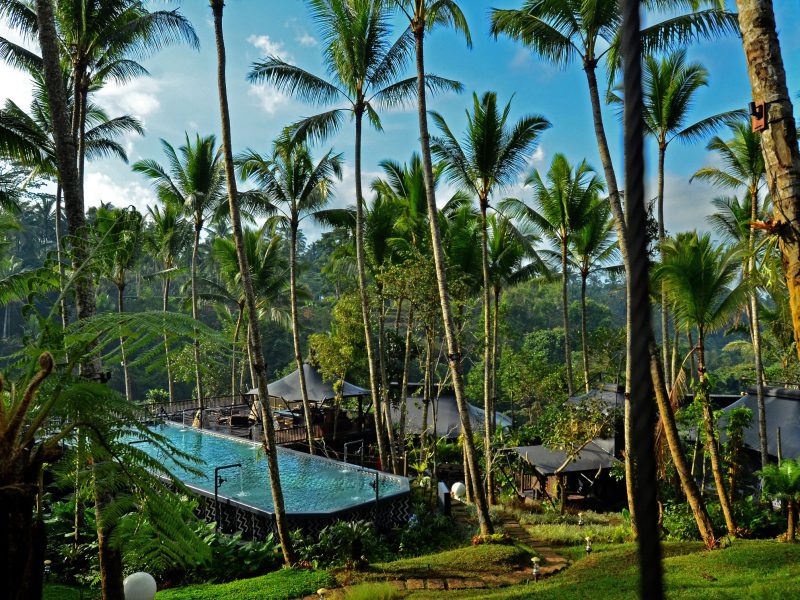 The award-winning tented camp, Capella Ubud, Bali, today unveiled an exclusive weekend with celebrated architect and hospitality designer Bill Bensley, who invites guests to accompany him on a kaleidoscope of activities perfect for art and design enthusiasts. Having created over 200 resorts, hotels and palaces in more than 30 countries, inclusive of Capella Ubud, Bali, Bensley is known for his eclectic flair and for challenging the way that hotels are built and operate, which in Capella Ubud, Bali's case resulted in the conceptualization of the camp with minimal intervention to the natural environment as well as preserving the rich history and heritage of Indonesia. Guests will be able to join Bill Bensley on a curated art tour through the camp grounds and Bali, participate in a sketch class, a morning run and two dinners, and will receive one personalized, signed copy of Bill Bensley's coffee table book "Escapism," and a drawing of the tent that guests will stay in during the weekend. The tent accommodations include high-end amenities and a relaxing 75-minutes Balinese massage. This one-of-kind experience offers guests a truly unique way to experience Bali through the eyes of one of the world's most iconic designers. Outlined below is a detailed list of the package offerings, combined with the amenities regularly offered at the property: A curated guided art tour through the camp and Bali by Bill Bensley A visit to Neka museum with a private guided tour to explore a large collection of Rudolf Bonnet's works together with Bill Bensley who is an avid and passionate collector of Bonnet's works followed by a picnic lunch will served en-route to the Bensley design Studio in Sanur A trip to Bill Bensley's favorite antique stores on the island. A sketch class and a guided morning run with Bill Bensley One Rijsttafel dinner at Mads Lange and an Omakase dinner at Api Jiwa hosted by Bill Bensley One personalized, signed copy of Bill Bensley's coffee table book "Escapism" One personalized, a signed drawing of the tent that will be yours during this weekend A 75-minutes Balinese massage per person 3% of percentage of the revenue that is generated by this weekend package will be donated to the Shinta Mani Foundation, an organization founded by Bill Bensley that seeks to improve the lives of Cambodians and Cambodian communities. Capella Ubud, Bali also gives back to the local community by supporting ongoing corporate social responsibilities programs that create employment, preserve the local cultural heritage, procuring local food and beverage products, promoting education, sustainability and preserving the environment. The package is valid for stays from November 1, 2019 – November 3, 2019 at the one-bedroom tents. Rates start from USD 1300 plus 11% tax and 10% service charge per tent, per night. In order for guests to enjoy all of the activities, they must arrive by 11:00 am on November 1, 2019. Reservations are subject to availability. Cancellation fees of 100% of room charge with taxes for the entire stay will apply immediately upon confirmation. Nonrefundable 100% full prepayment is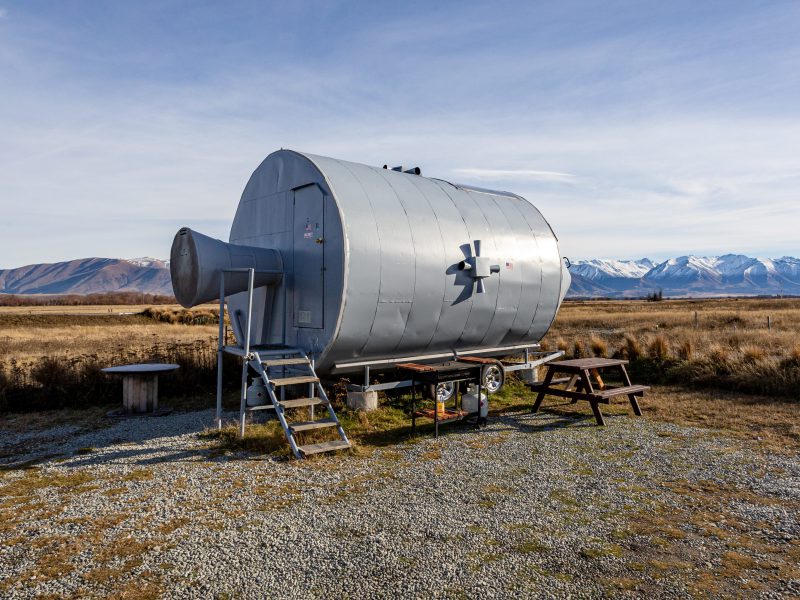 To commemorate the 50th anniversary of the Apollo 11 Moon landing, five Airbnb hosts with homes that look like they belong on the Moon will offer their stay for US$11 per night, plus applicable taxes and fees, for a limited selection of dates occurring throughout August, September, October, and November*. This deal will be available for bookings made on July 20th, starting between 8am and 9am ET.  From a replica of a spaceship to a flying saucer, these "interstellar" homes are sure to transport you to the galaxy and beyond! Apollo 11 Spaceship, Pukaki, New Zealand US$11 per night, plus applicable taxes and fees. Availability: September 13-15, 2019 and September 27-29, 2019. Ready for takeoff! Here's your chance to stay in a once in a lifetime spaceship modeled after Apollo 11. To boot, the host, Peter, built this capsule from scratch! You can thank your lucky stars this house has all the necessities, plus you can lie in bed at night and peer through the window above, stargazing and imagining you're flying through space. Take in the beauty when the sun sets and during the day enjoy a hike near Mount Cook. Architect's Off-Grid Stargazing, Twentynine Palms, California US$11 per night, plus applicable taxes and fees. Availability: August 9-11, 2019 and August 16-18, 2019. UFO Futuro Styled Flying Saucer, Redberth United Kingdom US$11 per night, plus applicable taxes and fees. Availability: September 27-29, 2019 and October 4-6, 2019. It's a bird, it's a plane, no it's a flying saucer! Take note of how other lifeforms travel through space and sleep in this replica spaceship equipped with beds, a dining area, and even gaming classics for entertainment. This unique stay will be sure to be out of this world! Moon Camp: A Joshua Retreat, Joshua Tree, California US$11 per night, plus applicable taxes and fees. Availability: August 16-18, 2019 and September 6-8, 2019. Travelers who fancy an off-the-grid stay will love this moon-like retreat. Enjoy the abundant amenities such as a gym, hammock, fire pit and grill while you gaze at the twinkling constellations. Fit for relaxation, exploration, and innovation, this home is also self-sustaining – powered entirely by solar panels. Your adventure awaits. Unique and Secluded Airship, Scotland, United Kingdom US$11 per night, plus applicable taxes and fees. Availability: October 24-26, 2019 and November 21-23, 2019. Located on a picturesque island, this spacious airship is a work of art. This sustainable getaway has all the amenities you could hope for -- from an espresso machine to an indoor fireplace. Grab a cozy blanket and unwind on the deck spotting the Big Dipper or Orion's Belt -- you'll feel like you're on another planet.