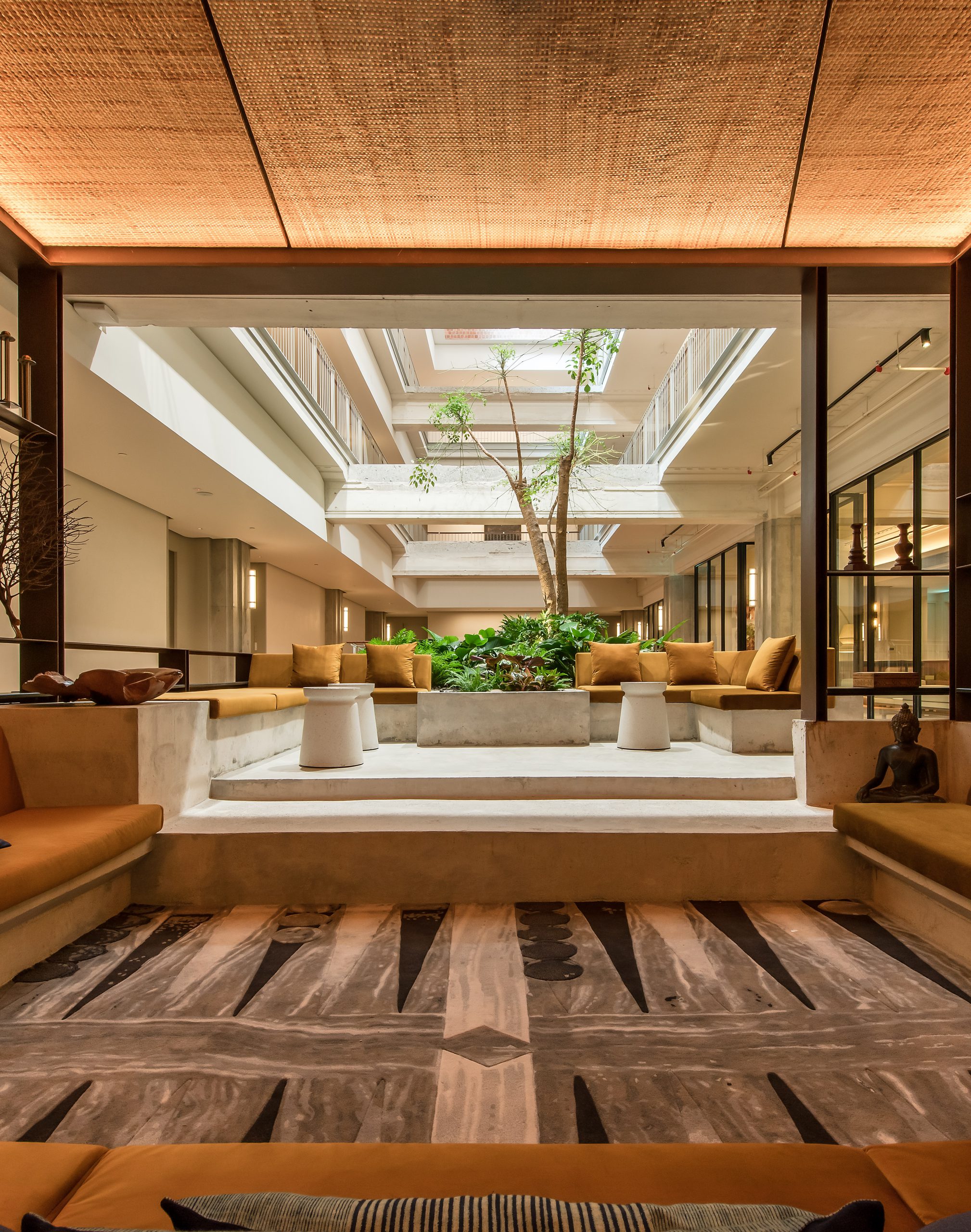 Kuala Lumpur's New Boutique Hotel 'Else' Set to Launch in September
Situated in the heart of Kuala Lumpur's Chinatown, the city's new boutique hotel Else is slated to open in September 2022 in the former Lee Rubber Building, honouring the landmark's architectural legacy while embracing contemporary design, featuring 49 well-appointed guest rooms, 2 compelling dining concepts, and modern wellness facilities.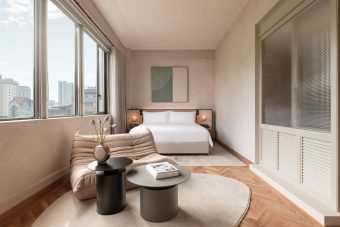 Else Founders Justin Chen and Javier Perez commissioned local leading designers, artists and partners to create their vision of conscious hospitality. Malaysian design
firm Studio Bikin conceptualised the design and oversaw the restoration which was executed by Faizah Architect, another celebrated Malaysian partner. Complex, thought-provoking and inspiring art pieces have been acquired from emerging and award-winning Malaysian artists.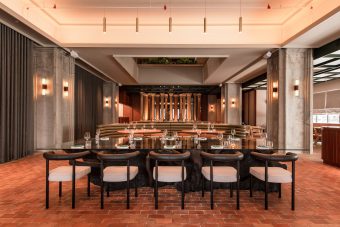 "Else has been a four-year project realized through the challenges of the global pandemic and inspired by the emerging new era of traveller. The result is an urban haven for the globally minded and curious. Our design and construction team have sensitively balanced a contrast of new and old with a refined juxtaposition of a pre-war building beautifully preserved and innovative design that invites all our guests to explore the property on their own, and discover intimate pockets to pause and reflect," commented Justin Chen.
Else opens on 10 September 2022 with opening rates from MYR 398 until 31 October 2022. For more information, visit www.elseretreats.com