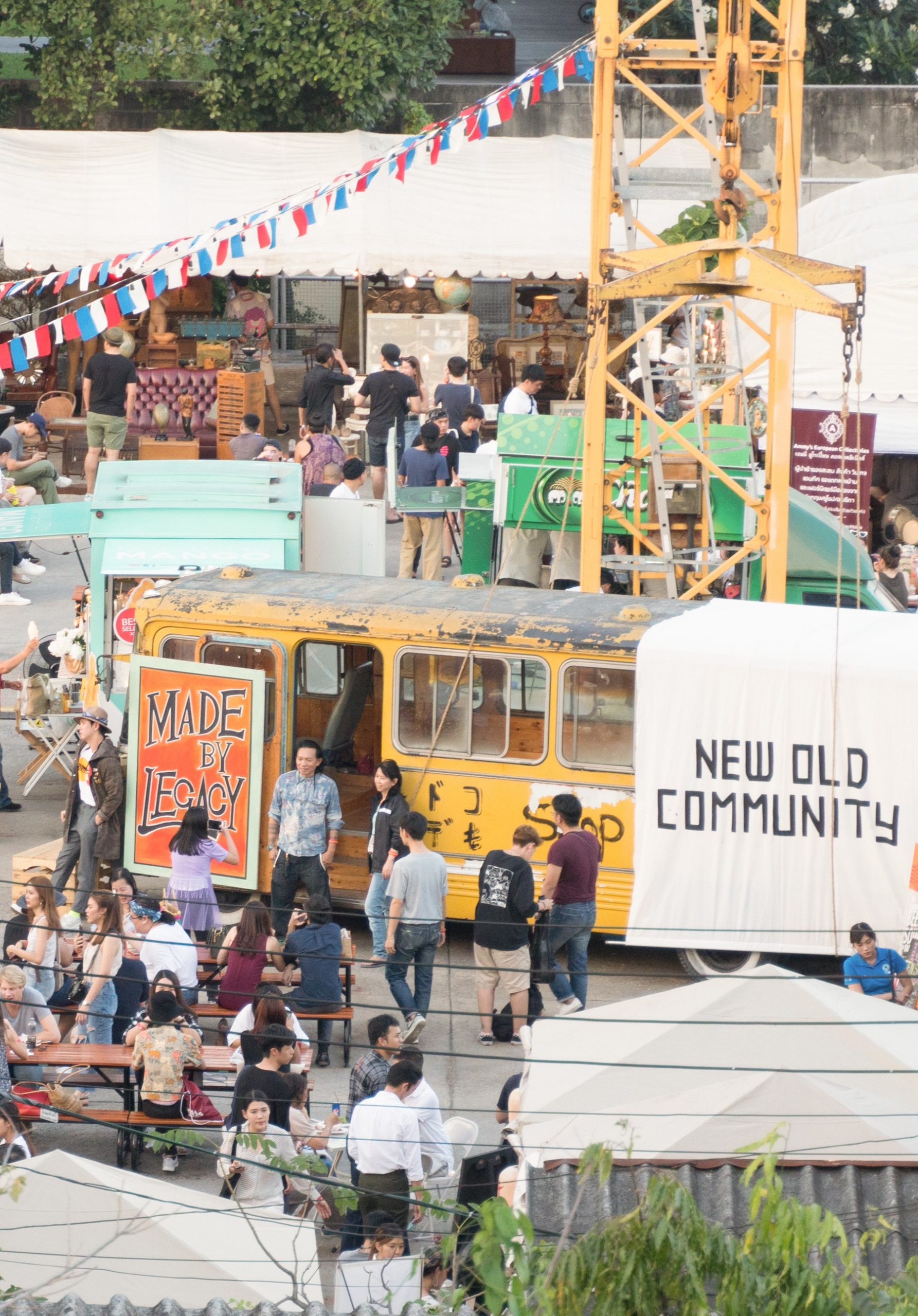 Made By Legacy Flea Market Returns on 25 – 27 December
Bangkok's creative flea market 'Made by Legacy' returns again with an endless and eclectic array of unique collections from more than 200 vendors, craftsmen, and taste-makers, offering vintage apparels, brand names archives, organic clothing, handmade accessories, crafted items, art pieces, old books, potteries, watches, vinyl records, one-of-a-kind home decorations, imported furniture, antiques rarities, and outdoor gears. As always, food and drinks are aplenty, ranging from a mix of cuisines, cocktails and creations, so you can deliciously hang out with your friends by the river after browsing one-off goods.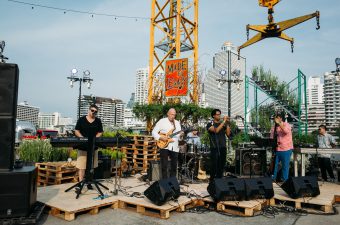 Made by Legacy Number 12 will take place on 25 – 27 December 2020 at the warehouse next to the old Pepsi Pier in Bangkok, which is turned into a classic New York-style flea market. Check out www.madebylegacy.com or facebook.com/madebylegacy for updates.