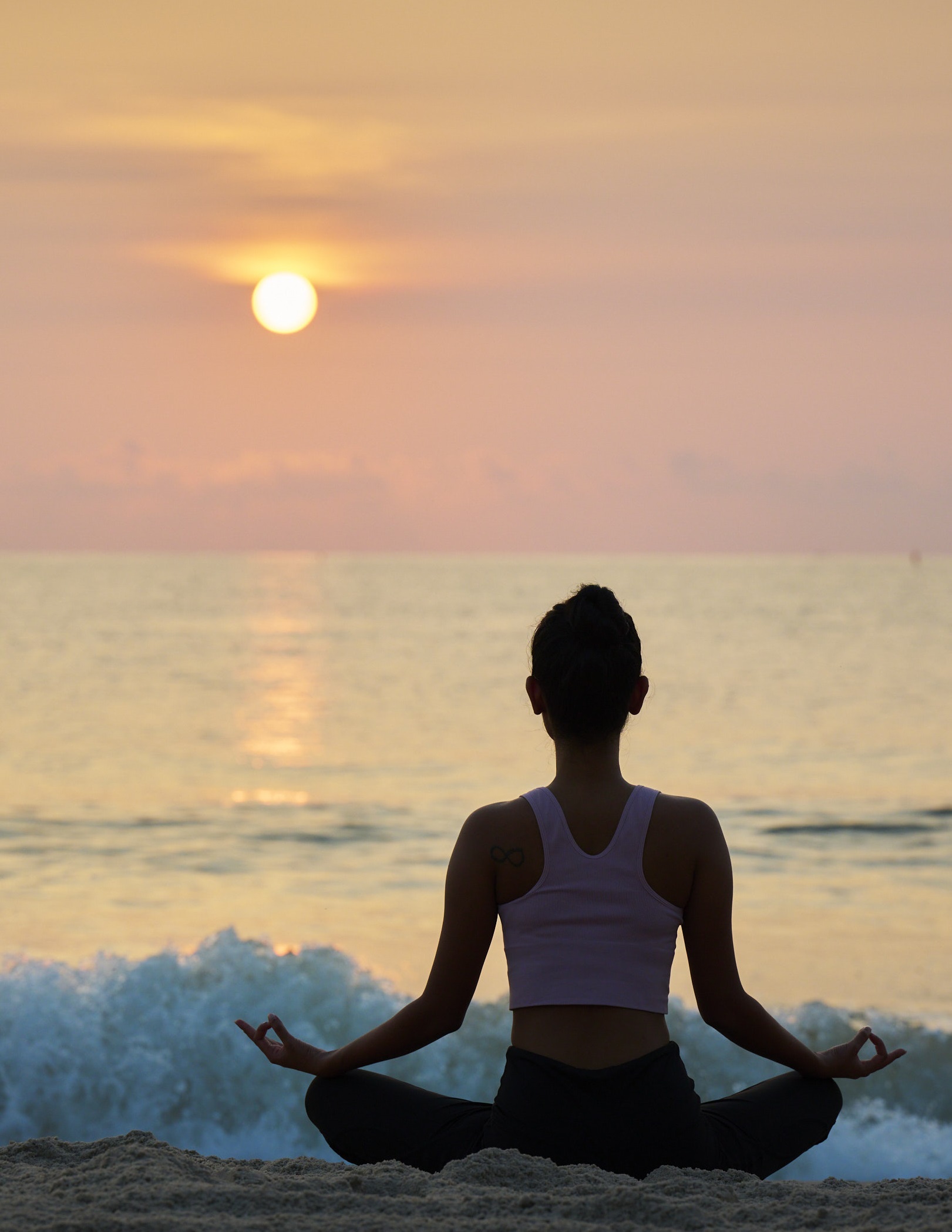 New Medical Wellness Retreats at Avani+ Hua Hin by VLCC
VLCC, the leader in wellness and beauty service provider, has arrived in Thailand to offer exceptional care in the premium beachfront setting of Avani+ Hua Hin Resort, with tailor-made programmes designed to meet individual needs and deliver quantifiable results provided by experienced medical practitioners. Each rejuvenating programme fuses modern medical testing and diagnostics with Ayurveda therapies to deliver first-rate holistic care.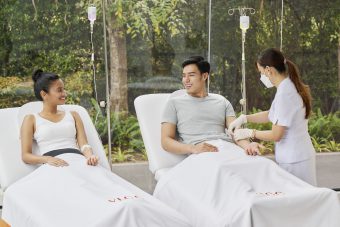 Medi-spa treatments include aesthetics and injectables including Botox, fillers, body contouring and skincare solutions along with custom blends of IV Therapy. The unique flexi-concept of VLCC at Avani+ Hua Hin allows you to dip in and out of their wellness programme, enjoy the facilities of the resort and welcome friends and family to stay and relax at the beach together. In addition to relaxing treatments, you may opt for multiple layered programmes that resolve long term chronic pain sufferers with a dynamic approach to pain management for overall wellness and long term musculoskeletal conditions that can be improved through anti-inflammatory treatments, the elimination of heavy metal residues as well as rehabilitation and physiotherapy sessions led by a team of highly trained experts.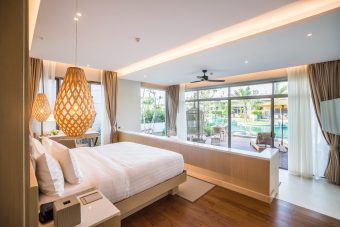 The medical team includes a specialist aesthetic and regenerative Doctor, expert physiotherapist, qualified nutritionist, trained medical nurse and Ayurvedic practitioner from India. Each programme is designed to nourish the body, mind and soul. Itineraries include recreation activities such as Zumba, nature walks, yoga and meditation sessions to complement traditional spa treatments and medical solutions.
Another unique aspect of the offerings of VLCC at Avani+ Hua Hin includes Post-package Follow-up, Review and Consultation for up to 12 months. This consultation will be available at over 217 VLCC Wellness & Aesthetic Beauty Clinics in 11 countries.
To find out more and to book, please visit www.avanihotels.com/en/hua-hin/wellness