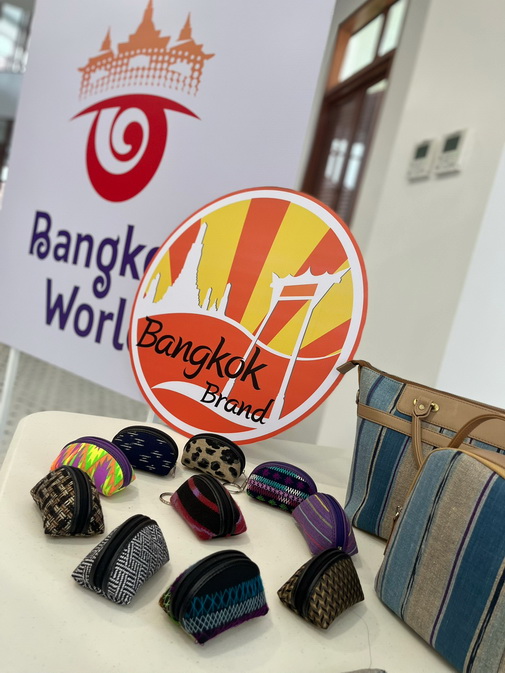 Newly-Launched 'Bangkok World' at Siam Amazing Park
Anusara Cheunsuang, Director-General of Social Development Department of Bangkok Metropolitan Administration (BMA), revealed the cooperation with Siam Amazing Park and more private organisations to launch the 'Bangkok World' project to create learning source and cultural attraction, showcasing local wisdoms that have lived on for decades. The Bangkok World is part of service areas of Siam Amazing Park where replicas of outstanding architecture and significant quarters in Bangkok are displayed including Sala Chaloem Krung Royal Theatre, Sala Chaloem Thai as well as Khlong Thom and Phahurat quarters.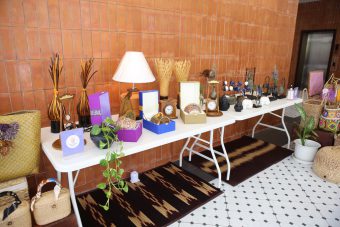 In addition, it is a place where community products are sold to generate income to communities and sustainably strengthen local economy, comprising Bangkok-branded products and community products from 50 districts. The project aims to promote and support Bangkok Brand and community products, increase marketing channels, create jobs and generate income, as well as to alleviate impact caused by COVID-19 pandemic situation.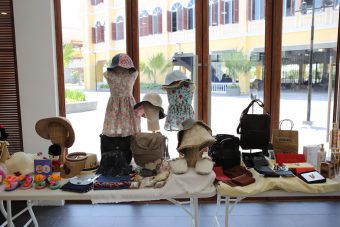 For more news, please visit www.prbangkok.com/en