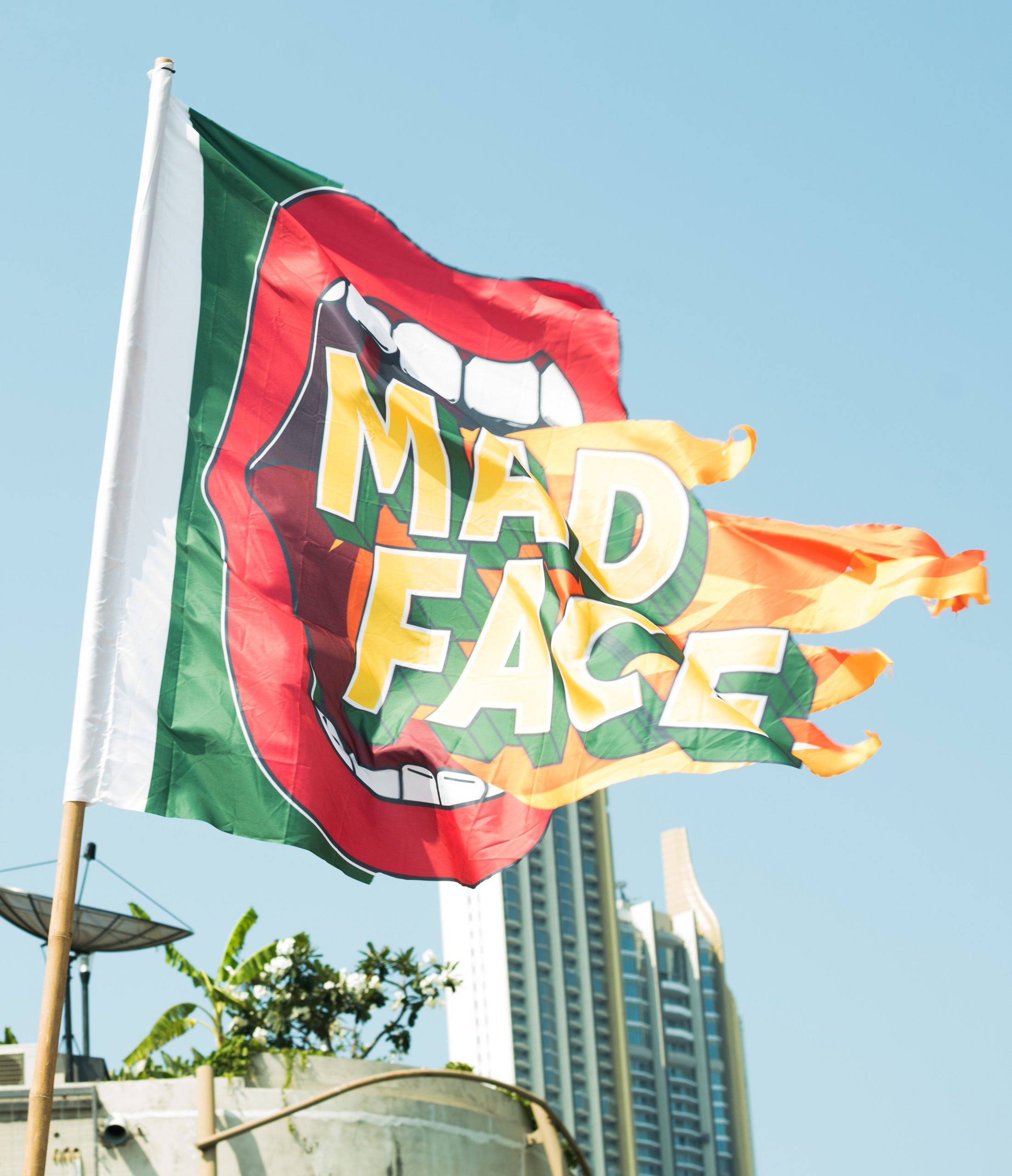 Bangkok's Long-Awaited 'Mad Face Food Week' Returns on 22-24 April
In collaboration with Made By Legacy and Chang Cold Brew Cool Club, Mad Face Food Week 2022 will endlessly spoil your taste buds with a compelling array of comfort foods, creative cuisines, sweet treats, and drinks presented by the city's leading diners throughout the 3-day festival in a lush urban garden, plus soul-uplifting beats by coolest DJs.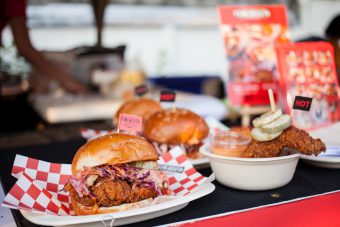 The line up includes Fowlmouth, Paco, Neau.Neur.BKK, Mad Moa, Grow Tea.Studio, Charmgang, Gallery Pizza, and numerous more foods to make your 'Summer Food Coma' memorable. Leave your diet plan behind and just enjoy the foodies' paradiso!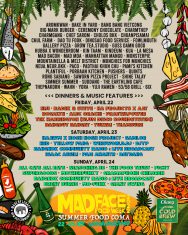 Mad Face Food Week 2022 will take place at Sansiri Backyard on 22-24 April. Entry fee is THB 100 including 1 free drink and access to Bingo game. More details at  www.madfacefoodweek.com or Facebook: @MadFaceFoodWeeek