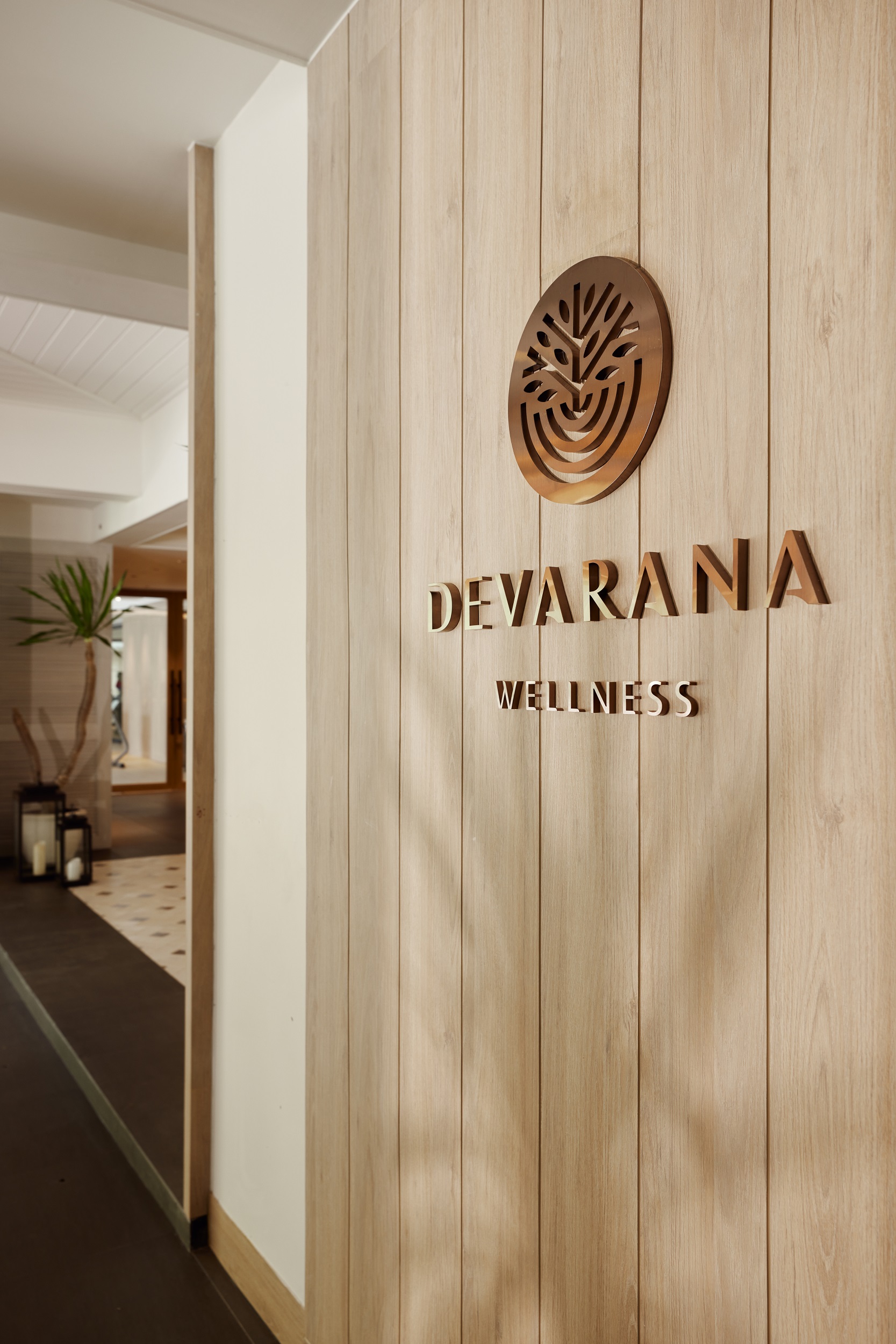 Reinvigorate with 'Devarana Wellness' at Dusit Thani Hua Hin
When 'wellbeing' cannot be completed simply by massages or spa rituals, Dusit International, Thailand's preeminent hospitality group, has stepped up its game by introducing the new group-wide wellness concept, Devarana Wellness, based on the three key principles: pause, focus, and growth.
At Dusit Thani Hua Hin Beach Resort, Devarana Wellness Centre offers exceptional services for an elevated sense of wellbeing of guests. Blending in Thai wisdoms and Buddhist principles, plus organic ingredients to be turned into nourishing meals, the wellness experience here really goes beyond the spa. You can opt for various programmes and even customise your own retreat to match your unique needs.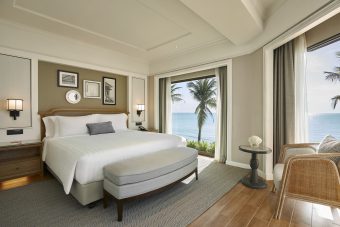 DETAIL MATTERS
The wellness journey starts right at your room, with health-friendly minibar and complimentary fruits and treats to freshen you up throughout the day. To help enhance your deep sleep, aside from comfy mattress and smooth bed linens, there are various types of pillows on bed, so you can be sure to find the right one.

WELLNESS AT ITS FINEST
At the newly-refurbished Devarana Wellness Centre, soul-soothing sense would approach you on the first step with its calming sounds, refreshing scents, stylish design, and ample space. An array of wellness workshops and fitness classes will be held amidst this beautiful setting.
For a spa session, there are a selection of over 30 treatments and therapies to be conducted by experienced staffs. Before the session starts, a mini singing bowl ritual will help you transport your busy mind into a more meditative state to help you obtain the best of restorative benefits of each session. Strongly recommended is the Devarana Signature Massage, a harmonious combination between Thai Ayuraveda healing, Shiatsu techniques, and Swedish influence ─ it is optimal for physically and mentally de-stressing.

STAY WELL INSIDE AND OUT
Emotional wellbeing is also the heart of the wellness concept. There are daily activities for you to improve your emotions including tai chi, sunset yoga, meditation in the garden, and numerous more. You can also indulge in special wellness events like full moon beach sound bath, reiki healing, among others. In addition, there will be wellness videos available on-demand throughout your stay, in collaboration with expert wellbeing coach and educator, Cat Lau.
To find out more about Devarana Wellness at Dusit Thani Hua Hin, visit www.dusit.com/dusitthani-huahin/devarana-wellness