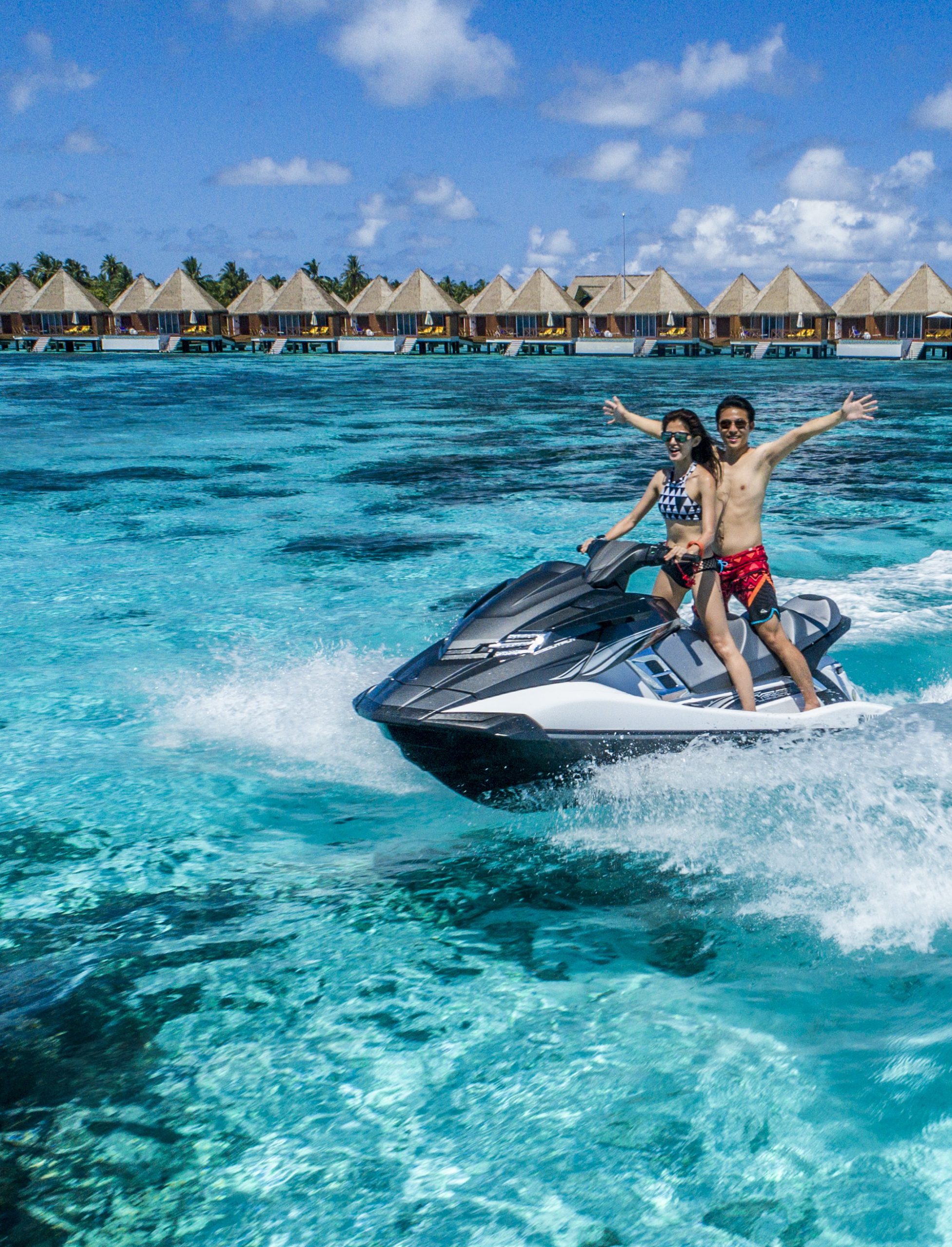 Revel in 'Ultra All-Inclusive' Perks at Mercure Maldives Kooddoo
To take luxury to the next level, Accor introduces its brand new 'ultra all-inclusive' concept, debuted at Mercure Maldives Kooddoo, inviting you to indulge in endless F&B offerings, as well as a selected array of activities with no additional charge.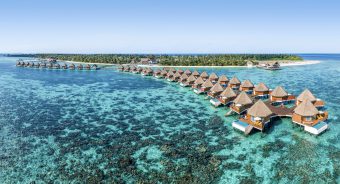 The 70-villa boutique resort brings the best of the Maldives' liveliness to the Kooddoo Island, offering mesmerising vista of gleaming Indian Ocean and top-notch facilities in the tropical paradise. With the new concept, not only you can savour meals and drinks as much as you like, whether you are fond of Italian dishes, seek comfort in international favourites, or would love to experience authentic Maldivian flavours, as well as 40 international wines on offer and daily buckets of beers, you can also enjoy an endless array of thrilling excursions and relaxing activities that are complimentary for guest staying for 5 nights or more!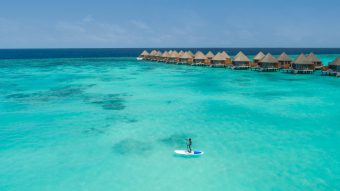 Those who stay from 5 to 7 nights can pick an excursion and an activity to experience during their stay, whereas guests staying for 8 days or more are able to choose 2. Excursions include sunset fishing, a dolphin cruise, or guided snorkelling along the house reef. For activities, you can opt for a spa treatment at the resort's Suvadiva Spa, experiencing jet skiing or dive deep into the unspoiled Indian Ocean with the resort's five-star PADI Dive Centre.
For more information and reservation, contact H9923@ACCOR.COM or visit www.mercuremaldiveskooddooresort.com/all-inclusive-benefits