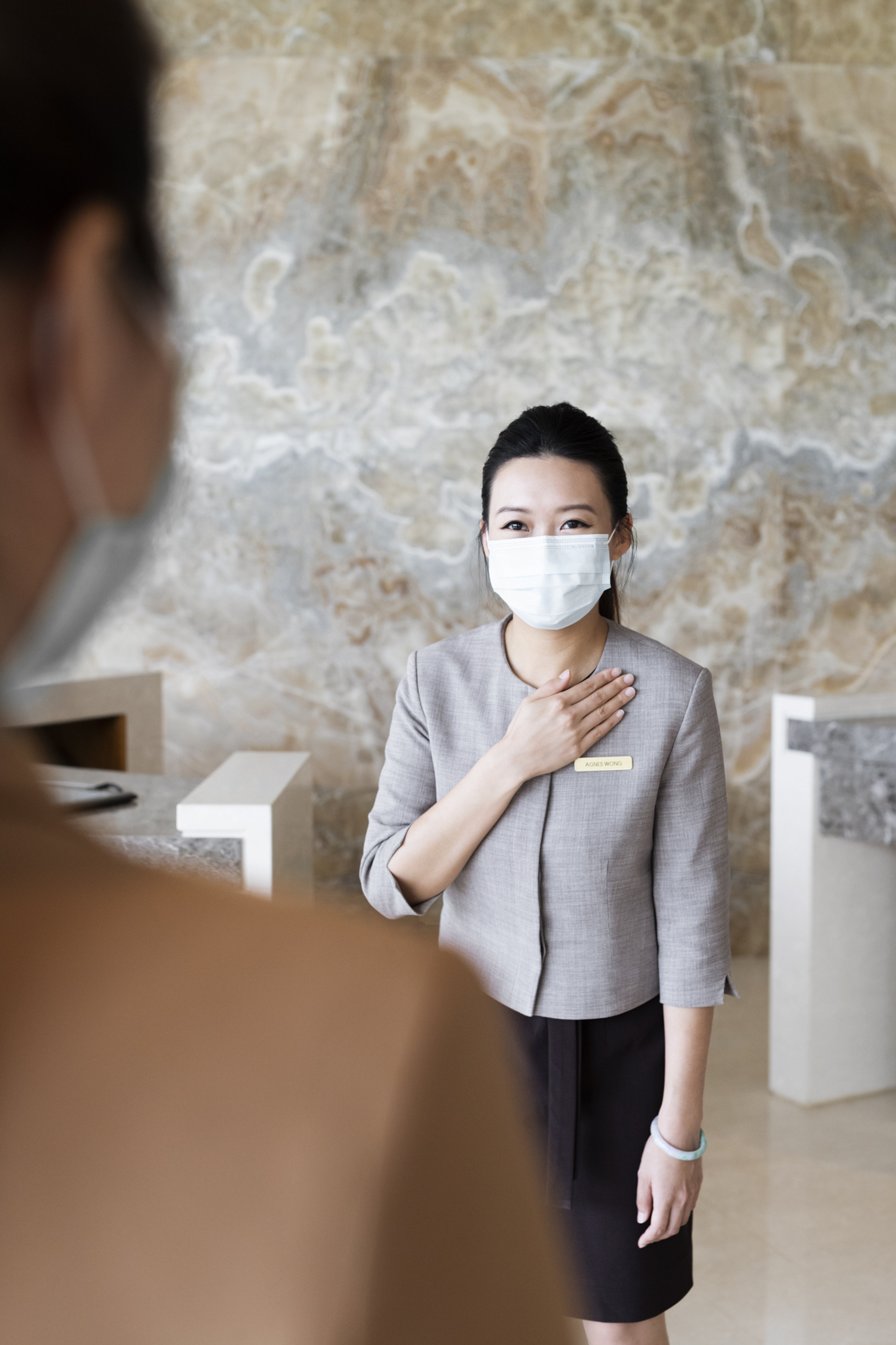 "Shangri-La Cares" to Elevate Safety Standards for You
Even though the pandemic situation is easing, "safety" will not cease to be one of the top priorities of Shangri-La Group. Recently, the world's leading hospitality group introduced "Shangri-La Cares", ensuring that all guests and staff, as well as the environment, will be cared for with rigorous hygiene and safety protocols for all properties worldwide.
"The health and safety of our colleagues and guests is of utmost priority. At Shangri-La, it is in our nature to look after people, to anticipate their needs and go above and beyond to ensure they have a memorable experience. We remain humble and true to our founding ethos with this commitment that will ensure we do our best to take care of people" said Lim Beng Chee, Chief Executive Officer of Shangri-La Group. "To meet new challenges and evolving customer expectations, we are focusing on enhanced hygiene protocols, elevating our standards and safeguarding our guests and colleagues' well-being. We would like to
convey our heartfelt care by creating a safe environment where everyone feels comfortable and trusts in our ability to ensure their safety and health – so that they can focus on moments that truly matter," he added.
Shangri-La has followed recommendations laid out by the World Health Organization or more stringent local directives where appropriate, to ensure its operational protocols are comprehensive. These protocols include:
Increased frequency and full attention to deep cleaning of all high-touch surfaces and areas used by guests throughout the hotels
 Use of medical grade sanitisers and disinfectants which are approved by the United States Environmental Protection Agency
Increased cleaning frequency of air filters and air-conditioner systems to ensure optimal air quality
Safe dining, meetings and events with extra precautions to respect physical distancing and enhanced food safety practices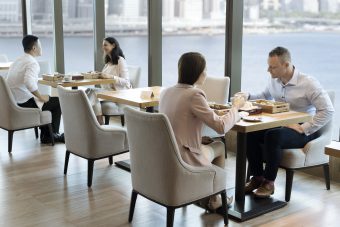 More protocols are now in practice and personal protective equipment are provided to protect Shangri-La Group's people, along with enhanced training, learning and development resources for their colleagues.
With the elevated standards and rigorous safety measures, Shangri-La's guests worldwide can stay worry-free and enjoy the luxury of being pampered in a very safe environment. For more details about Shangri-La Cares, please visit www.shangri-la.com/group/shangrila-cares