What is your 'Shangri-la' ?
Dwelling in the whimsical ideal atmosphere when visiting the Shangri-La Bangkok and being part of the "Find Your Shangri-La" global campaign for an unforgettable experience.
"At Shangri-La, we understand that each guest has a unique version of what it means to "Find Your Shangri-La. We have a rich legacy of more than 50 years of delighting customers and wanted to take this opportunity to highlight something that has always been part of us" says Shangri-La Chairman Hui Kuok.
For Bangkok diners, the "Find Your Shangri-La" promotion takes the shape of a delectable limited-time set dish developed by Executive Chinese Chef Tan Kwang Aik at the Shang Palace.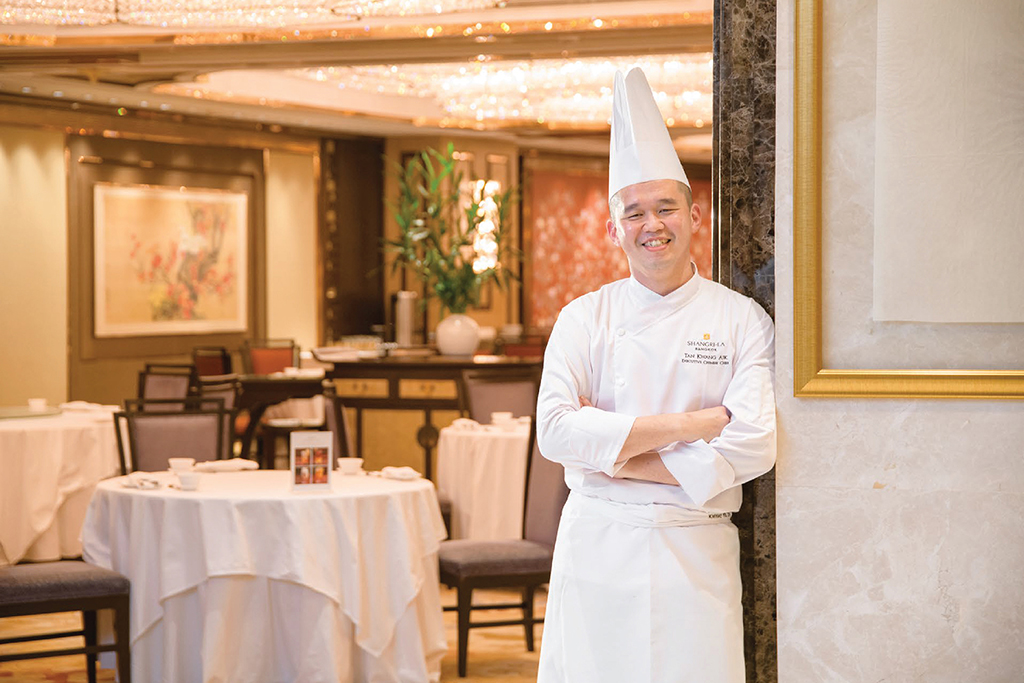 The menu features a culinary adventure with Cantonese dishes as well as cooking techniques at tableside. The Whimsical Set Menu (THB 4,288++ per set) at the Shang Palace includes the Magic Octopus, an aromatic braised octopus spiced peanut crumble and charred Jalapeno peppers; Scallops and Caviar; Sichuan Braised Wagyu Short Rib; and Koi bird's nest soya milk pudding.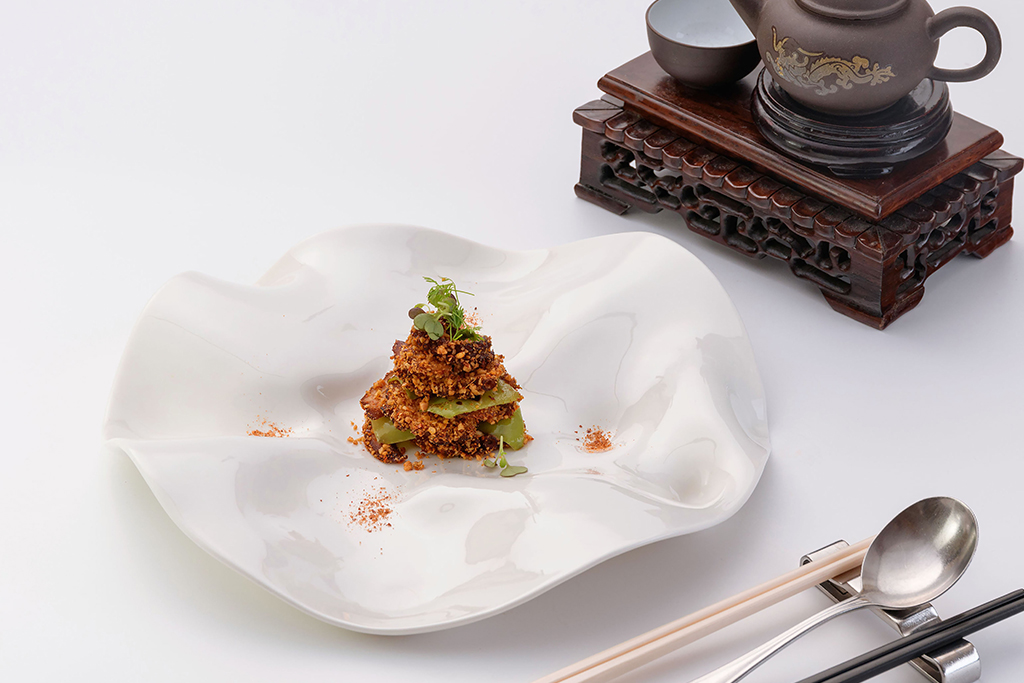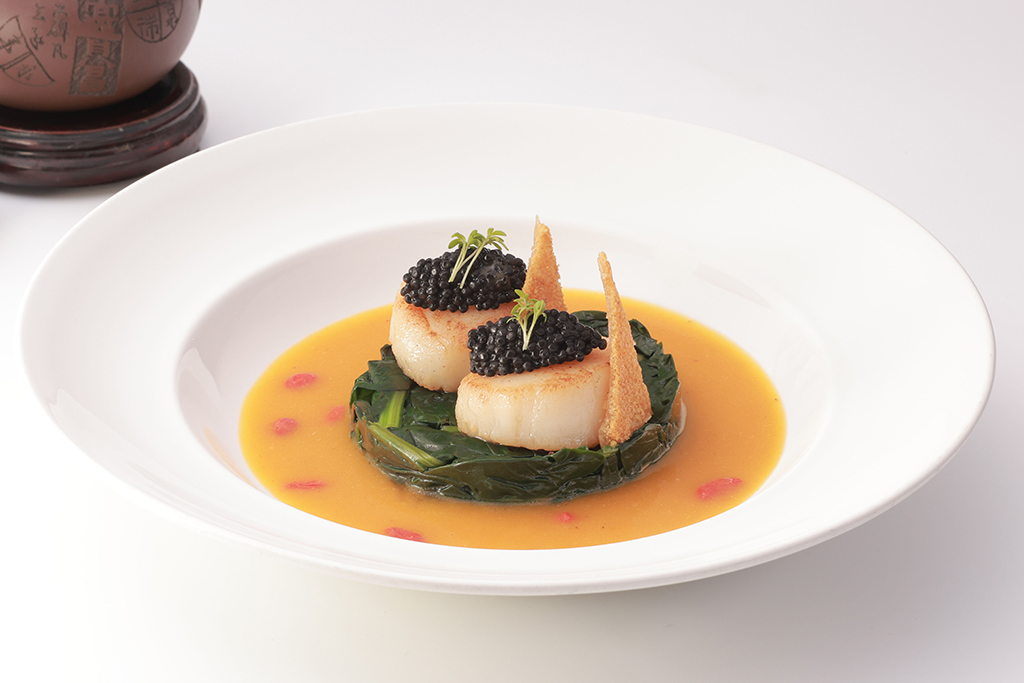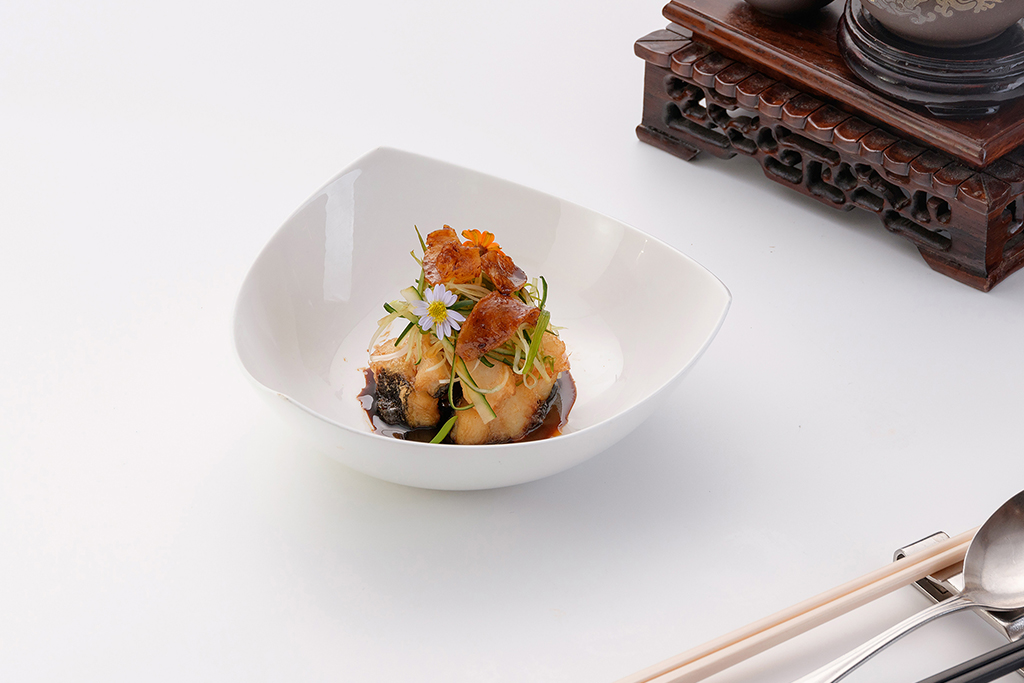 At the Lobby Lounge, a specially prepared 'Daydreamer' beverage complements the one-of-a-kind set meal. This inventive concoction combines London dry gin, Maraschino, fresh lime juice, and butterfly pea flower for a delectable and vibrant purple-blue tint that creates a moment worth dreaming about.
Shangri-La Bangkok
Tel: 02 236 7777
Email: bangkok@shangri-la.com
Website: www.shangri-la.com/bangkok