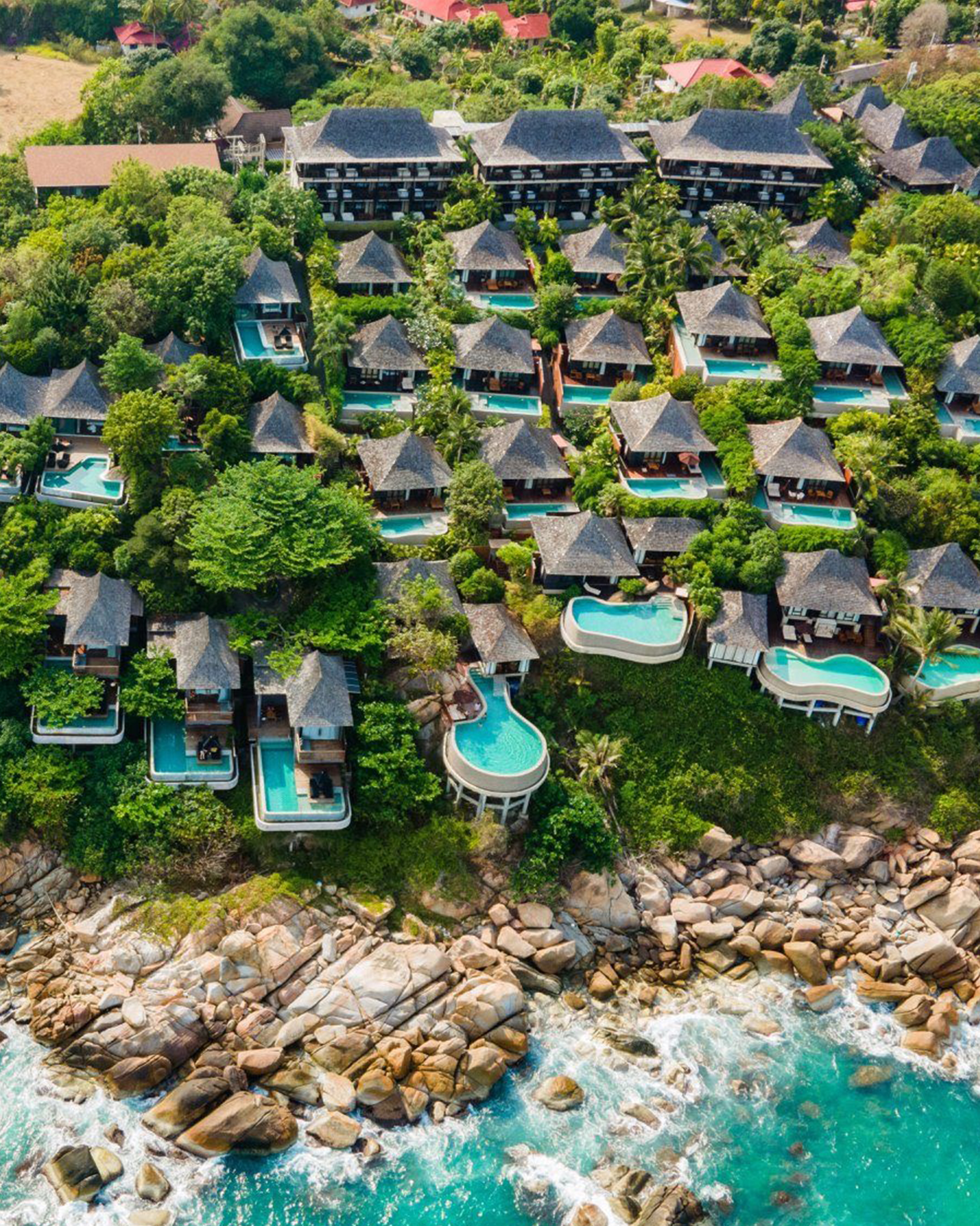 'Silavadee Pool Spa Resort' reaches its Crystal Milestone
Sitting elegantly on the cliff facing the sparkling Gulf of Thailand, 'Silavadee Pool Spa Resort' celebrates the 15th anniversary of its excellence.
Housing one of the greatest views in Koh Samui, Silavadee Pool Spa resort is known as a leading luxury resort on the island and has revealed 'The New Chapters of Luxury: – S.E.A' strategy as part of its celebration and to add a new dimension to and redefine luxury as 'S' for Sustainability, 'E' for Experience and 'A' for Activity.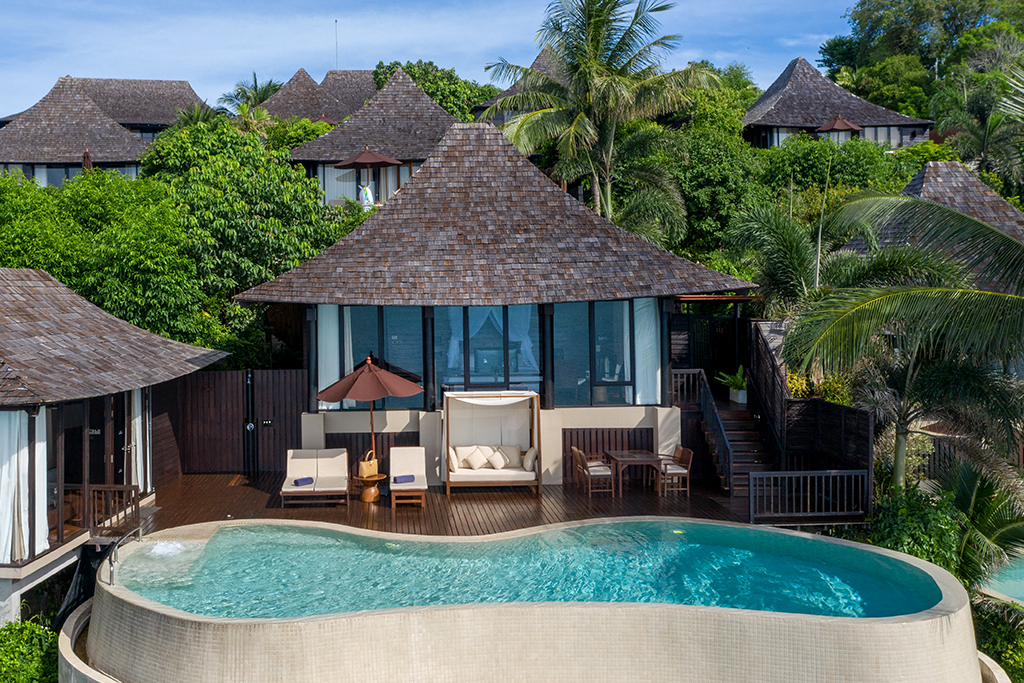 As a tribute to the remarkable milestone, the resort held commemorative activities in which guests also participated, including an almsgiving ceremony for nine Buddhist monks and a release of turtles into the sea. Guests also get to experience the commemorative cocktail 'Sila 15th' and a seven-course fine-dining meal so they can appreciate the Southern Thai culture through food, for which the resort is well-known for its restaurant with authentic and refined Southern Thai cuisine. Chonlada Soonthonvasu, Silavadee Pool Spa Resort's managing director, said, "For the past 15 years, Silavadee Pool Spa Resort has been recognised and lauded by Thai and foreign guests as a superb resort with great service, a beautiful location, and unique natural surroundings. These factors motivate us to improve our service level and deliver a higher kind of luxury, and we believe that our 'New Chapters of Luxury – S.E.A' strategy will guide us to create a truly relaxing experience for guests and help push Samui tourism."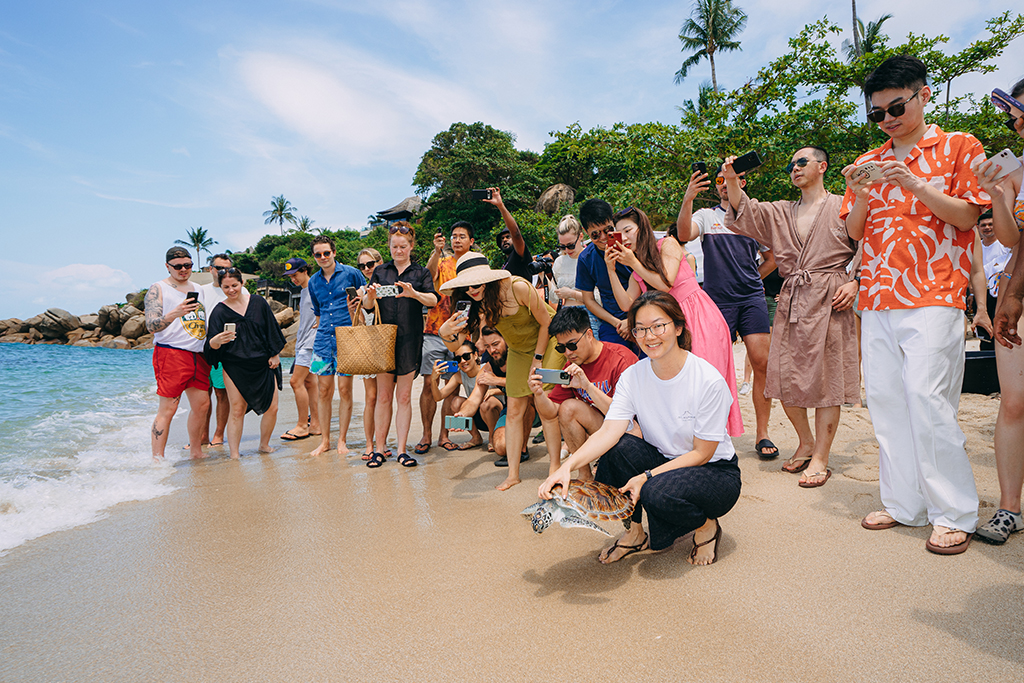 To celebrate the 15th anniversary of Silavadee Pool Spa Resort, guests can enjoy exclusive experiences and privileges until the end of 2023. They can enjoy the specially crafted cocktail Sila 15th, which is made from 15-year-old whisky and local tropical fruits such as coconut, with smooth sips at the rooftop bar Star, as well as make an epicurean journey through an exclusive fine-dining seven-course menu created from local ingredients to embody southern Thai culture. It's affordably priced at 1,800 baht per person and available at The Height. Last but not least is the 'Silavadee 15th Anniversary' package, which offers a 45% discount from the Flexi promotion along with 1,500 baht of resort credit per stay. The offer stands until the end of 2023, so guests can experience 'The New Chapters of Luxury' and celebrate the anniversary with Silavadee.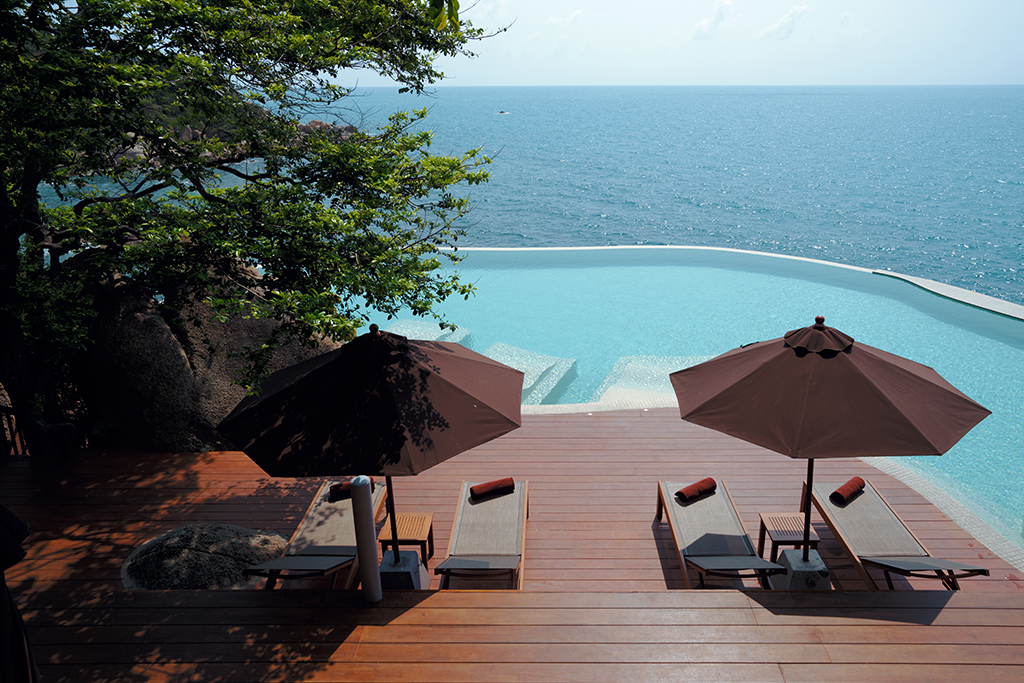 Cheers to the 15th year of excellence, and we wish many more to come.
Silavadee Pool Spa Resort
call 077 960 555
email reservations@silavadeeresort.com
www.silavadeeresort.com
Facebook: @silavadeeresort