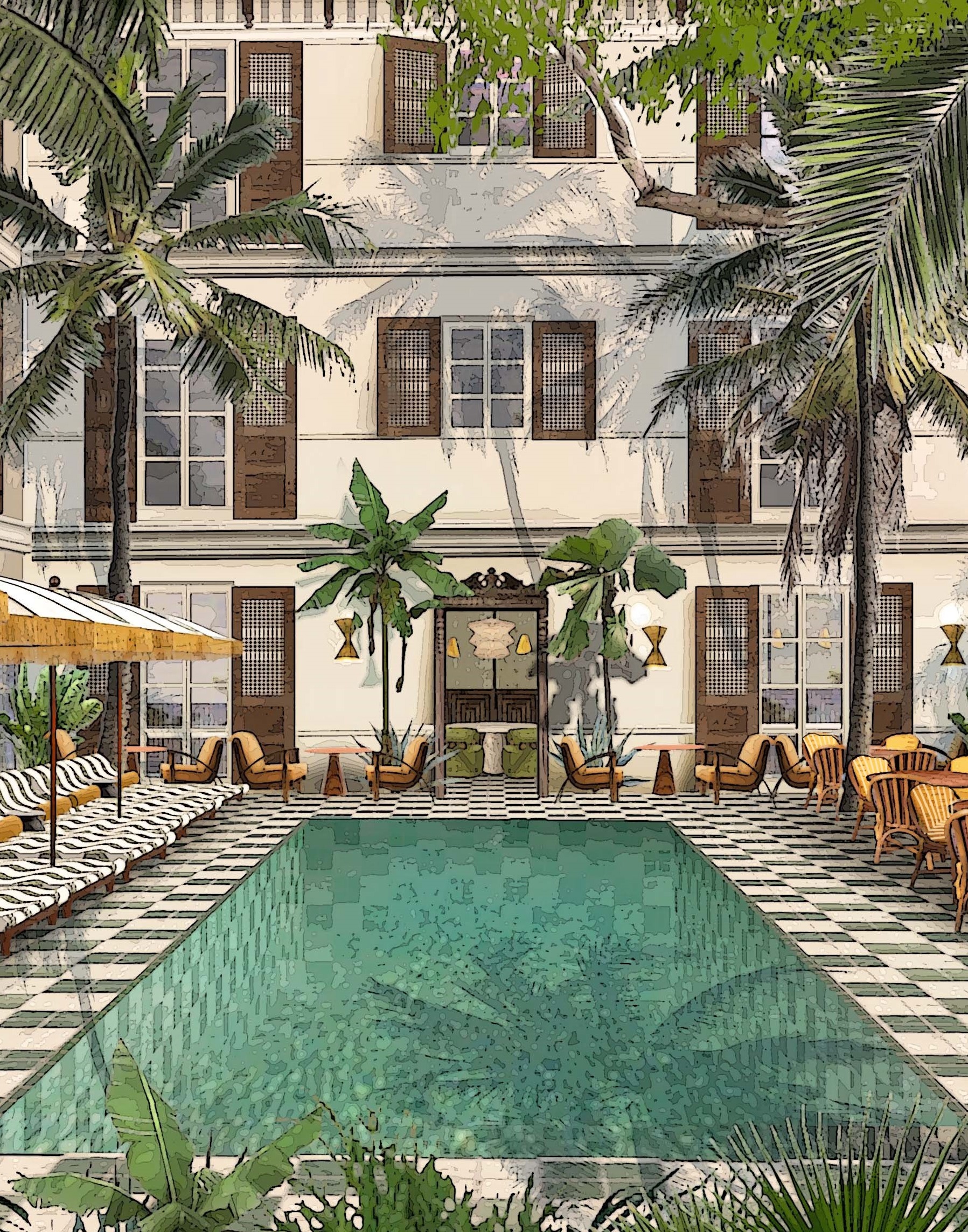 South East Asia's First Soho House is Slated to Open in Bangkok in 2022
This December, the exclusive clubhouse Soho House Bangkok will officially open its door, being the first House in South East Asia. Soho House Bangkok is located within the quaint colonial-style building of the former Eugenia Hotel in the Sukhumvit neighbourhood, with stylish spaces for members and their guests to enjoy foods and drinks.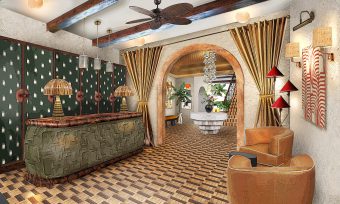 Soho House is a members-only club for those working in the creative industries. In addition to its 38 houses around the world, as well as restaurants, workspaces with Soho Work, and the interiors and retail brand Soho Home. Each House is designed to be a 'home away from home' for the local members; every element including design, furniture, artwork and food and beverage reflects the unique and individual characteristics of the community, culture and creative scene of its city.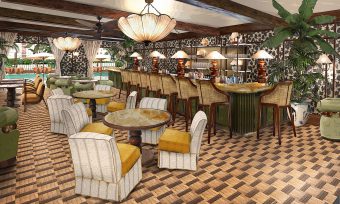 Founder and CEO Nick Jones said; "I have wanted to expand Soho House in Southeast Asia for a long time so this is an exciting moment for me and our members everywhere. To have a truly diverse and inclusive global membership, we need to represent cultures and creative communities from all parts of the world. Bangkok has such a vibrant and progressive energy, full of Thai warmth and kindness, and I can't wait to welcome members from the city into our new House."