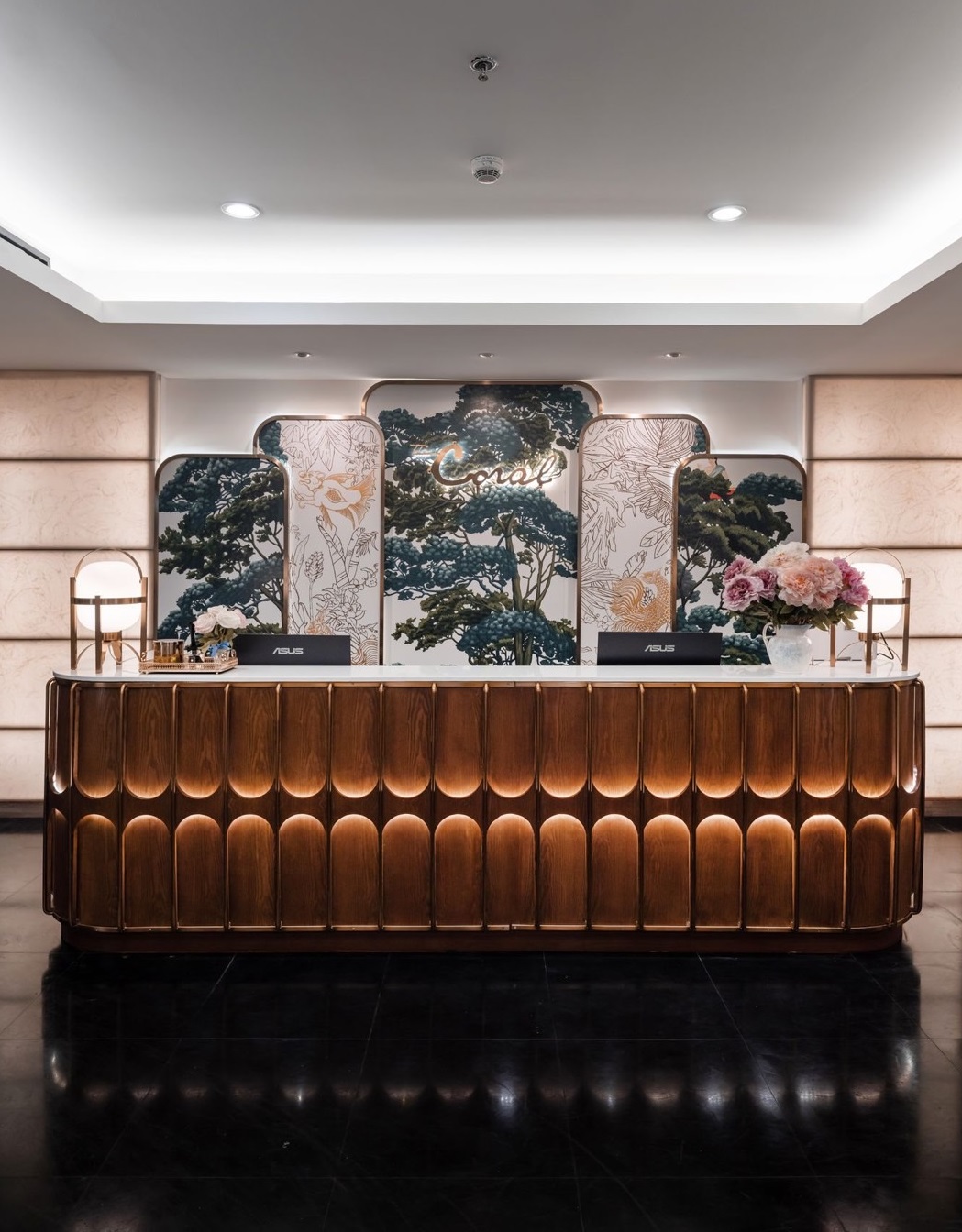 The Coral Unveils New Luxurious Lounges at Suvarnabhumi Airport
After 10 years of anticipation, The Coral First Class Lounge and Finest Business Class Lounge at Suvarnabhumi Airport, Thailand, are now ready to provide luxurious comfort for travellers a with wide range of facilities including private lounging space, wellness spa, comfy bedroom with Omazz mattress, and shower rooms with bathtubs, among others, inspired by the unique charm of Thai culture with the use of modern creature comforts.
In addition, guests can indulge in a delicious variety of Thai and international delicacies in an elegant setting, aromatic Drury English tea, premium Nestlé coffee, 4700BC Gourmet Popcorn, organic dried fruits, and more.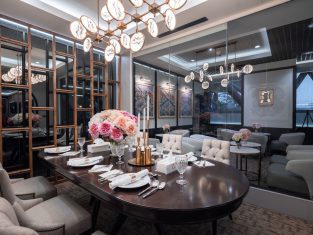 The Coral was founded in 2008 by Mrs. Naphaphat Supsoonthornkul and Mr. Tassachon Supsoonthornkul, with aspiration to provide a service beyond standard luxury lounge services, being an exquisite space for travellers to escape from the crowded, bustling airport, and completely unwind as they wait for their upcoming flights.
The initiative was first launched at Phuket International Airport. After considerable success, the company has opened more lounges at airports in Chiang Mai, Chiang Rai, Hat Yai, Udon Thani, as well as Bangkok's Don Mueang and Suvarnabhumi International Airports, with a plan for further expansion.
The Coral First Class Lounge and The Coral Finest Business Class Lounge is located at Concorde D1, Suvarnabhumi International Airport. For more information, visit www.coralthailand.com