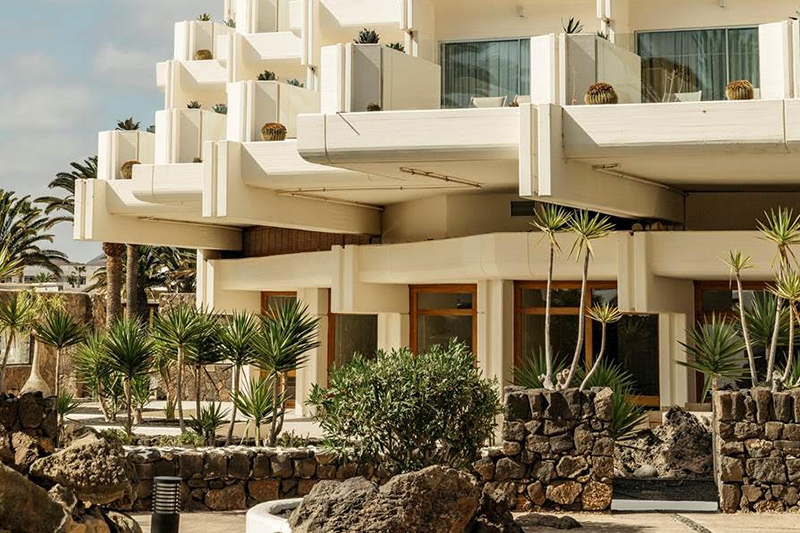 Spanish Paradiso!
If the idea of escaping to Spain involves basking in the sun, savoring a wide range of foods, and immersing yourself in Spanish architecture, Lanzarote could be your ideal destination.
Meliá Hotels International has recently introduced the Paradisus Salinas Lanzarote in Spain, an establishment originally envisioned by the renowned Spanish architect, Fernando Higueras. The building itself is a genuine architectural gem, having been designated as an Artistic and Cultural Heritage site in Lanzarote.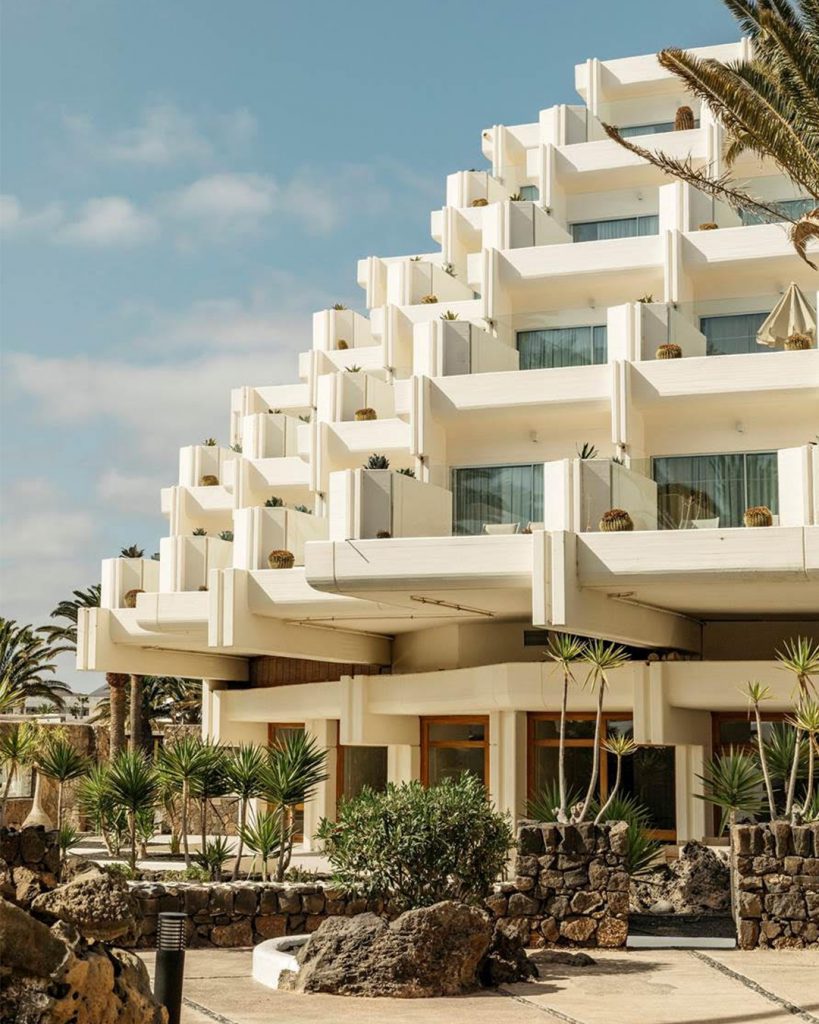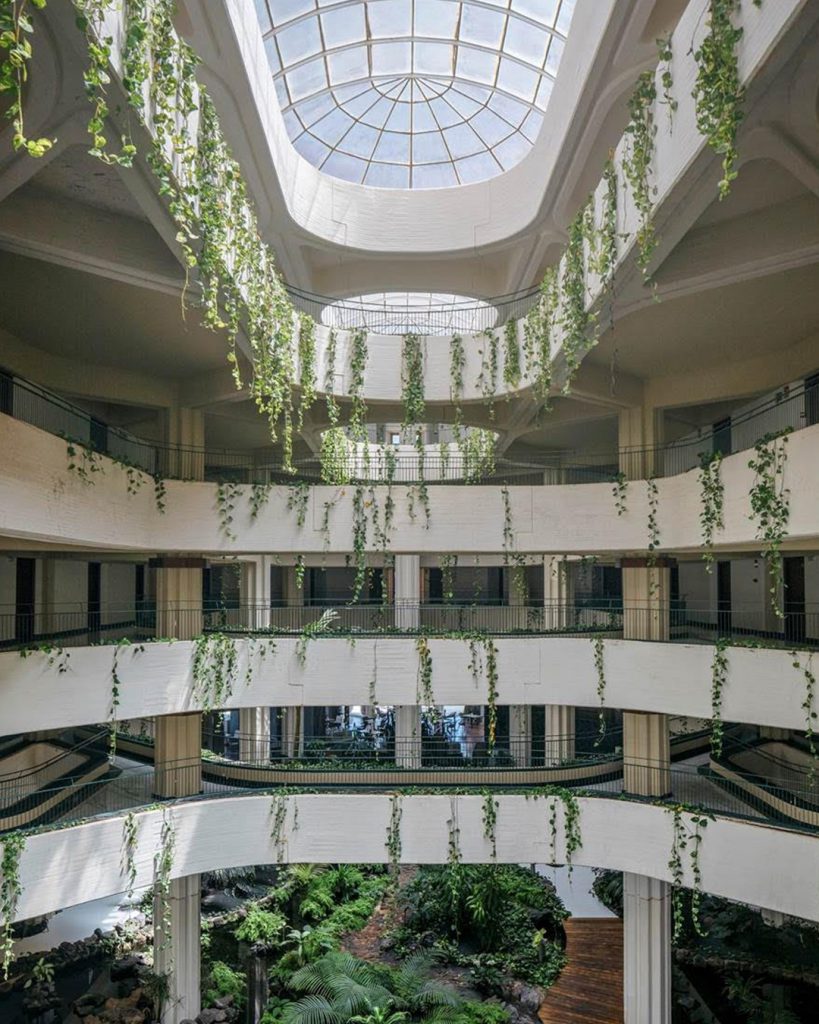 This experience is truly a journey through time. Over 40 years ago, Higueras undertook the principal building with the concept that concrete, formwork, and the geometry of folds, along with their monumental emphasis, would seamlessly blend with the surrounding nature and environment. Simultaneously, Manrique took on the responsibility for the hotel's swimming pool, the striking tropical gardens featuring more than 300 species, as well as the frescoes and sculptures that infuse the building and its interiors with color and warmth.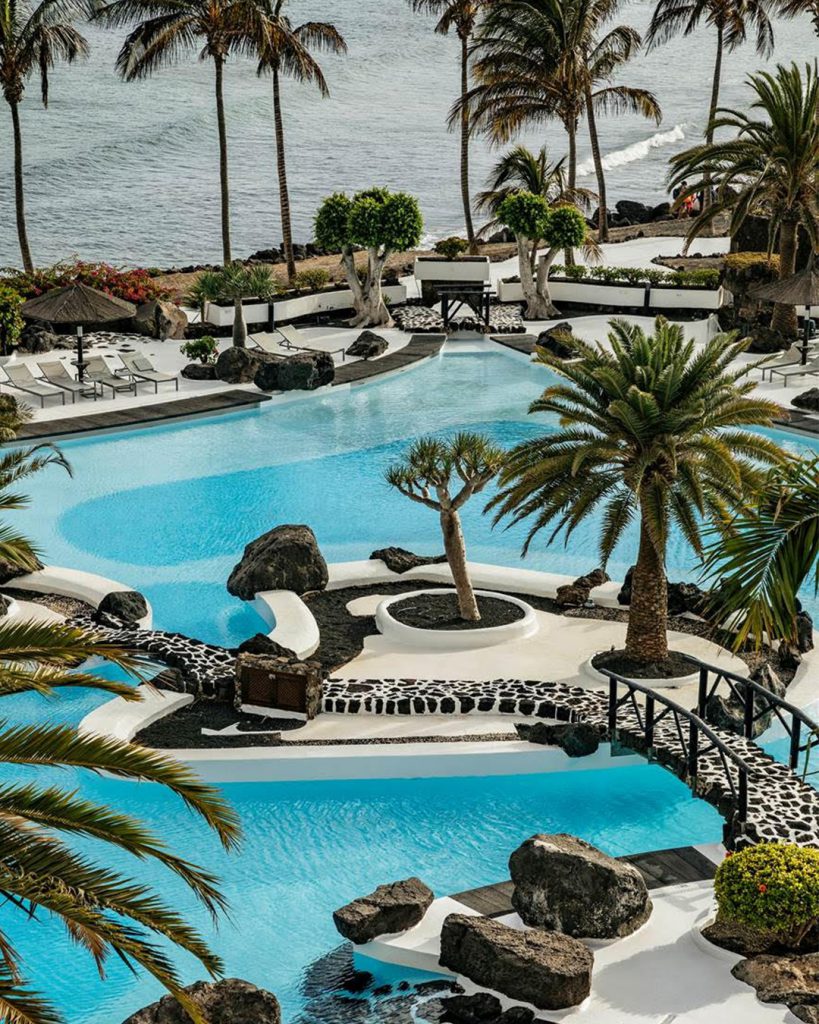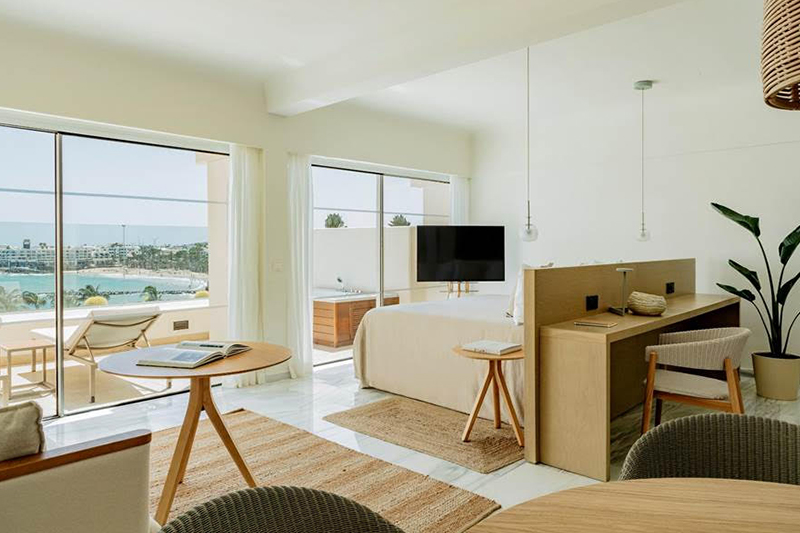 In 1979, the hotel received the International Prize for Architecture. Now, the newly unveiled Paradisus Salinas Lanzarote offers 282 rooms and villas, an expansive 1,800 m2 swimming pool, beautifully designed tropical gardens by César Manrique, and a selection of seven dining venues. It's undoubtedly a paradise discovered for discerning travellers.
website: www.melia.com/paradisus.