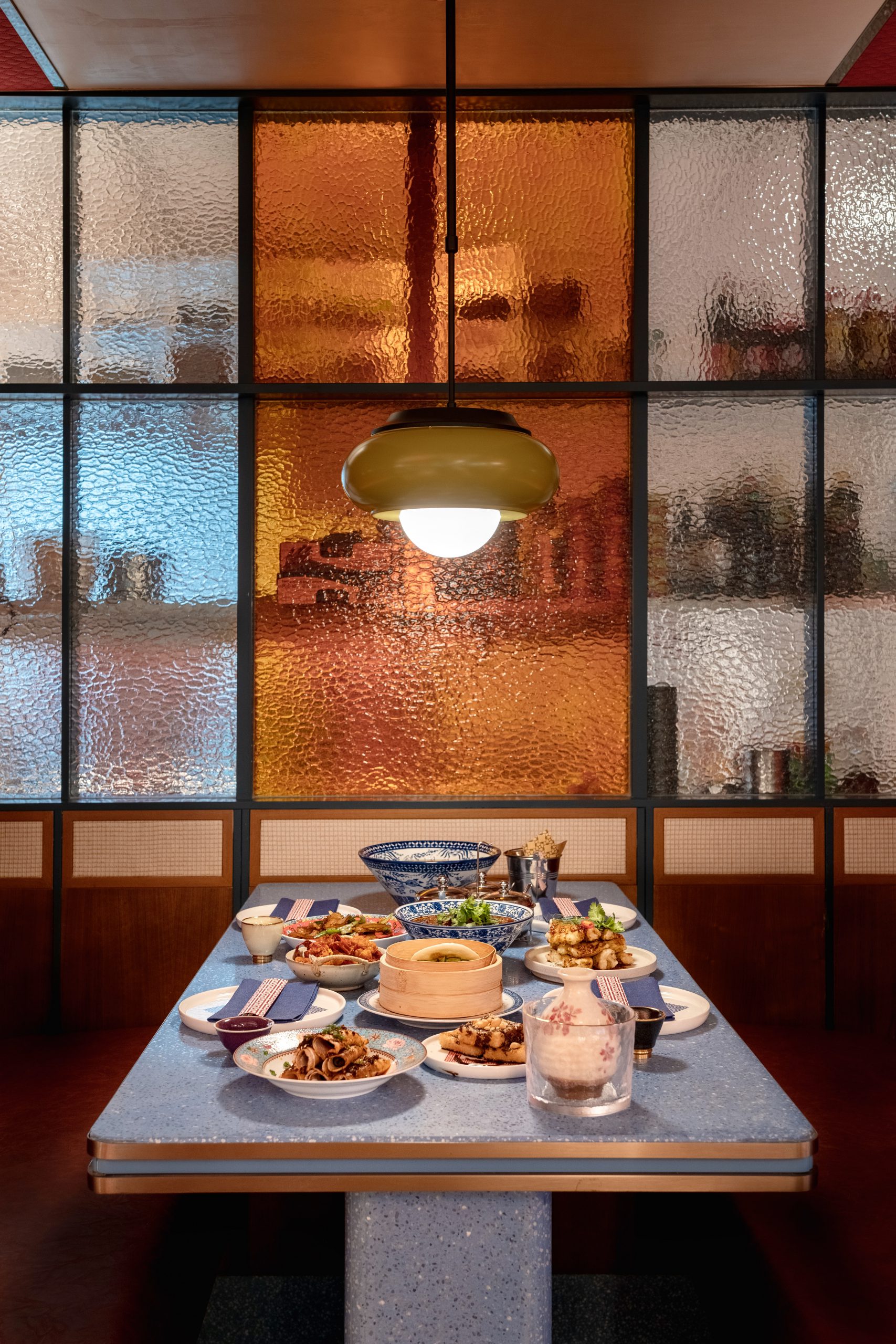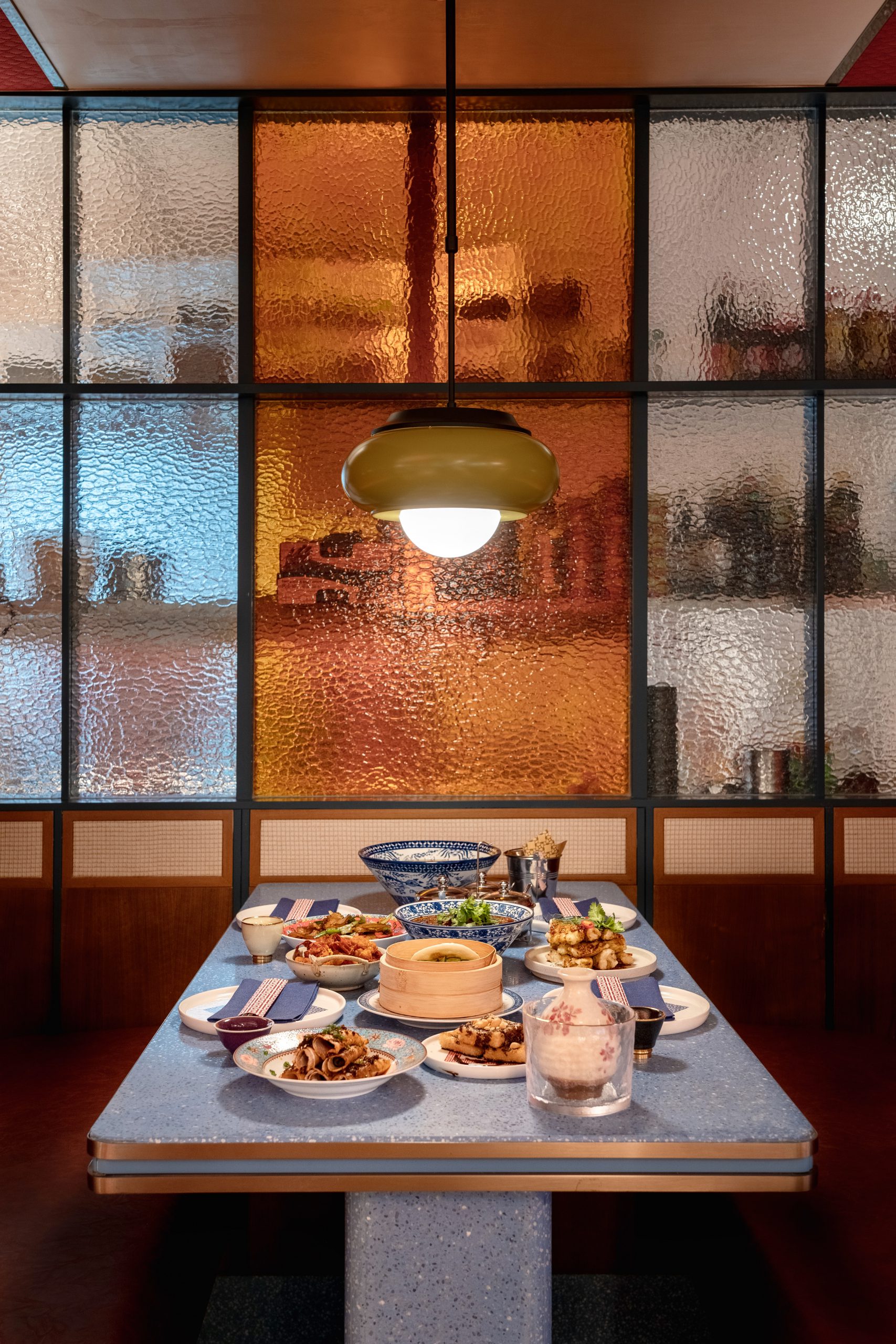 SUPERFLY, a New Daily Celebration in Beijing
Beijing's top luxury hotel, The Opposite House, recently reveals the newest bar-restaurant SUPERFLY, offering a stunning vibration of the Sichuan and China evolution – its food, its music, and its culture – serving up delicious comfort food, Asian craft cocktails curated by famous Proof & Company, and draft beer from award winning local brewery Great Leap.The new neighbourhood hangout is located within Beijing's lively Sanlitun district, takes a creative spin on Sichuan's buzzed about "Fly restaurants" – casual eateries famously known for their delicious Sichuan cuisine and the go-to hangout place for locals.
SUPERFLY is painted with livelily patterned ceramic tiles in greens, blues, and whites, and the salmon-coloured terrazzo tables. Symbols of Chinese creativity and artistic exploration are represented by rich graphic novels, Kung Fu Comics, and pop-culture posters. A signature video art installation with a multi-screened, hybridized collection of early martial arts videos and quirky, old school children's cartoons create an animated visual tapestry that feels at once familiar and strangely new.
Inspired by Sichuan cuisine, the kitchen team, led by Michelin-starred Chef Li Dong from Jing Yaa Tang, playfully creates a fun casual experience featuring authentic Sichuan ingredients as well as childhood favourite recipes. Highlighted dishes such as Tian Shui Noodles (sweet water noodles) are made with homemade noodles that are al dente in texture with various spices and a dash of Sichuan peppercorns, sugar and some crushed peanuts to give extra layers to the taste, that is sweet and spicy in flavour. Taking inspiration from Great Leap Brewing's most loved double cheeseburger, Chef Li Dong has transformed the favourite dish into our very own G.L.B Super Dumplings by using the same beef patty as the filling of dumplings that is just juicy and fulfilling.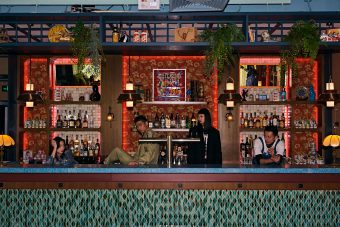 Operation Hours
Lunch Mon-Fri 12:00-14:30   Sat & Sun 11:00-14:30
Dinner Daily 18:00-22:30
Late Hours 22:30-1:00
For more details or reservations, please call +86 10 6410 5220 or email: Superfly@theoppositehouse.com