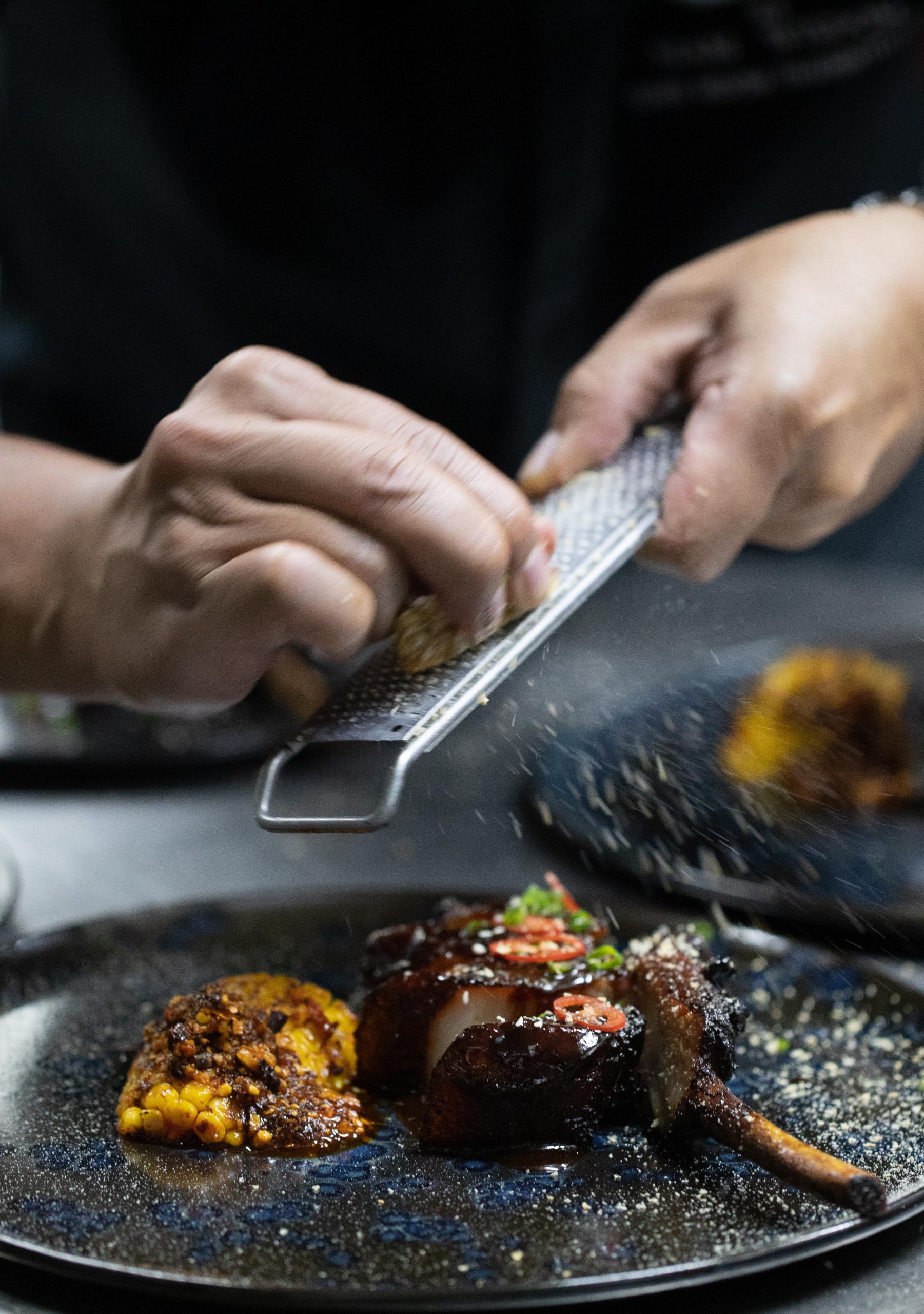 The First "Khao Yai Muan Chuen" Dinner by Michelin-Starred Chef

By Lifestyle+Travel
Recently, World Reward Solutions has successfully hosted "Khao Yai Muan Chuen" dining event in collaboration with Khao Yai Tourism Association. The event was organised with a help from White Glove Academy & FINN by World Rewards Solution in training students and teacher from Pak Chong Technical College and personnel from Grand Siri Resort, Pen Laos restaurant, and Gran Monte Vineyard in providing services in a premium level. The training is also led by Michelin-starred Chef Thaninthon Chantarawanyoung, and he has also created a wonderful 7-course menu using mainly locally-sourced ingredients.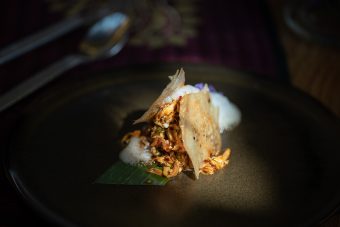 With the first event being a huge success with over 50 guests who have enjoy the delectable experience amidst beautiful nature, the next dining experience by leading chefs will follow soon!
For further inquiries, please contact World Reward Solutions at +66 (0) 2 016 9998.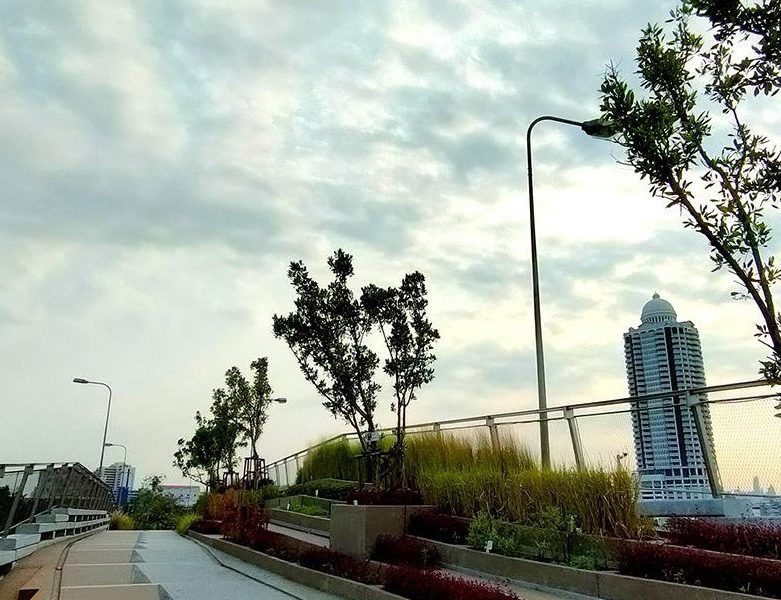 By Lifestyle+Travel
Chao Phraya Sky Park is a pedestrian bridge across the Chao Phraya River and a new landmark for Bangkokians. It is the country's first-ever sky park and the world's first sky park crossing over the river, connecting Thon Buri and Phra Nakhon sides of the Chao Phraya River together. The Chao Phraya Sky Park is a scenic viewpoint amid the greenery along the walking route. Behind the Chao Phraya Sky Park project is the collaboration between the City Planning and Urban Development Department of Bangkok Metropolitan Administration (BMA),  together with The Urban Design and Development Center (UddC) and other partners with an aim to improve Bangkok's thoroughfare and landscape, as well as to increase the public green area. The project is also implemented with public participation and mutual ownership among various sectors to raise public awareness on the importance of green areas. Situated between the traffic lanes of the Phra Pok Klao Bridge, the Chao Phraya Sky Park is an elevated public park with wide walkways and bicycle lanes connecting two sides of Bangkok, as well as relaxing corner, viewpoint, and space for recreational activities. The sky park is designed to be a double-deck walking route with ramps traversing up and down between two levels, equipped with guardrail, elevator, and other facilities for persons with disabilities and elderly people. In terms of architecture, it highlights easy functions and maintenance. Trees and flowers are thoughtfully selected to suit Bangkok's weather conditions, avoiding growing large perennial trees to reduce the weight of the structure and minimize the harm from dead branches and leaves for the safety of people commuting along the nearby bridge. Vegetation on the Chao Phraya Sky Park is also beneficial for insects and overall ecosystem. The Chao Phraya Sky Park is a now the city's new spot for relaxation and exercise with gorgeous view, especially during sunset and sunrise. In addition, its neighboring areas are full of the top-rated tourist attractions such as Phra Phutthayotfa Chulalok Bridge, Phra Boromathat Maha Chedi of Prayoon Wongsawat Temple, Santa Cruz Temple, Kanlayanamit Temple, Kudi Chin Community, The Temple of Dawn, Yodpiman Riverwalk, and ICONSIAM. The Chao Phraya Sky Park has been officially launched to public in 2020 and is now open daily from 05:00 to 20:00. For updates on more interesting spots in Bangkok, visit prbangkok-eng.com