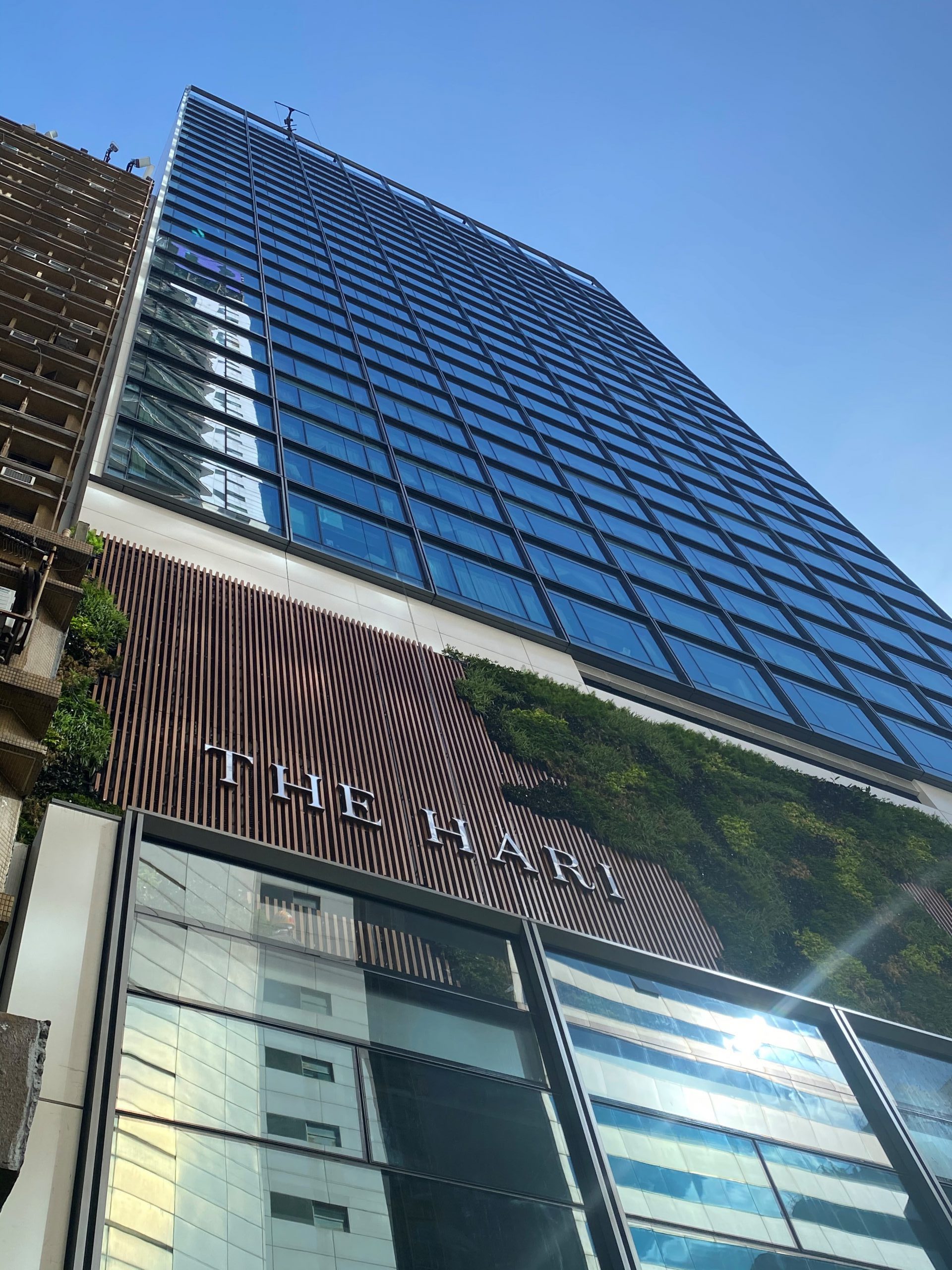 The Hari Hong Kong Recognised as the 'Best Upscale Hotel' for Its Design
Debuted in December 2020, The Hari Hong Kong, a luxury hotel with cutting-edge design and modern hospitality, pays attention to every minute detail to curate the best guest experience in the beating heart of Wan Chai nearby the Causeway Bay. In just less than a year of its opening, the hotel has been awarded the 'Best Upscale Hotel' at the 17th Annual HD Awards, organised by Hospitality Design magazine, honoring The Hari's creative design by Tara Bernard & Partners and Atkins.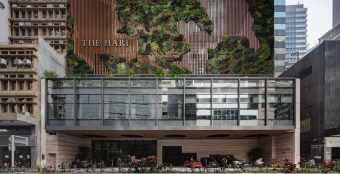 The 210-key hotel's design is created by Tara Bernerd, the Founder and CEO of Tara Bernerd & Partners, a London-based world-leading interior architecture and design practice, ingeniously conveying The Hari brand's one-off DNA and bringing its aesthetic to create the most refined experience.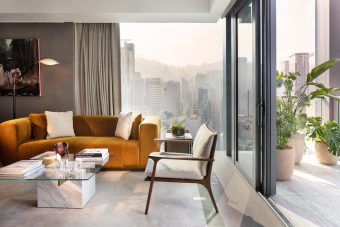 The Hari Hong Kong is the second The Hari hotel, the first one being The Hari London, owned by Harilela Hotels Ltd. Visit www.thehari.com to learn more.