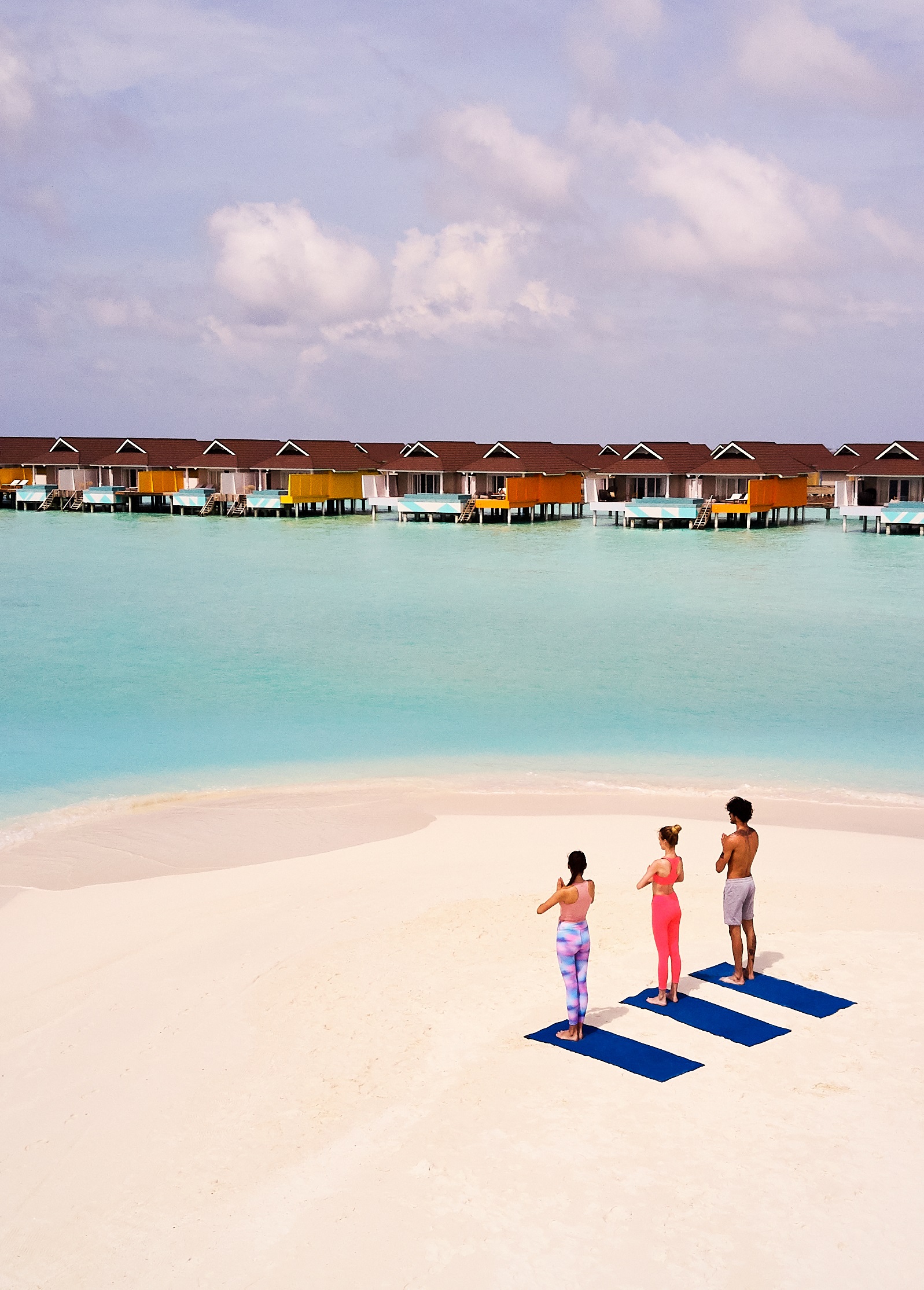 Beguiling Long Stay Specials at The Standard, Huruvalhi Maldives
As travel restrictions across the globe are easing, The Standard, Huruvalhi Maldives has relaunched its Stowaway package to allow guests to plan a long-term stay in the tropical paradise for 14 or 28 magical nights.
Whether you are planning a romantic escape, a family vacation, a group-of-friends getaway, or even a solo retreat, The Standard, Huruvalhi Maldives offers one-of-a-kind Maldivian affairs and carefree routines. You may indulge in curated cultural experiences, get yourself pumped with aquatic beauty, pamper your body and soul at a full-service spa, unwind in tranquility, or get social with like-minded people. At its 6 onsite outlets, farm-fresh locally sourced ingredients are turned into a mouth-watering array of local and global creations.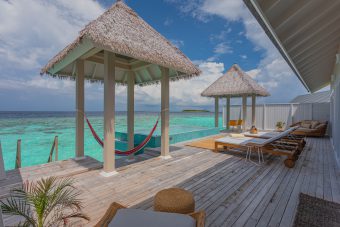 The Stowaway package is priced from USD 3,600 for 14 nights or USD 6,000 for 28 nights. Available to book now until 30 April 2021 for stays between now and 22 December 2021. The package includes daily breakfast and 20% off food at the resort's various dining options, from the bright and breezy dining room at KULA to the traditional Maldivian cuisine and hospitality found at GUDUGUDA.
To reserve a room and learn more, visit www.standardhotels.com