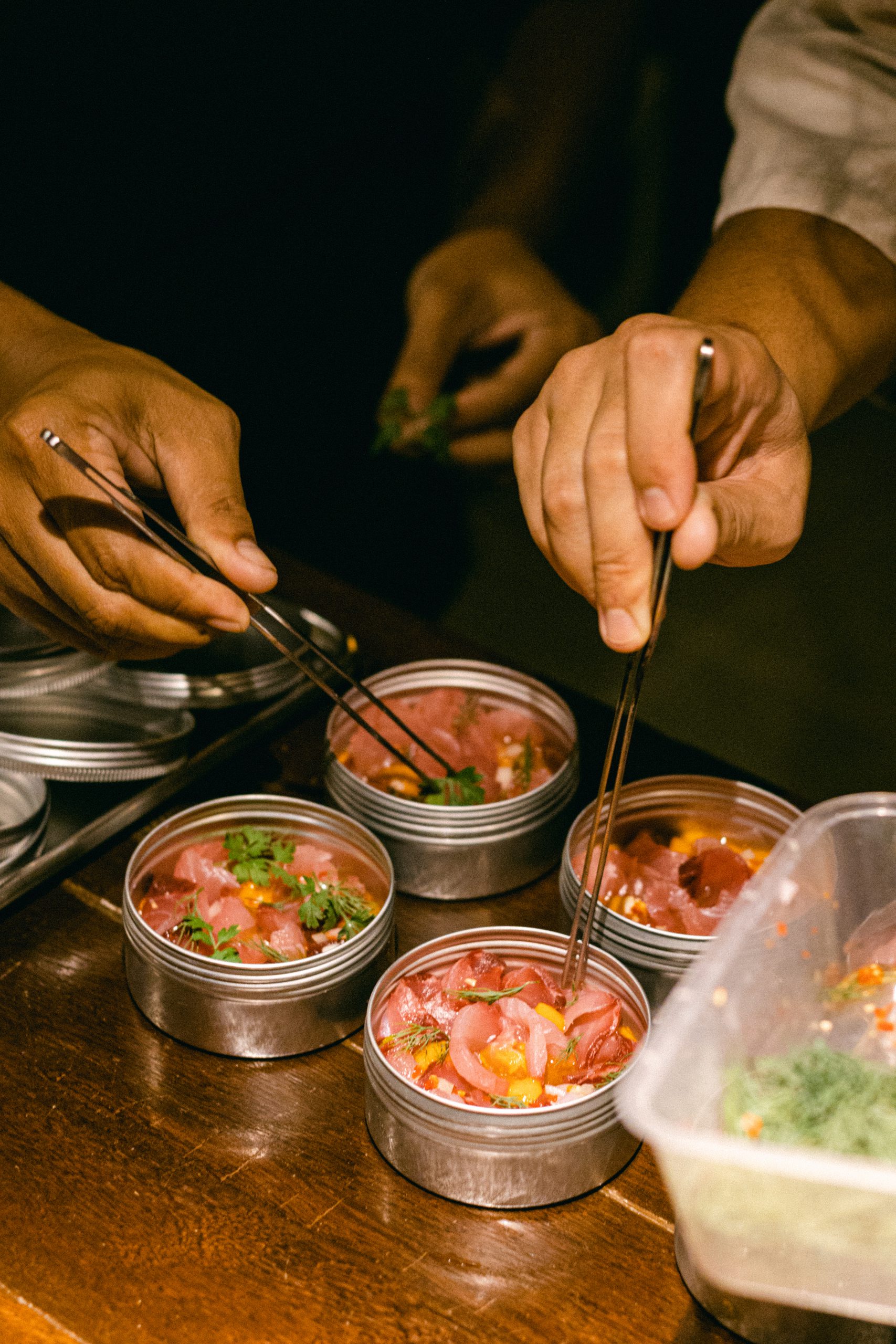 This March: Exclusive Dining Experience by Mizulim Team at Amanpuri
In collaboration with a team of award-winning chefs and mixologist from Mizulim restaurant in Phuket, Amanpuri will curate an unforgettable dinner on Saturday 27 March 2021, serving seven-course tasting menu with creative cocktail pairing under "Forest and River" concept.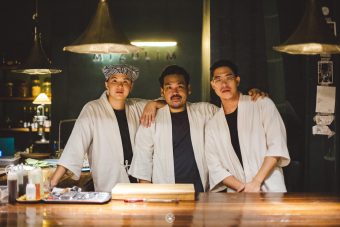 The delectable concept is inspired by seasonal abundance and balance of ecosystem, highlighting local produces and local wisdom of food preservation. Mizulim's signature dishes and cocktails focus on seasonality and sustainability, whilst supporting the local farmers, aligning with Aman's desire to support the local community. The team at Mizulim are rising stars in Thailand's diverse dining scene with their stunning creativity and their excellent knowledge on local ingredients, together with their unique and innovative cooking styles that create an extraordinary dining experience. The Mizulim team comprises Chef Mond who was recently crowned winner of Iron Chef Thailand, Chef Korn who returned to his hometown of Phuket after gaining experience overseas, and Chef Wyn whose inventive tipples have won him numerous awards and placements in Diageo World Class competitions.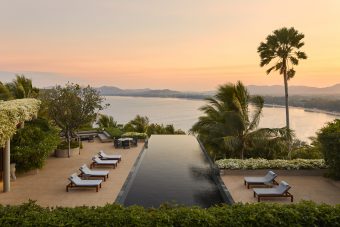 The dining experience starts from THB 5,000 net per person, with an optional cocktail-pairing menu available at an additional THB 1,000 net. Advance reservations are essential.
To reserve your table, please call +66 (0) 76 324 333, email fb.amanpuri@aman.com or register online at amanpuri. Guests may combine a stay with the incomparable Closer to Home package, specially curated for local residents who wish to spend two nights or more in one of the resort's Pavilions. The exclusive stay includes a number of unique privileges.