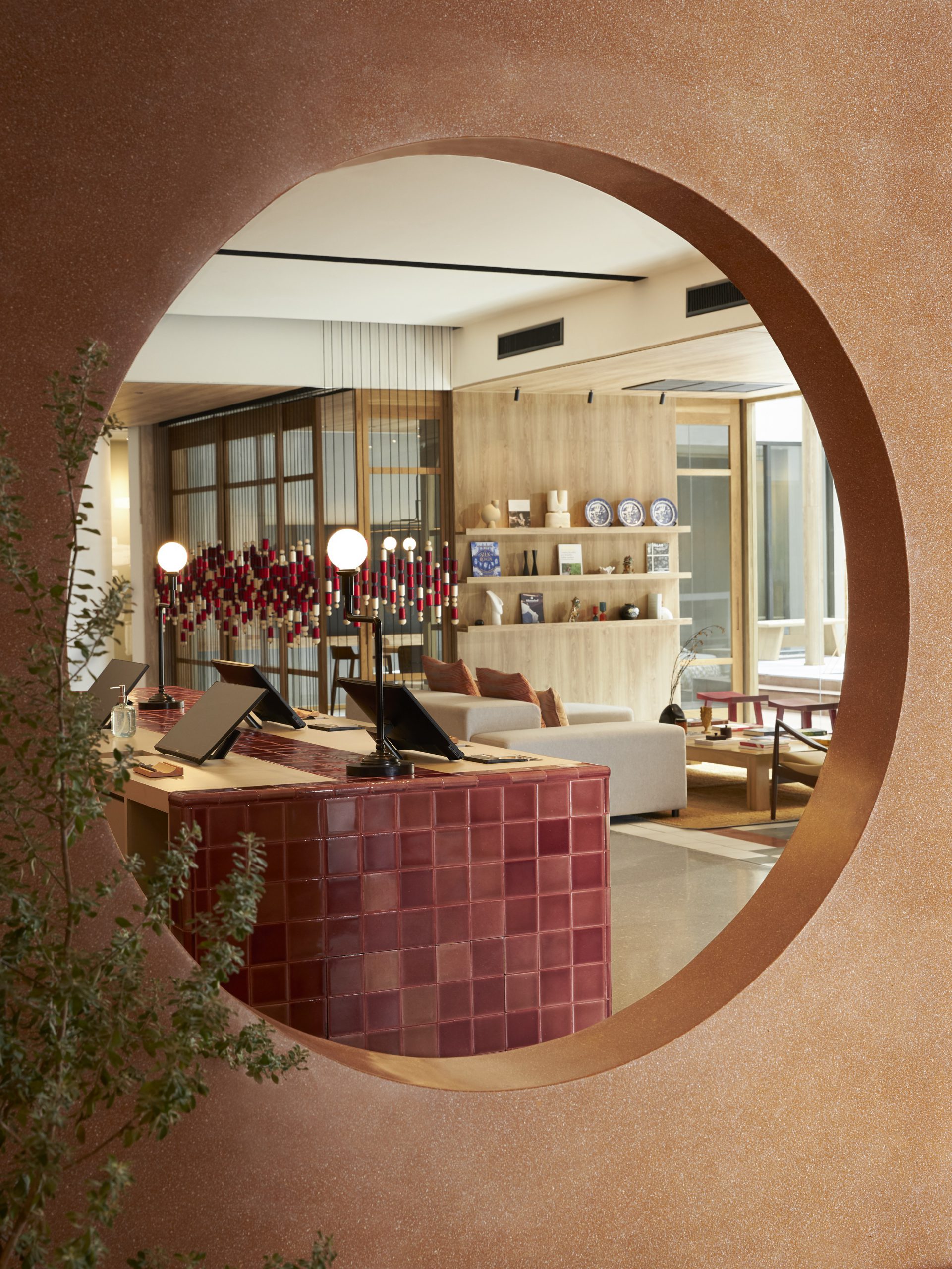 "ASAI Bangkok Chinatown", the First Property of ASAI Hotels, is Set to Open This September
Dusit International, one of Thailand's leading hotel and property development companies, will begin rolling out its new ASAI Hotels brand this September with the opening of ASAI Bangkok Chinatown in the heart of the city's renowned Chinatown district, followed by six more properties.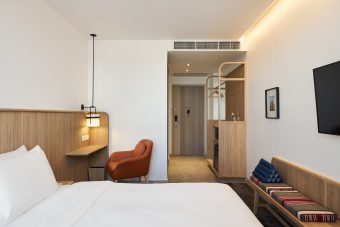 Opening on 15 September, ASAI Bangkok Chinatown features 224 thoughtfully compact rooms featuring in-stay essentials, such as superior quality beds, high-pressure rain showers, luggage space, and a work desk with USB charging station. A large communal area, meanwhile, includes large and comfortable work areas, a small gym, a bar highlighting craft beers and creative cocktails, a large courtyard with organic herb garden, and Jam Jam restaurant serving a creative twist on local and international favourites.
Another ASAI hotel will open within 12 months in Bangkok's stylish Sathorn district, followed by three ASAI Hotels in Cebu, the Philippines; one ASAI hotel in the old Yankin area of Yangon, Myanmar; and one ASAI hotel in Kyoto, Japan.
In line with ASAI Hotel's overall concept, Live Local, each hotel in the ASAI portfolio will be geared to reflect its local character in terms of design, style and restaurant offering. This approach will be further evident when ASAI Hotels opens its second hotel, in Bangkok's Sathorn district, which will fully embrace the modernity of its inner-city setting to offer a complementary-yet-distinctive stay experience that differentiates it from the Chinatown property.