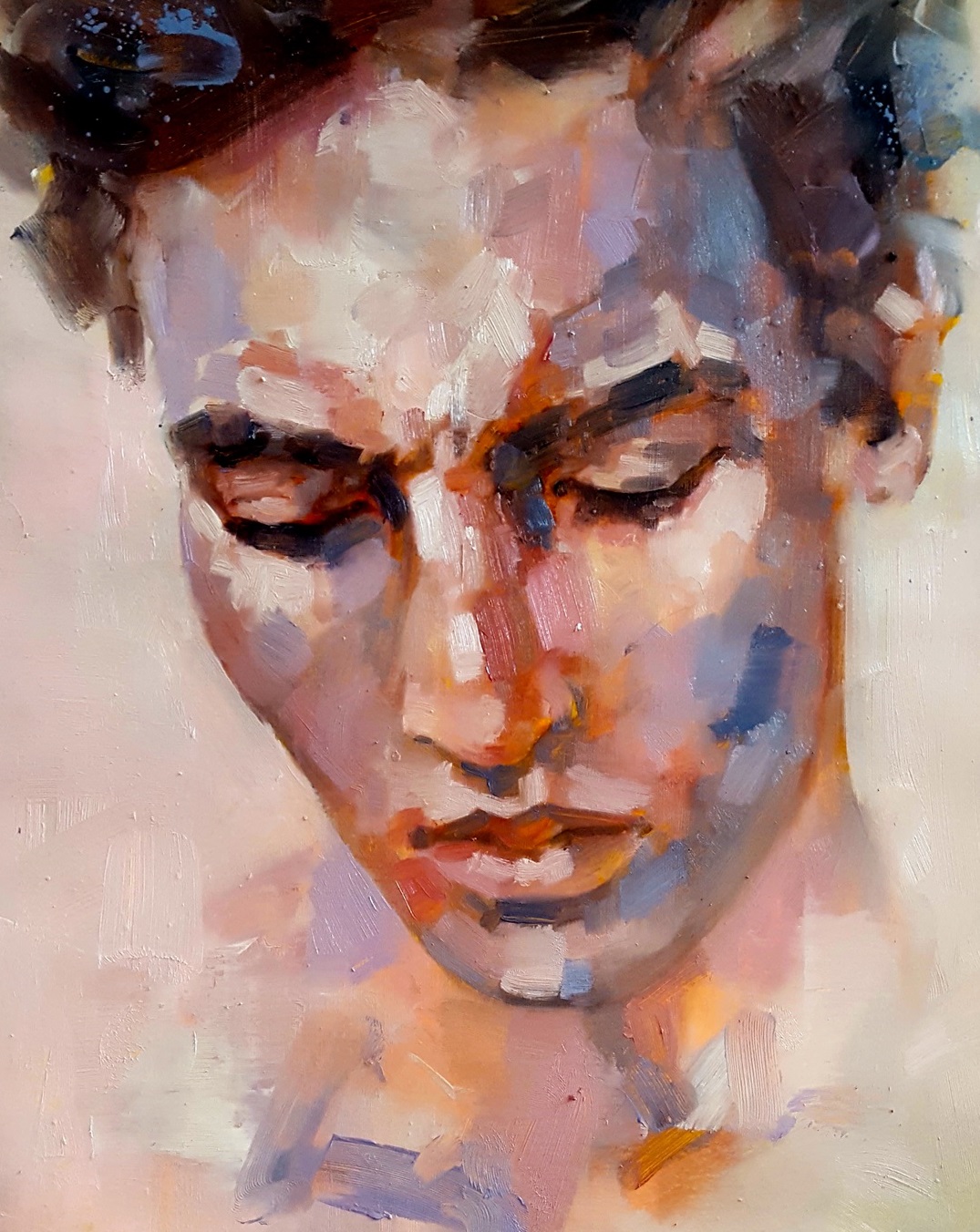 1 x 1 x 1 Multidisciplinary Visual Arts at River City Bangkok
From 5 September until 13 October 2020, La Lanta Fine Art showcases artworks in various forms under the concept of "Small is Beautiful". The exhibition presents paintings, sculptures, and mixed media in the size of no larger than 1m. by 1 m. by 1 m. (W x D x H) by 9 artists from 6 countries including Argentina, Israel, Japan, France, South Africa, Thailand, and the United Kingdom.
Artworks on display include Buddhism-themed mixed media circular work by Pannaphan Yodmanee, portraits of homeless people by Pairoj Pichetmetakul, dot paintings by Chamnan Chongpaiboon, oil on paper sketches by British artist Thomas Donaldson, delicate hand printed woodblock by British printmaker – Ralph Kiggell, abstract compositions by South African painter Natasha Barnes, and photographic work using Google technology by Argentinean artist Federico Winer. Sculptures in the exhibition include limited edition figures with a clever twist of the classic by French sculptor Olivier Duhamel, standing metal art by world renowned Israeli artist David Gerstein, and one-off blue and white ceramics by Japanese ceramist Shin Koyama.
The exhibition covers 3 adjacent spaces on the 2nd floor of River City Bangkok. All exhibited artpieces can also be viewed online at www.lalanta.com