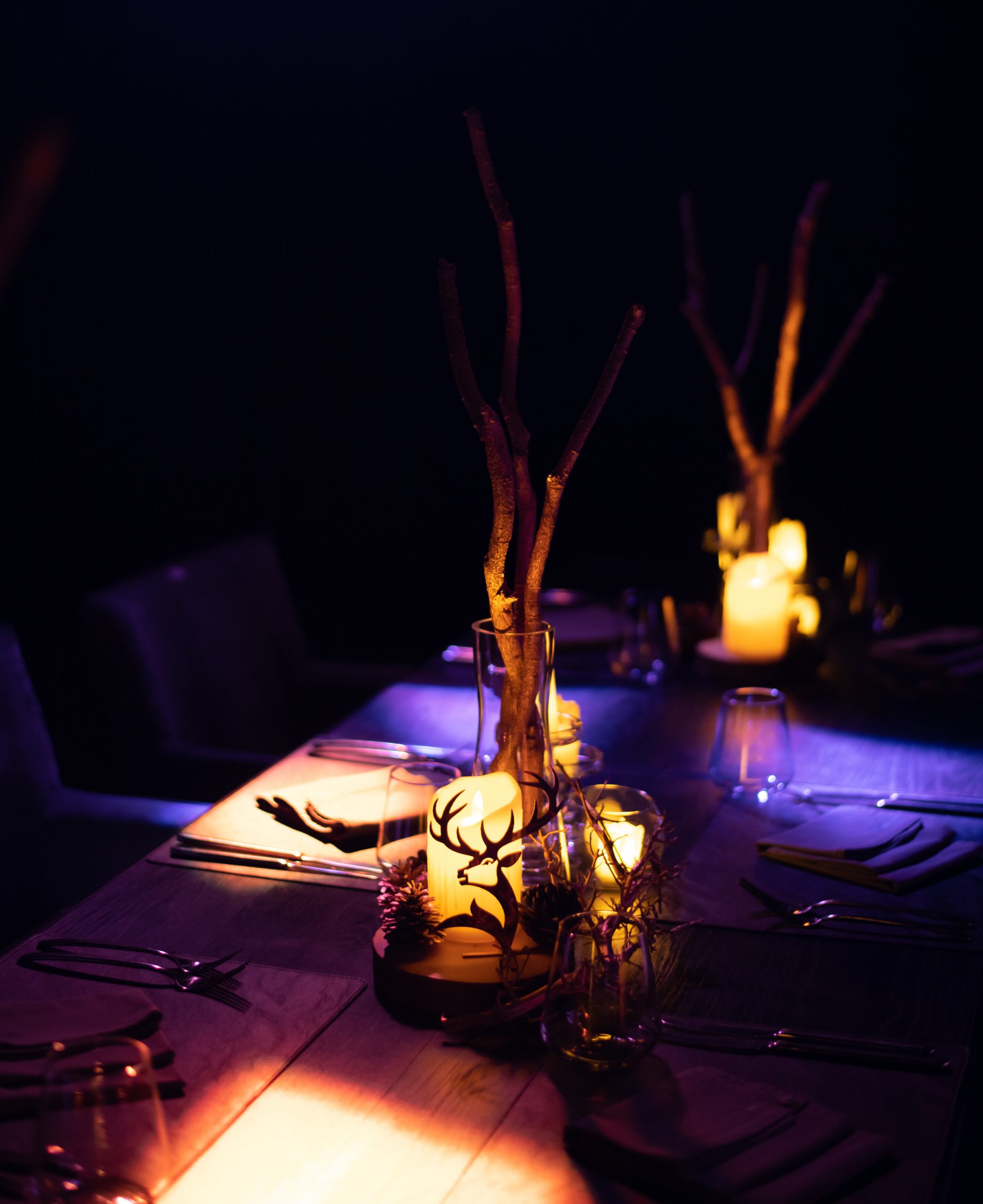 Glenfiddich Unveils the 'TIME RE:IMAGINED' Collection with an Exclusive Dinner by Chef Nick
Recently at Bangkok's one-of-a-kind Wang Hinghoi Restaurant, award-winning Glenfiddich officially unveiled its exciting 'TIME-REIMAGINED' Collection of finest single malt whiskies that are 'Made With Mastery, Refined by Time', in collaboration with Chef Natthapol 'Nick' Pavapaiboon, who curated a special culinary journey that is inspired by the compelling stories of the collection.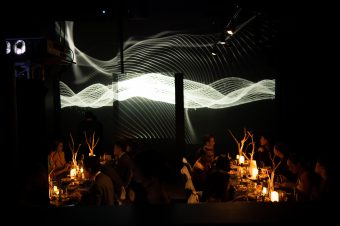 The TIME RE:IMAGINED Collection comprises Glenfiddich single malt scotch that are 30, 40, and 50 years of age, each of which offers unique senses that are meticulously cultivated by the Malt Masters over the decades. Now that these single malts have reached the apex of their maturity, they are now ready to exquisitely gratify single malt enthusiasts.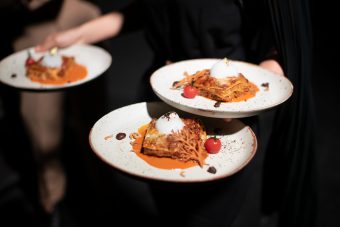 For the Thailand launch, Glenfiddich joined forces with Natthapol "Nick" Pavapaiboon, executive chef and co-founder of Wang Hinghoi to create an exclusive dinner menu inspired by the single malts of the collection. 'I'm a Thai chef, so I incorporate the elements around the crafts of whisky making in the menu. Each course reflects the exceptional approach to single malt of Glenfiddich, and together they paint the picture of the brand. My goal is not only to create a tasteful whisky pairing dinner but also to echo a similar creation narrative,' explained Chef Nick.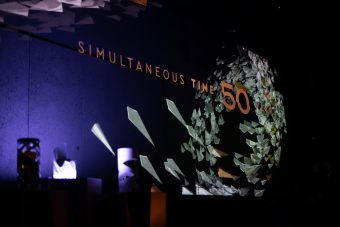 'In whisky production, we often talk about the role of Malt Masters and it is our responsibility to find the delicate balance between the taste of the whisky and the intensity of the oak cask. But we don't always acknowledge how each cask, each bottle, is absolutely unique because of the time it has spent maturing. Both nature and time play huge roles in making whisky taste like it does and Glenfiddich's TIME RE:IMAGINED pays homage to this process and the exquisite liquid it helps to create,' said Brian Kinsman, Glenfiddich Malt Master.
The TIME RE:IMAGINED Collection will be available to purchase at The Distillers Library Bangkok, Piman49 or Italasia group, the official distributor of Glenfiddich in Thailand. For more stories about Glenfiddich, visit Instagram: valleyofthedeer.th