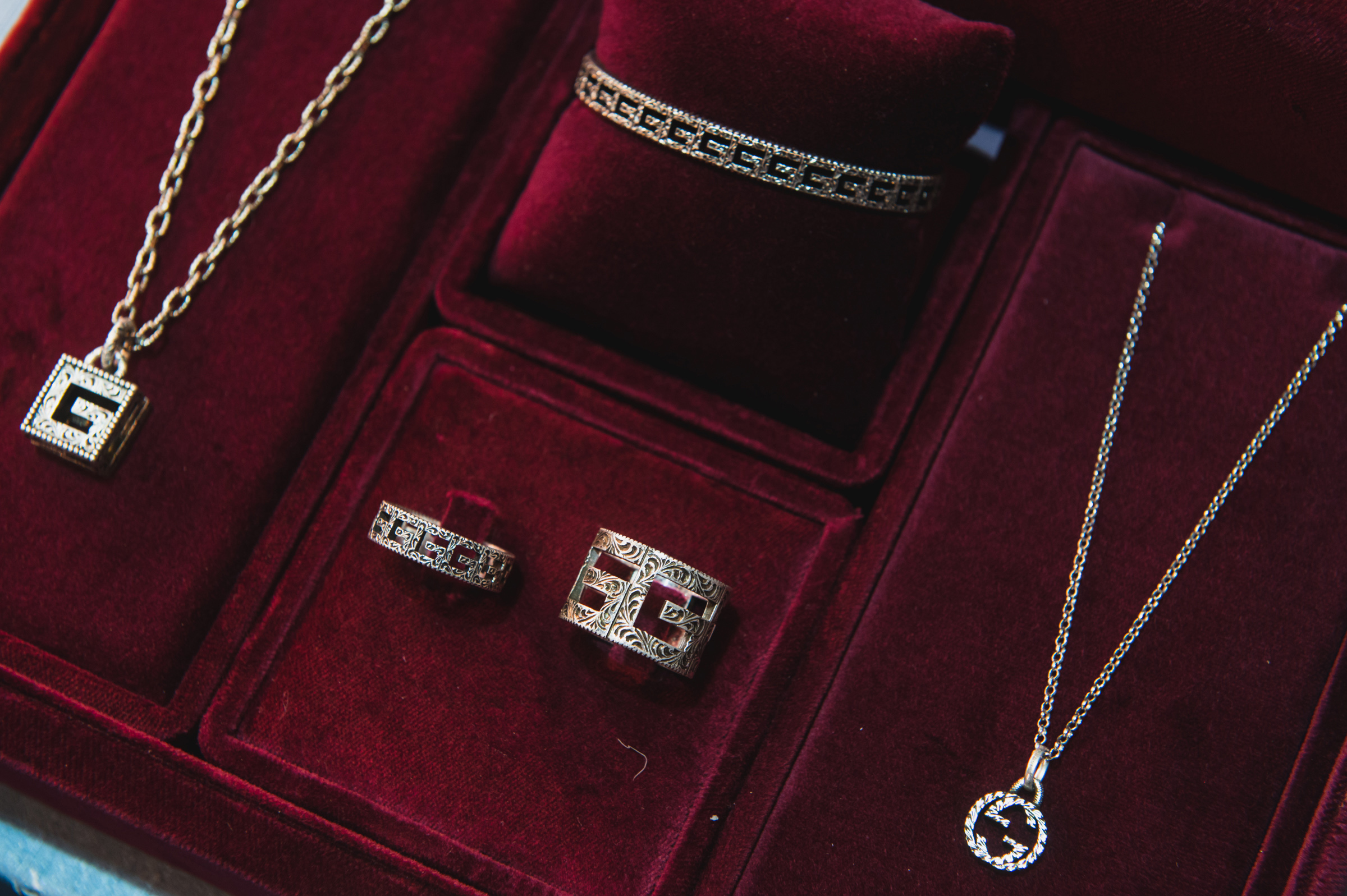 Gucci Presents Timepieces And Jewelry Novelties in Bangkok
Gucci unveiled its latest timepieces and jewelry novelties in Bangkok, Thailand, at the Siam Paragon Watch Expo. The special presentation opens its doors to visitors from now until August 7th, 2019.
The overall design concept brings together dusty blue blocks of color to place the latest watches and jewelry firmly in the spotlight, enabling their beauty and stories to shine.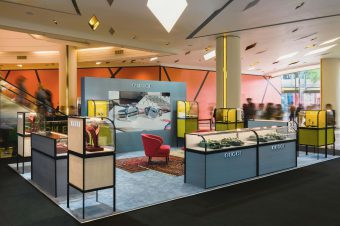 The counters, wallpaper, and carpet are all adorned with this distinctive yet timeless shade of blue, offset by elegant pale pink and pistachio tower displays and touches of tactile jewel-tone velvet. Sharp black lines, discreet steel studs, shining curved glass surfaces, and illuminated logos add a modern touch.
On displays are the most recent watch and jewelry lines and novelties from Gucci Timepieces & Jewelry. The new models include: new creative combination of the G-Timeless watch and a playful Gucci Strawberry print, a bold new look for the G-Timeless Automatic line as well as characterful jewelry from Fine and Silver collections.