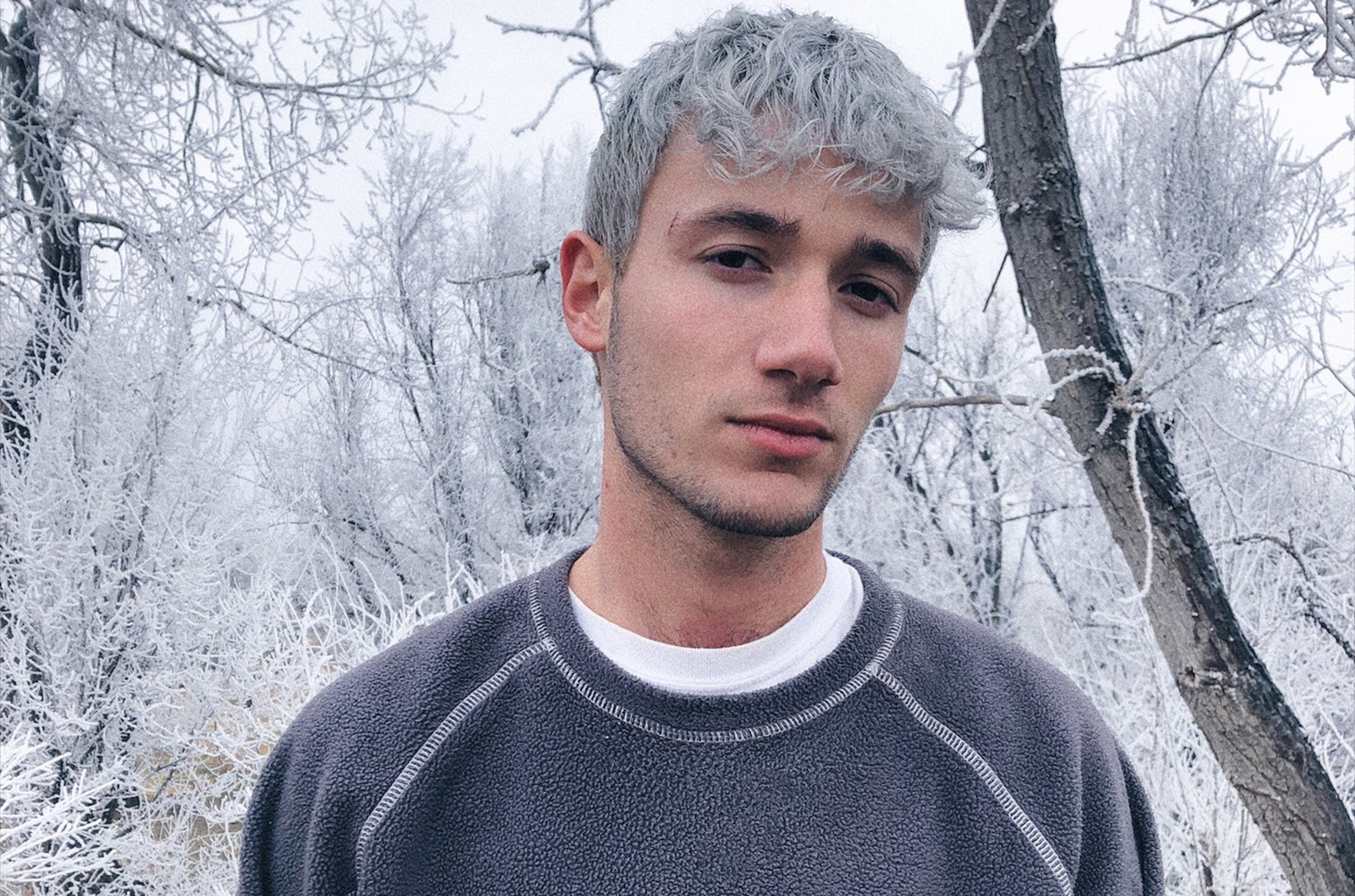 Jeremy Zucker: Brooklyn-based Rising Star and His First-ever Concert in Thailand
With the groundbreaking song "come thru" which has not only reached over a staggering 140 million Spotify streams and 100 million video views to date, but was recently re-added to Spotify's Today's Top hits playlist over 10 months after its release.
Before entrancing listeners across the world, 21-year-old singer, songwriter, and producer Jeremy Zucker had been quietly carving out his distinct sound from a bedroom in suburban New Jersey. A fusion of organic airy beats, lush soundtrack-style soundscapes, and biting tumblr-worthy lyricism, Zucker's catalog is eclectic: equally care-free and effortless as it is introspectively cathartic.
In the summer of 2015, Zucker released his first official EP entitled "Beach Island." The project saw a small amount of success and from there Zucker steadily began to build a dedicated fan base. Later that year he released a number of singles that would eventually be packaged together as an EP titled "Breathe." The project's breakout single "Bout It" quickly garnered millions of streams as it organically spread across Soundcloud and Spotify, drawing the attention of curators and fans across the world. In 2016 Zucker released his third EP, "Motions," the most prominent of the three projects, which continued the momentum of his quickly growing profile.
After signing to Republic Records in 2017, he released his major label debut EP, "idle", led by his breakthrough single "talk is overrated".  The single features blackbear and has over 16 million streams on Spotify since its release.  He kicked off 2018 with his most recent EP "glisten", including the single "all the kids are depressed", which was featured on The New York Times.  Fresh off of his North America and Europe tour supporting Lauv, he will embark on his North American headline tour this Fall.
Earlier this summer, Jeremy also collaborated with friend and fellow singer, songwriter and producer Chelsea Cutler for their 5-song extended play brent, which features lead single "you were good to me" and fan favorite track "please."
Meet rising star Jeremy Zucker for his first appearance in Bangkok, at the intimate Nakarin space .
Tickets available at Ticketmelon on 4th august 10 am.