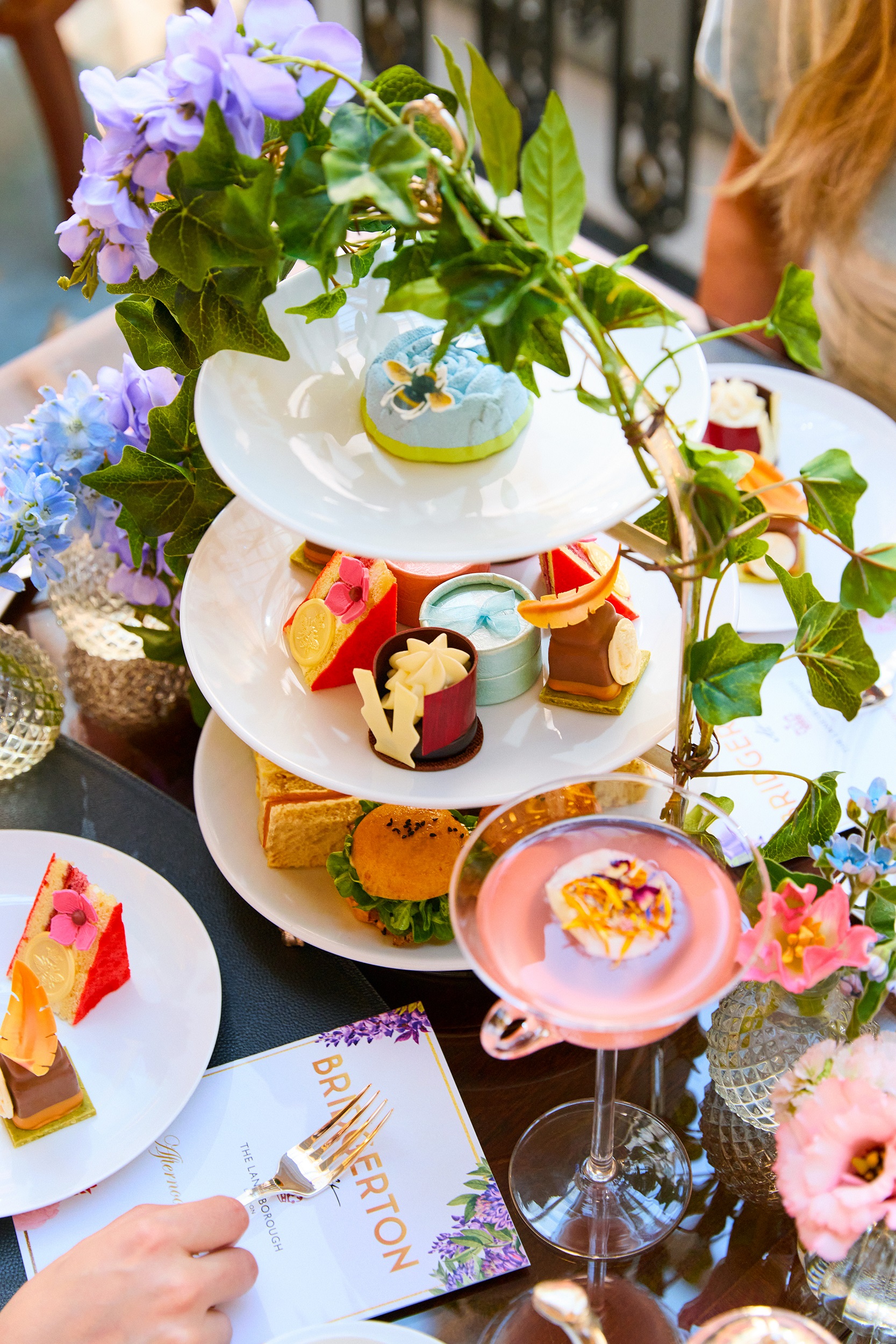 London's First Bridgerton-Themed Afternoon Tea at The Lanesborough
The Lanesborough, first-rate residence at London's prime location, has unveiled its compelling series of exquisite afternoon tea inspired by Bridgerton, world-renowned period drama series, in partnership with Netflix and Shondaland, paying homage to the elegance of the Regency era with a touch of modernity.
The Bridgerton afternoon tea will take place in a gorgeous setting beautified by natural lights at daytime and illuminated by softly lit chandeliers at dusk, with decorations that evoke a sense of neo-classical splendour.
Savouries are meticulously crafted by The Lanesborough's Head Pastry Chef, Kevin Miller, inspired by the key families in Bridgerton, comprising finger sandwiches and brioche sliders, The Lanesborough's delectable scones, as well as the Chef's curated sweet treat concept that comprise 5 signature highlights: The Queen's Diamond, hand-crafted chocolate blended with honey, green cardamon and white chocolate ganache, displayed in a beautiful jewel coloured ring box (Edwina Sharma); The Rake, an attractive cake of distinction (Viscount Anthony); A True Love Match, gracefully layered Charlotte sponge cake (Queen Charlotte); The Lady Whistledown, a cake reflective of the character's ink pot and quill; and All is Fair in Love & War, a to-share rosewater cheesecake with delectable surprise embossed with a bee – the symbol of Bridgerton. In addition, you may opt for the Pall Mall cocktail, a refreshing concoction inspired by the original Regency Gin Punch garnished with the national flower of India.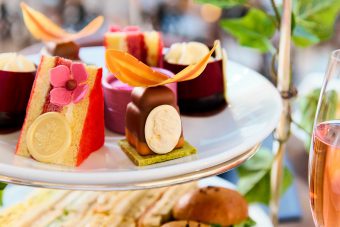 The limited edition of afternoon tea will be available from 25 March 2022. For more information and to reserve your spot, visit lanesborough.com/afternoontea or call +44 (0) 20 7259 5599.