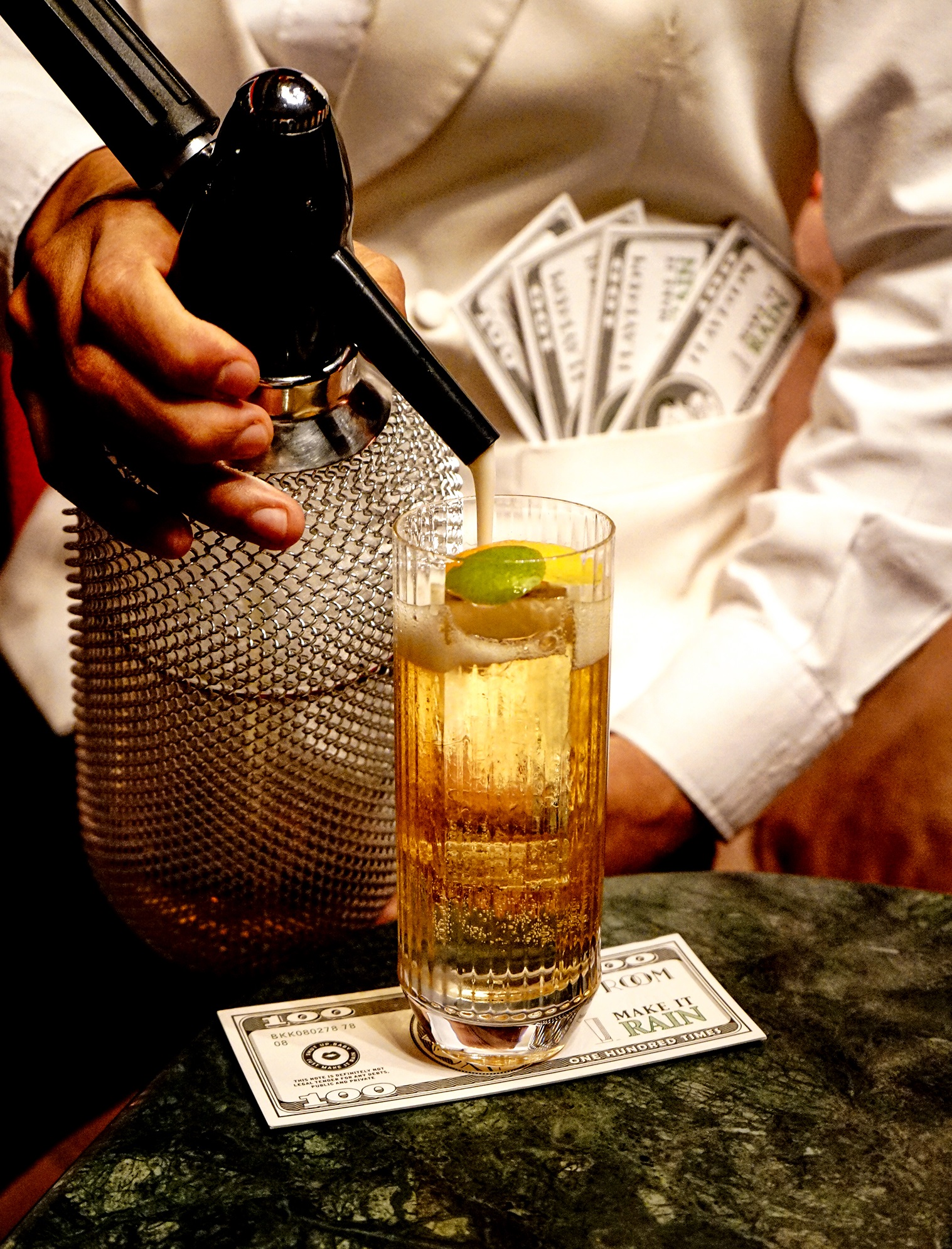 Playroom Unveils 'Playroom Chapter 2' with New Alluring Cocktails
Set in Bangkok's stylish district, Fifty Shades of Grey-Inspired Speakeasy Bar 'Playroom' has unveiled 'Playroom Chapter 2' – an array of 9 new, thrilling cocktails that wonderfully matches with the bar's exquisitely sexy ambience.
'Playroom Chapter 2' follows the journey of Mr.Grey, who embarks on a serious relationship with Miss Steele, or Anastasia, after cutting ties with Mrs.Robinson. Mr.Grey reveals a hidden side; more glamorous, more mature, more responsible, more serious, and more sophisticated – those qualities are interpreted and presented in the 9 alluring concoctions:
Make It Rain – The drinkable portrayal of the lifestyle of the rich who live their lives to the fullest and willing to spend a huge amount on what's best.
One Night Stand – The dainty-looking glass of disclosed desires that are being revealed.
Orgy Island – The attractive cocktail that transports you to a tropical trip on a luxurious yacht or to an exclusive beach party.
Miss Steele – The interpretation of the character's one-off magnetism that is irresistible to Mr. Grey.
Boy's Toy – Inspired by the tastes of wealthy men and their treasured toys.
I Want More – The reminiscence of a time when it's impossible to get enough of special nights with the special one.
Punish Me, Baby – The sweet surrender to the pleasing punishments at Playroom.
Gentlemen's Club – The cocktail inspired by the seductive qualities of a gentlemen with a subtle scent of cigar.
End Game – The glass that unites the heavyweights for you to end your long night.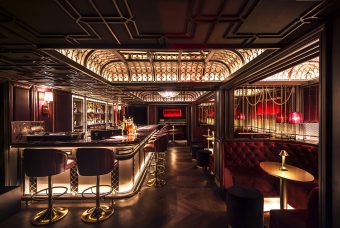 Find Playroom on the second floor of Restaurant Stage at Ekamai Complex (between Soi Ekamai 19 & 21), Sukhumvit 63, Bangkok. To reserve your seats, please call + 66 (0) 80 278 7808 or follow Facebook:@Playroom.Bkk for updates.