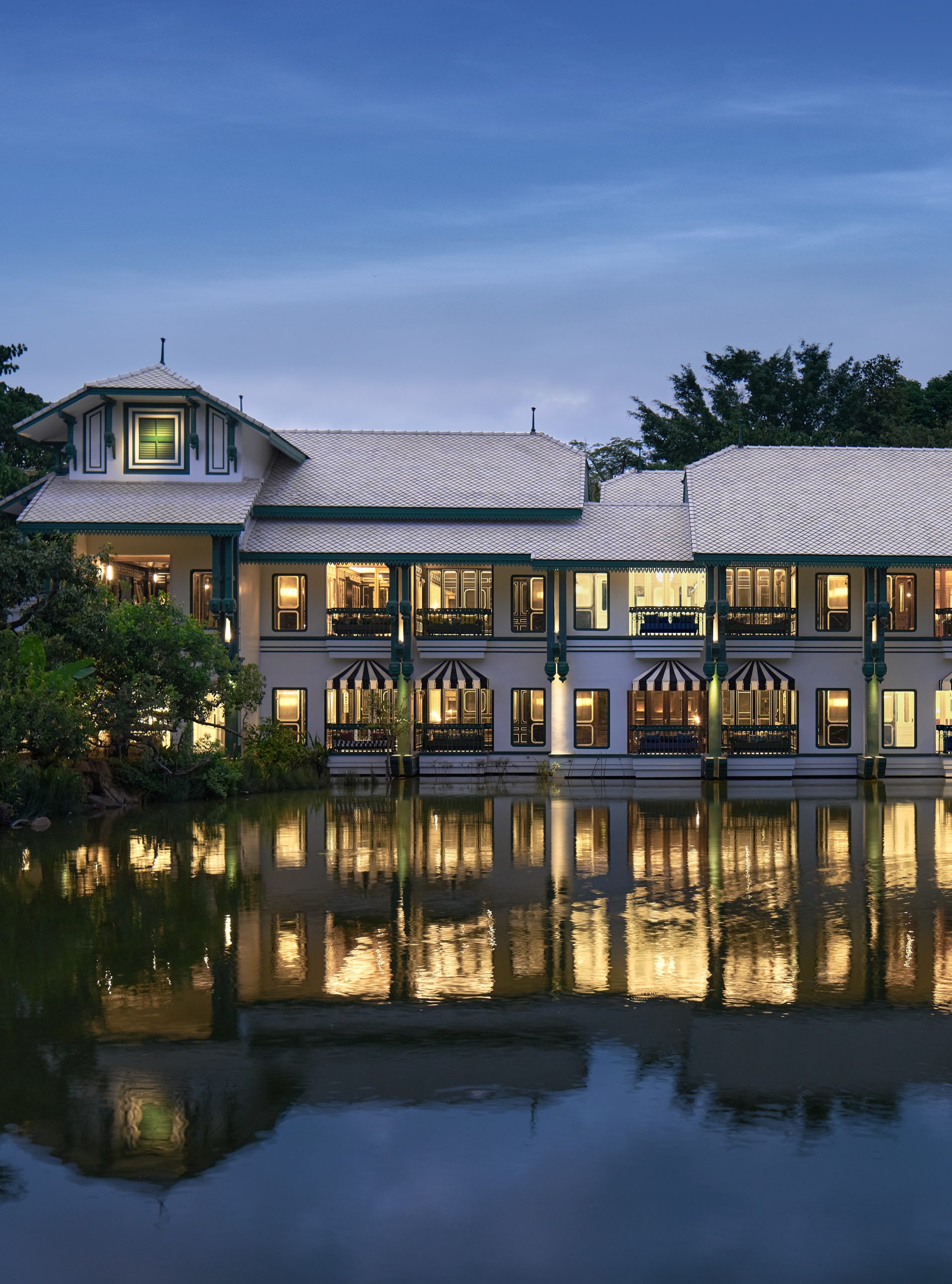 Much-Awaited InterContinental Khao Yai Slated to Open on 22 August 2022
On 22 August 2022, InterContinental Khao Yai Resort will officially open its door for guests to refresh amidst lush nature while reveling in top-notch design by world-renowned Bill Bensley.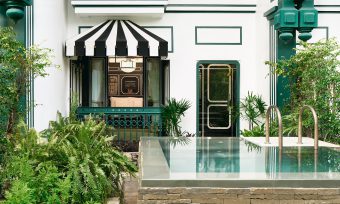 Inspired by the train journey, the 64-key sanctuary narrates the area's gateway for rail transportation to North-East Thailand during King Rama V's reign, with 19 rooms housed within repurposed heritage train cars, while offering a chance to reconnect in a protected natural sanctuary and to indulge in unique experience-based dining.
Wellness and mindfulness are layered throughout the  guest  experience. The resort's spa offers signature experiences from Siam Botanicals; the established, Thailand-based company produces 100% natural, organic skincare products on a small-batch basis. Guiding guests on their wellness journeys, an in-residence Healer will host a  series of masterclasses. To ensure guests can make use of the array of surrounding cycling and hiking trails, InterContinental Khao Yai Resort offers trail maps for guests, whilst a selection of bicycles are available to rent.
For more information, please visit www.intercontinental.com/khaoyai