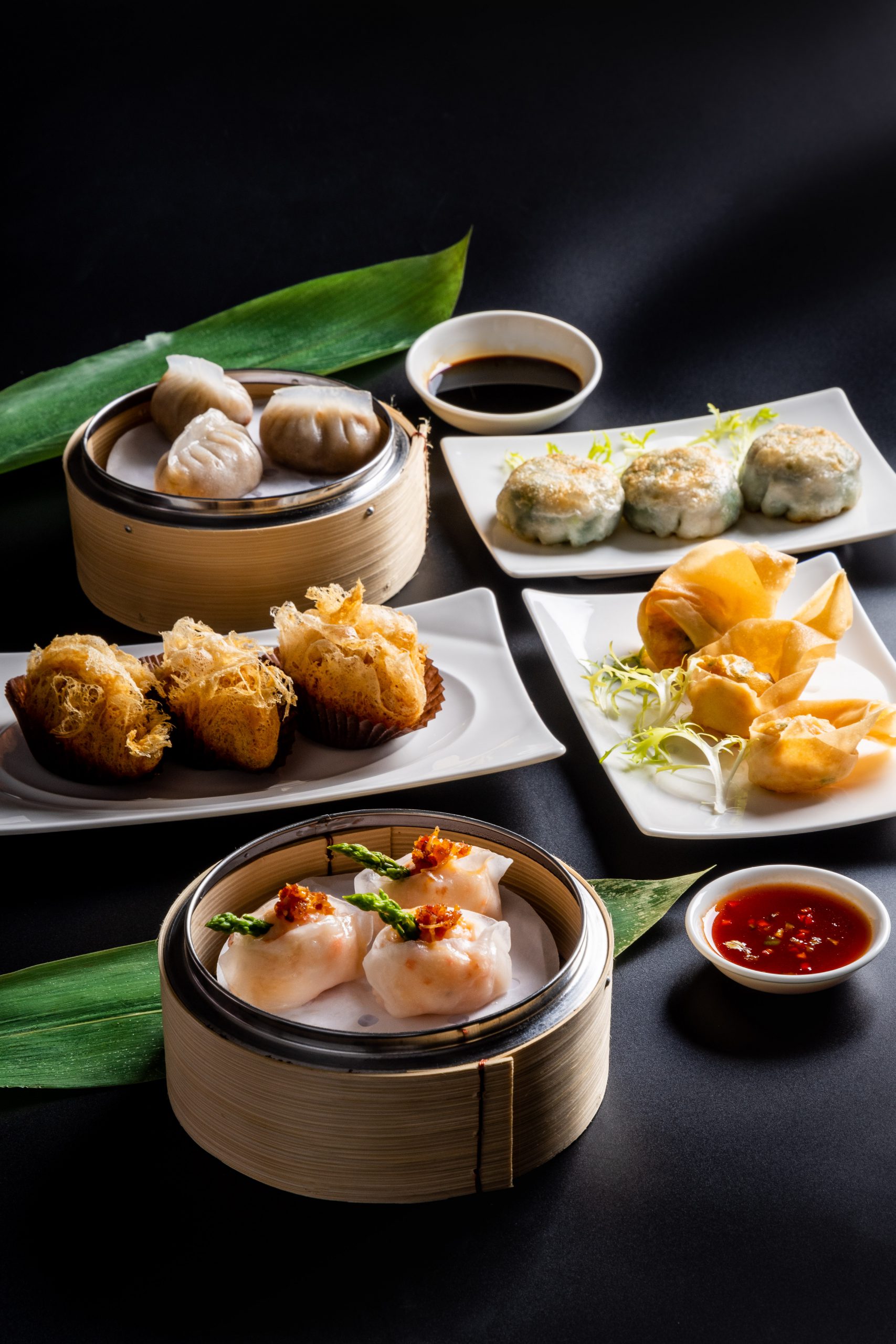 New Dim Sum Creations at Wah Lok Cantonese Restaurant
From Wednesday to Sunday, for a marvelous lunchtime, Wah Lok Cantonese Restaurant in Carlton Hotel Bangkok Sukhumvit has recently rolled out 5 new dim sum creations by Chef Wai Long Waa, which are:
Steamed Shrimp Dumpling with Asparagus in XO Sauce (THB 180++)
Steamed "Chao Zhou Fan-Go" Dumplings (THB 110++)
Pan-fried Chive Dumpling with Shrimp and Chicken (THB 120++)
Deep-fried Shrimp Wonton (THB 140++)
Deep-fried Taro with Barbecued Pork (THB 120++)
The "Chao Zhou Fan-Go" is a unique steamed dumpling from the Chaoshan area of coastal eastern Guangdong, a province in Southern China. Of course, the all time favourites are not to be missed: Baked Barbecued Pork Bun, Crispy Beancurd and Prawn Cheong Fan and Steamed Shrimp and Pork Dumpling with Fish Roe.
During weekdays, satiate yourself with "2 baskets for free 1 basket" promo! However, you can check out the restaurant's takeaway options here.
For more information or to make reservations, please contact 02 090 7888 or email FBreservations@carltonhotel.co.th