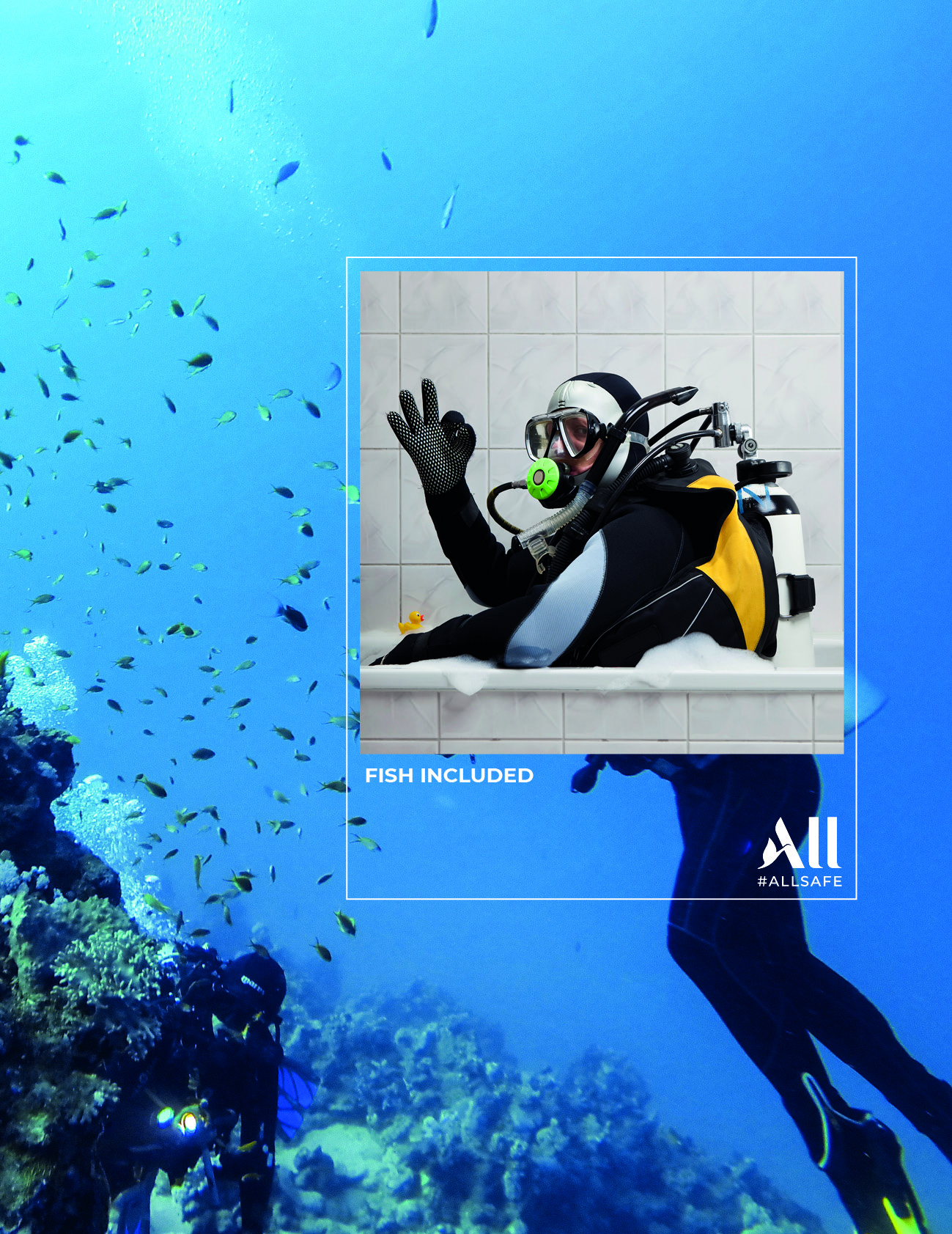 "Reignite the Love of Travel" with ALL – Accor Live Limitless
Even though traveling has been on hold, you can still enjoy looking forward to your future dream trips with safety ensured with Accor!
As restrictions are now easing, Accor, a global hospitality leader, starts reopening some of its remarkable hotels across many destinations. During this in-between period, ALL – Accor Live Limitless, the lifestyle loyalty programme that rewards you and creates sensational experiences daily, invites you to join the "Reignite the Love of Travel" for you to share your passion and creativity for traveling by sharing your travel dreams and inspiration on social media platforms, which will be combined to created a second ALL montage-style inspirational travel film. The campaign is launched along with a vibrant short film to trigger your appetite for travels.
To reassure you with your safety as you head back to the wandering world, Accor also launches ALLSAFE cleanliness programme to protect guests and staff with safety measures developed with the Bureau Veritas, a recognized world leader in testing, inspections and certification services.
#ForTheLoveOfTravel #ALLatHome #ALLTogether