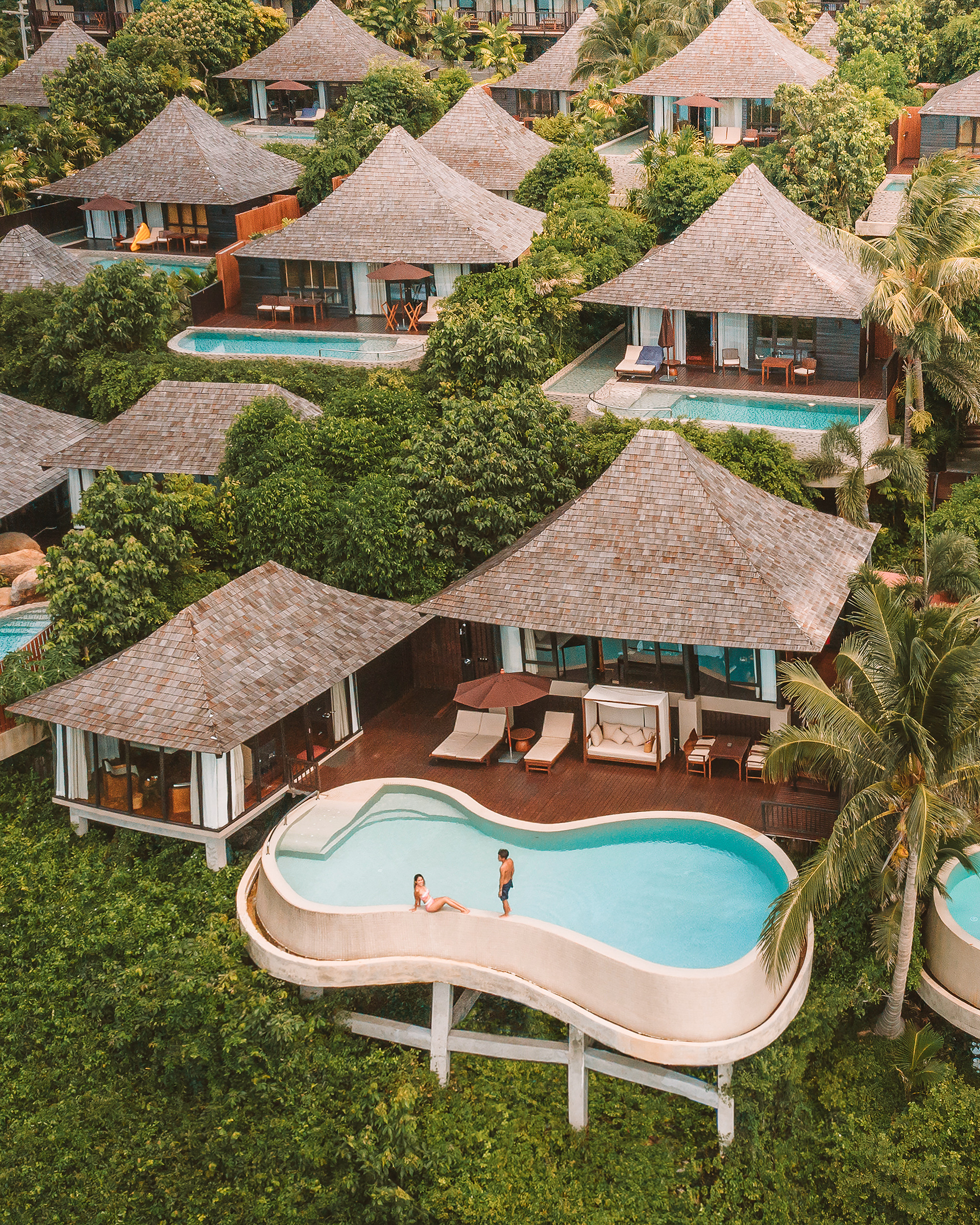 Silavadee Welcomes You Back From 1 June Onwards
Silavadee Pool Spa Resort is ready to welcome back all guests with new measures from 1 June 2020 onwards and introduces flexible and valuable promotions, as well as "Stay with Confidence and Travel Worry-Free" measures to keep you safe.
After its re-opening, new safety measures will be implemented based on guidelines of the Thai government and the World Health Organization (WHO). The new measures highlight the extra level of sanitation, disinfection and wellbeing as follows:
Temperature check, availability of hand sanitisers, increased frequency of cleaning, using Ozone machines in each accommodation prior to check in.
Online Registration to shorten the check in procedure at the resort.
The international standard of social distancing with limited contact between
guests and team members is respected during arrival, staying, dining and
facility usage in the hotel
Disinfection procedures to high contact surfaces and more.
Sanitiser and complimentary masks are available for each guest.
Means of communication between guests and team members are offered online by Line or Whatsapp.
Fitness center is available for private usage with appointment.
Flexibility to enjoy facilities and services such as a-la-carte breakfast, open air dining venues, private resort activities and spa treatments.
Paperless check out with electronic invoices issued online by email.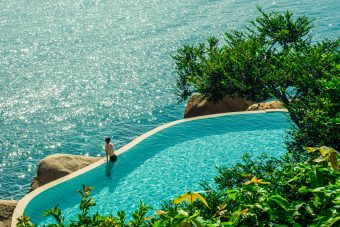 At Silavadee, all guests can rest assured that safety and security are the resort's top priority. The resort is offering flexibility and support for all new reservations made through special offers, which can be found at www.silavadeeresort.com/promotion
For new reservations or adjustment of reservations, please contact rsvn@silavadeeresort.com or call +66 (0) 77 960 555.