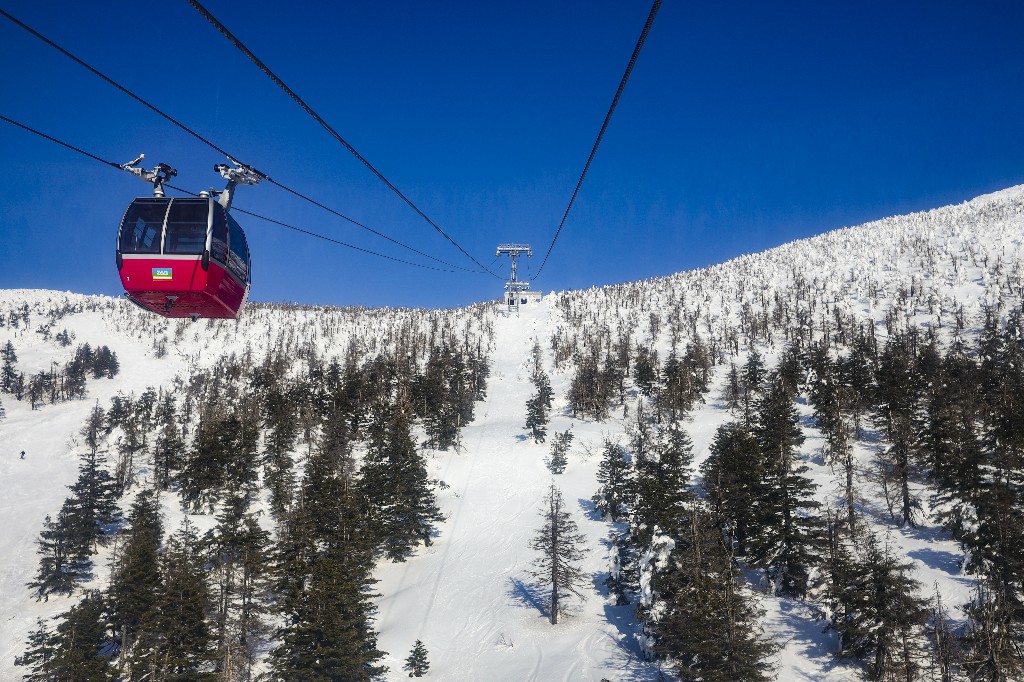 THAI Launched Its Newest Japan Route to Sendai
Travellers rejoice! THAI Airways launched its newest Japan route to Sendai, beginning on 29th October 2019.
This is a golden opportunity for travellers from Bangkok to widen their Japan horizons without having to worry about taking yet another domestic flight or another hour-long train journey to reach this new favourite destination.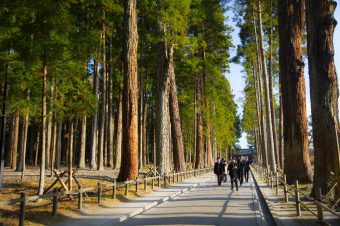 Located in the central area of Tohoku, 350 kilometers North of Tokyo on Honshu Island, Sendai is one of Japan's many historical cities, with marvelous scenery and warm climate.
With over one million population, Sendai is the centre of the Tohoku Region's politics and economics, yet embroidered with many beautiful natural features. It is thus known as a modern city in harmony with nature.
One of the most outstanding example is the Hirose River, which runs through the city's central area together with many zelkova trees, beautifully placed along the streets. The lush green painted roads and parks of Sendai, also known as 'The City of Trees' can welcome you during any time of the year, the peak season being autumn when the foliage paints the city golden.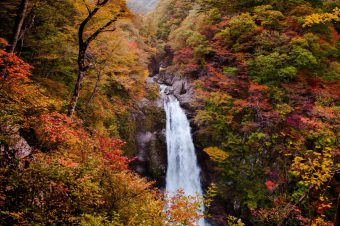 You can enjoy Sendai's pleasant climate all year round especially during the autumn and winter while going out to inspect the city's many wonderful nature sites. For instance, in Matsushima, travellers come to admire its gorgeous Matsushima Bay on a cruise while feeding the seagulls. And to indulge your photography needs, you can visit the Sendai Castle Site and Aoba Castle, which offer panoramic views of this charming city. Date Masamune, who built the Aoba castle 400 years ago, is honoured with a statue right in front of the castle overlooking the city itself.
Sendai may be known as the political and economic centre of Northeastern Japan. The city also embraces the nation's history and culture. It is home to several Japanese traditional onsens and shrines. To explore the region's intriguing cultural sites, Zuihoden and Osaki Hachimangu shrines are the great options to start with. To this date, many traditional events are held periodically so as to conserve the region's unique culture, such as the Sendai Tanabata Festival, music-related events like the Sendai International Music Competition and the Johzenji Street Jazz Festival and many fascinating theatrical performances that attracts both locals and tourists from all over the world.



THAI Airways is proud to present to you the ultimate comfort of direct roundtrip flights to this irresistible city as one of our several Japan routes to support the increasing demands for convenient access to more parts of Japan. As THAI's seventh destination in Japan, roundtrip flights of Bangkok – Sendai will start on 29th October 2019, three flights per week, utilising Boeing 777-200 aircraft with 30 seats in Royal Silk Class and 279 seats in Economy Class. The flight schedules are as shown below.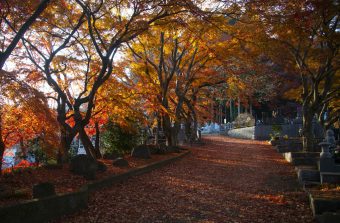 For further information, reservations, and ticketing, please visit thaiairways.com, or call the THAI Contact Center at Tel. 02-356-1111 (24 hours a day).