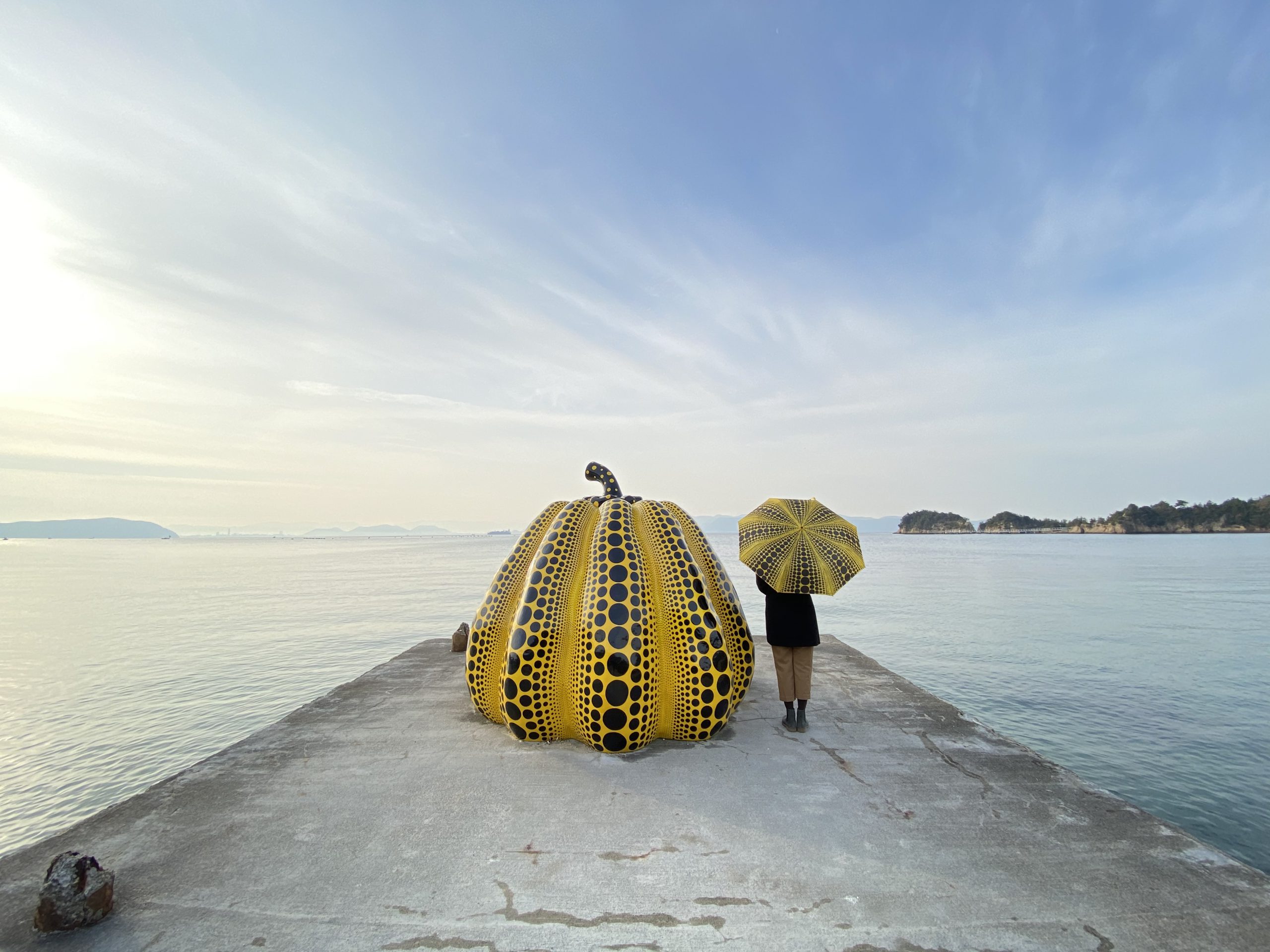 Naoshima, An Art Aficionado's Fairyland
There is something enthralling about Naoshima, a tiny island in Seto Inland Sea with a population of around 3,000. Naoshima Island in Japan has been globally recognised for its collection of remarkable art installations, sculptures, museums and architecture spaces blended in magnificent island nature and calm sea waters. Take a stroll and hop on Yayoi Kusuma's dotted pumpkin bus to explore a number of surreal art sites dotted around the island.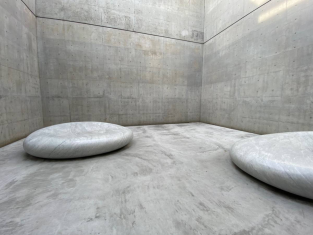 BENESSE HOUSE MUSEUM
Designed by Tadao Ando, a renowned Japanese architect and Pritzker Prize-winner, Benesse House Museum is a museum with lodging facilities. The first museum marked the inception of art projects on the island. The buildings, unified with the geography in respect of the scenery, are an art on their own and equally impressive as the series of on-site contemporary artworks and exhibits.
CHICHU ART MUSEUM
The Tadao Ando-design museum showcases Claude Monet's Water Lily paintings and artworks by James Turrell and Walter De Maria. Expect the unexpected ways of stupefying art exhibits. Despite the subterranean structure of the buildings, the museum plays with rays of natural light that change the appearance of the artworks and the ambience through the passage of time throughout the day and seasons. You will be immersed in a not-to-be-missed sensory experience by joining a sunset session ofJames Turrell's spectacular Open Sky installation.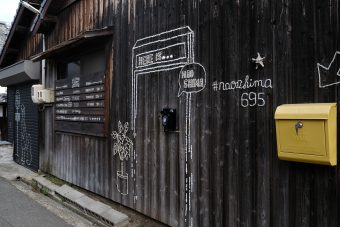 ART HOUSE PROJECT
Weaving rich history and contemporary art, Art House Project turns traditional feudal houses and sites into art spaces exhibiting specially created artworks by contemporary artists. Meander around Honmura district, the cultural and historic centre of the island to discover seven Art House locations scattered across the area. Be amazed with your own eyes by the presence of light from James Turrell's Back Side of the Moon prominently displayed at Minamidera.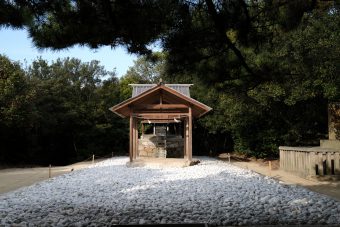 ANDO MUSEUM
Located in Honmura district, Ando Museum infuses the new perspective by combining wooden, concrete, light and dark elements, bringing out an ever-changing aspect every moment as sunlight and shadow orchestrate, along with displays detailing Ando's impressive projects and the series of buildings on Naoshima.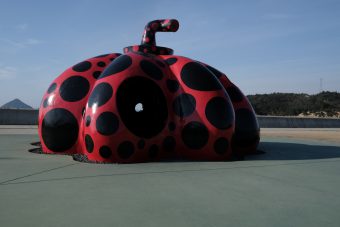 OUTDOOR ART INSTALLATIONS
Among outdoor art installations around the island, the two Pumpkins by Yayoi Kusuma – one of the most acclaimed Japanese Pop Art artists of all time, have become the icon of Naoshima Island. Upon arriving at Miyanoura Port by ferry, you will be greeted by the Red Pumpkin just a few steps from the terminal, whereas the Yellow Pumpkin awaits for Insta-worthy photos on the pier near Benesse House. A short walk from the Red Pumpkin lies Naoshima Pavillion by Sou Fujimoto – a geometric structure perched on shoreline. This immersive seven-metre polyhedron made of white stainless steel mesh allows visitors to enter inside its angular frame making it ideal for another enviable photo-taking spot.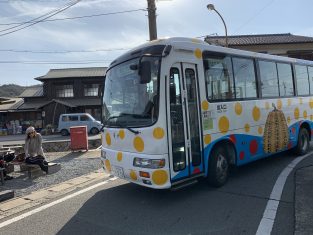 HOW TO GET TO NAOSHIMA
From Okayama, take a JR Uno Line from Okayama Station to Uno Station. Across the street from Uno Station is the ferry terminal from where ferries depart frequently for Miyanoura Port on Naoshima and less frequently to Honmura Port on the opposite side of the island. The ferry terminal at Miyanoura Port serves as the information centre, transportation hub of the island and a souvenir shop. It also provides coin lockers and bicycle rentals.
GETTING AROUND
Cycling is a pleasant way to explore the island despite some hills. Bicycles and car rental are available near the Miyanoura ferry terminal. Alternatively, Naoshima Pumpkin buses run between Miyanoura, Honmura, and the Benesse Art Site area in the south once or twice an hour.
WHERE TO STAY
Benesse House
Naoshima Kagawa-gun, Kagawa, 761-3110
benesse-artsite.jp/en/stay
Hotel Wright Style
18-2, Tsumiura, Naoshima-cho, Kagawa-gun, Kagawa, 761-3110
wrightstyle.jp/en
Text and Photos by Rosalyn Sayswang