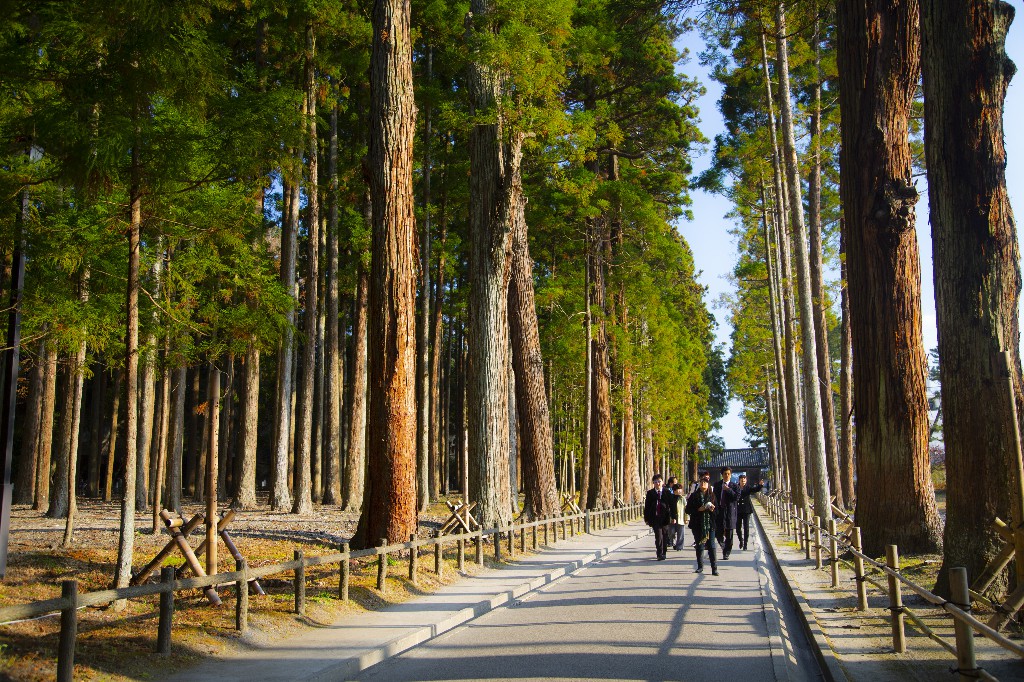 New Destination in Japan "Sendai"
Thai Airways International Public Company Limited (THAI) will launch new roundtrip flights between Bangkok and Sendai, with service to begin on 29 October 2019.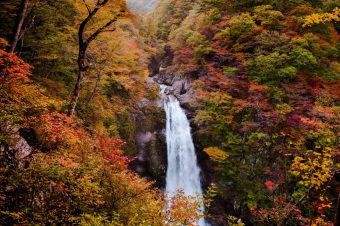 Sendai, one of Japan's historical cities, is located in the center of Tohoku region. Located 300 kilometers Northeast from Tokyo on Honshu Island, Sendai is blessed with its perfect scenery and warm climate. Sendai is the capital of Miyagi Prefecture, and is situated 350 kilometers north of Tokyo. Sendai has a population of one million, and is the political and economic center of Japan's Tohoku (northeast) Region. Although Sendai is a large city, it is known throughout Japan as a modern city in harmony with nature. The city possesses beautiful scenery, such as the Hirose River that runs through central Sendai, and the lush zelkova trees that line its streets. Greenery is especially abundant in the center of the city, which has tree-lined streets and parks. Sendai, also known as the City of Trees, is beautiful year-round, especially in autumn during the change of seasons. The seasonal climate in Sendai is pleasant and enjoyable, especially the falling leaves in the autumn and snowfall views in the winter.  Sendai is also known for its beautiful nature sites, such as Matsushima that has one of three of the best sightseeing views in Japan.  In Matsushima, one can take a cruise around Matsushima Bay and feed the seagulls.  For a view of Sendai, there is the Sendai Castle Site or Aoba Castle for a panoramic view of the city.  As well, there is a statue of Date Masamune riding on a horse, who built the caste 400 years ago.



Despite being the political center and economic hub of Northeastern Japan, tourists may seek peace at onsens, Zuihoden, Osaki Hachimangu Shrine, and many other shrines. In addition, Gyutan is a Sendai must-try menu. Sendai also values history and culture. Many traditional events such as the Sendai Tanabata Festival continue to this day. The Sendai International Music Competition and the Johzenji Street Jazz Festival are also held in the city, along with many theatrical performances. Tourists may choose to fly in comfort with THAI on flights to all regions of Japan.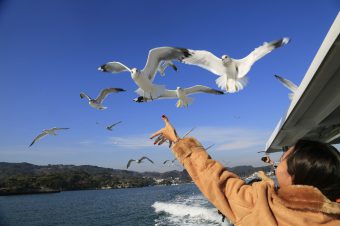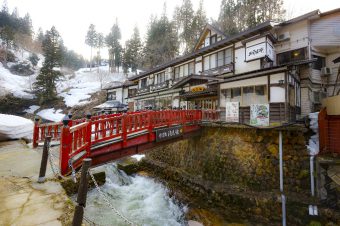 THAI is pleased to serve Sendai and fly to all regions in Japan, as well as support increasing demand for travel to more parts of Japan.  Sendai is THAI's seventh destination in Japan. Beginning 29 October 2019, THAI will operate roundtrip flights from Bangkok-Sendai at three flights per week, utilizing Boeing 777-200 aircraft with 30 seats in Royal Silk Class and 279 seats in Economy Class.  The flight schedule is as follows:
Bangkok-Sendai Roundtrip Flight Schedule
Route
Flight Number
Days
Time

Departure

Arrival

Bangkok-Sendai
TG 626
Tuesday, Thursday, Saturday

23.59 hours

7.40 hours (next day)

Sendai-Bangkok
TG 627
Wednesday, Friday, Sunday

11.15 hours

16.05 hours
For further information, reservations, and ticketing, please visit thaiairways.com, or call the THAI Contact Center at Tel. 02-356-1111 (24 hours a day)